What other organizations are saying about GoodWork...
---
"Just a quick note to let you know the hiring managers at ___ are very pleased with the volume and quality of applicants received for the various positions we have advertised. As a consultant assisting with hiring, I am thrilled with the personal attention and care you have provided to every posting. I really appreciate it." — Pauline (national environmental organization)
---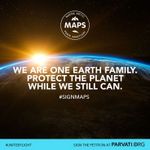 "Thank you GoodWork! We've had great applicants — amazed and grateful as we've tried other options over the last year with almost no result. Why did it take so long to realize GoodWork would be the perfect place to seek out great people?" – Pam Bryan, Senior Strategic Advisor, Parvati.org
---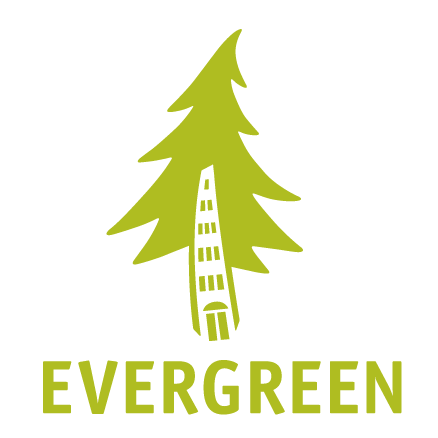 "Thank you GoodWork — for your ongoing support of our work — you've helped us build a great team." — Christine Martin, Evergreen
---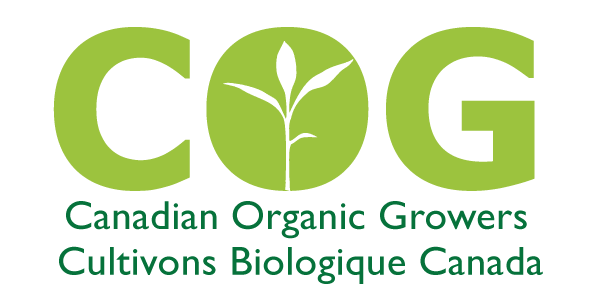 "GoodWork is enormously helpful ...of all the postings I've done, this is the one that has drawn the attention of excellent candidates." — Margaret Tourond-Townson, Canadian Organic Growers
---
"We always go through GoodWork for job postings and volunteer positions! Please keep it up!" — Kate Belmore, GreenPAC
---
"Your reach is phenomenal"
— Angela ElzingaCheng, Greenest City
---
Most GoodWork postings find great applicants, and the position is often filled. But on the small chance you're not fully satisfied, each posting is guaranteed.
---
"Highly qualified and richly experienced applicants... very few inappropriate ones. Thanks for the great service." — Dr. Douw Steyn, UBC
"Great candidates, both for paid and volunteer work." — Emily Conger, A2A
"We know that we will get the most quality applicants from GoodWork." — Alex Lane, Cowichan Energy Alternatives (Duncan, Vancouver Island, BC)
"I wanted to let you know what amazing applicants we got through GoodWork. It's inspiring that there are such capable, committed, enthusiastic people out there, keen to do this kind of work." — Rebecca Aird, Environmental Consultant (Ottawa)
---
More information: