Environmental jobs, green work!
Canada's largest community of environmental changemakers, sustainability professionals, job seekers and volunteers — since 2001.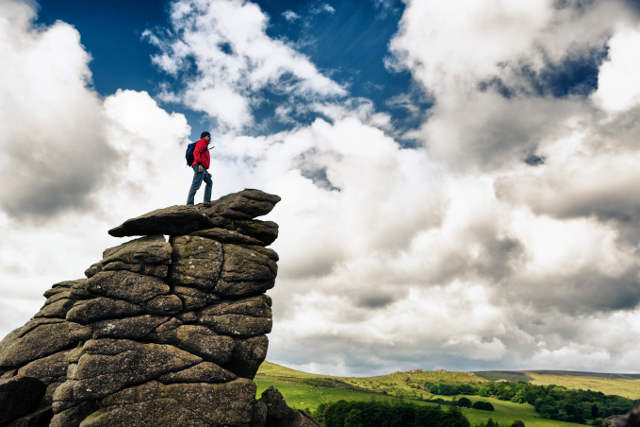 Browse the jobs online or subscribe to receive them by e-mail. New opportunities are posted daily.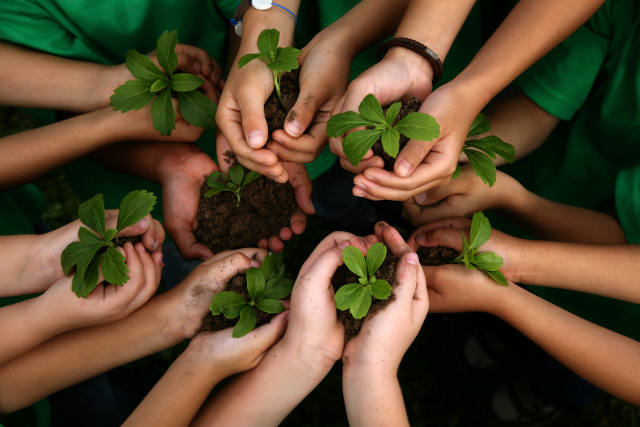 GoodWork is Canada's best place to find people in any environmental / green topic or specialization.
Post a job or other opportunity
| Frequently asked questions
---
Why post with GoodWork?
Eco-focused: Find the most experienced and motivated, environmentally friendly staff — from interns to senior positions
Easy and effective: ...but not costly or overwhelming like commercial sites
---
16 Years of GoodWork! — meaningful work in environment, conservation, sustainability, nature, nonprofits, sustainable business...

GoodWork supports RCEN, The Canadian Environmental Network and other partners.