Contact GoodWork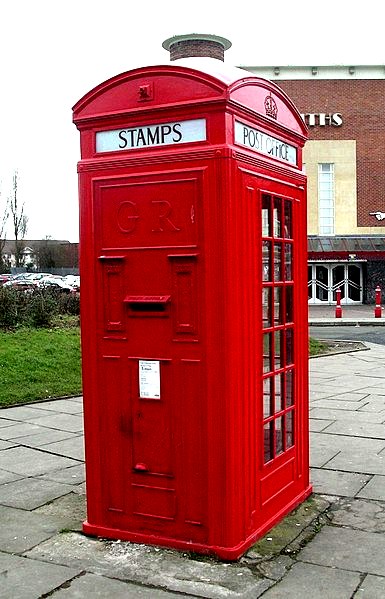 We're here to help. The best way to reach us is by email:
E-mail: info

GoodWork.ca
Phone: Our dedicated team is here to answer questions and fulfill your hiring needs. Our hours vary as we serve clients from coast to coast. If you don't reach us by phone, please email as well.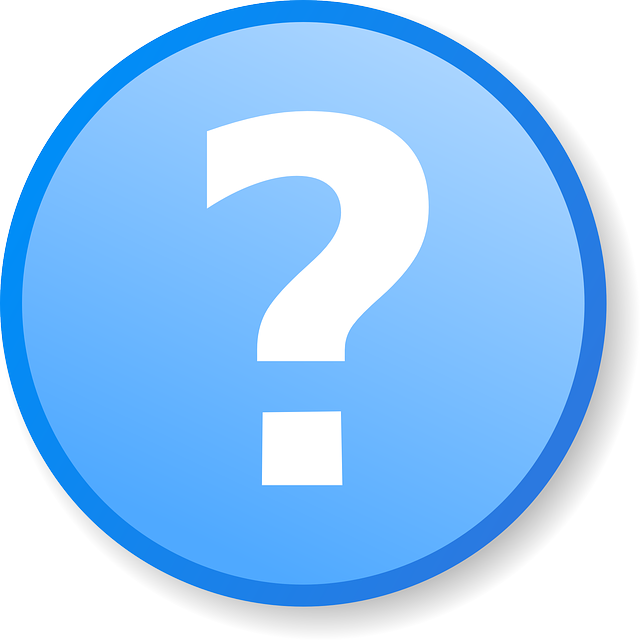 Alternative number — feel free to use if urgent or in case of system outage.
---
Job seekers:
Thank you for your interest. Please e-mail us at: info

goodwork.ca

Subscribers:
Click here to subscribe or unsubscribe from our e-mail list. Or e-mail us if you're having any difficulty: info

goodwork.ca

Other inquiries:
For fastest response, please contact us by e-mail at: info

goodwork.ca

---
Mailing address:

People and Planet
Box 21006, RPO Ottawa South
Ottawa ON K1S 5N1