LOCAL FOOD, WHOLE FOODS, NATURAL FOOD
Local jobs & Self-employment: Full-time & part-time positions
Companies: Natural & Organic Food Stores, Health Food Stores
Locations: retailers & markets across Canada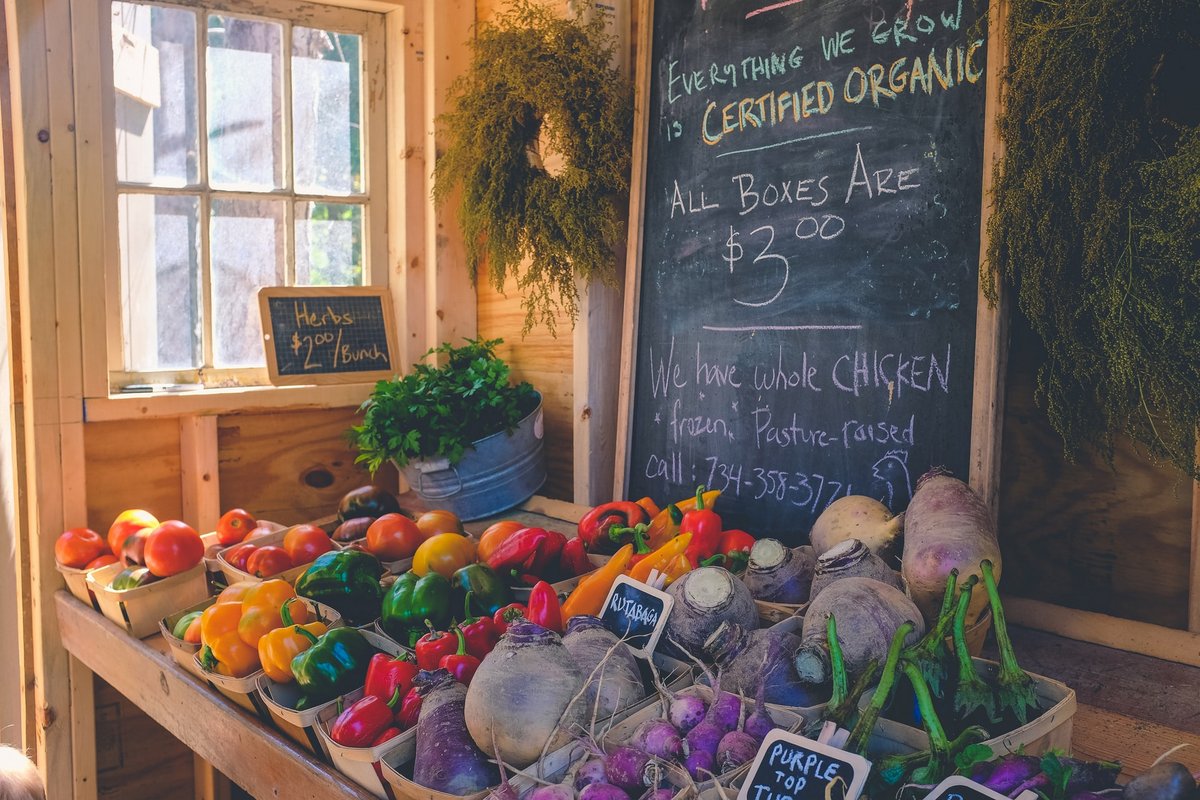 Natural food stores play a vital role in providing local, sustainable and organic food. They're also a great way to make a living, while helping build local community. Full-time and part-time positions are available. Or, if there's no store near you, why not figure out how to start your own?
Natural food stores in Canada & USA:
Farmers' Markets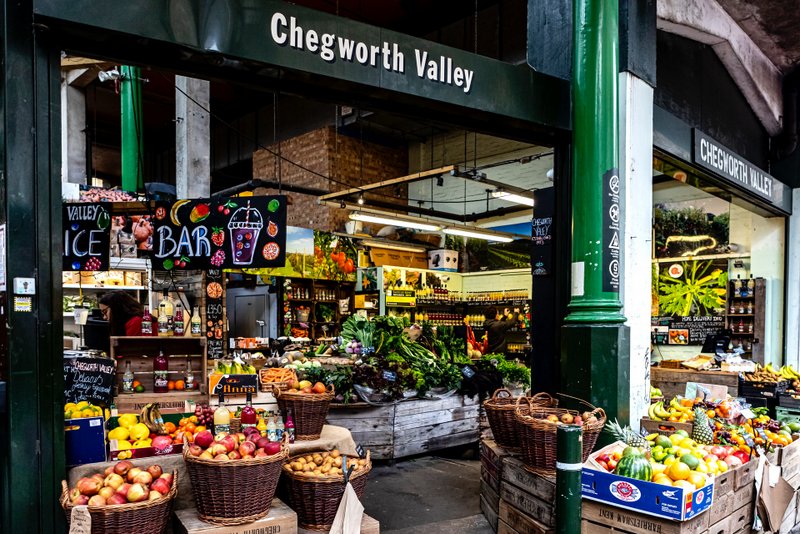 Jobs with local, organic & natural food:
Start your own local food business or natural food store...
What is... Natural food (aka Whole foods) | Organic food | Local food | Healthy diet (the term "Health food store" can imply either a natural /whole foods store, or a vitamin/supplement store)
#LocalFood #NaturalFood #SmallBusiness #Entrepreneurship #BuyLocal
#FoodSecurity #FoodSovereignty #FoodSystems #Health #Diet #Nutrition
#OrganicFarming #UrbanAgriculture #RegenerativeFarming #SustainableAgriculture