TOURISM & HOSPITALITY
Hiring: Office Team Member
Company: Great Bear Lodge 
Location: Port Hardy, northern Vancouver Island, BC. Candidates from anywhere in Canada are welcome to apply. 
Other positions: Great Bear
Would you be excited to work in the office of a world-class wildlife viewing lodge? Do you love the beauty of northern Vancovuer Island? Great Bear Lodge is seeking a highly motivated candidate to work in our office in Port Hardy from May to October. The office provides support for our grizzly-bear viewing tours, where people fly from Port Hardy to a floating lodge in the traditional lands of the Gwa'sala-'Nakwaxda'xw Nation. The lodge is small, accommodating 18 guests, thus providing a very personal experience.
You will be part of the guest team in Port Hardy, working alongside our Office Manager and Logistics Specialist. You would average 3-4 days per week, with some weekend work. The pay rate is $22.50 per hour plus gratuities. Many days you will work independently, while some days you will work with another team member.
Your day will involve:
Customer Service and Sales: answering phone and email inquiries and taking bookings; entering all client information in a computer system.
Meeting clients as they prepare to board the floatplane for the Great Bear Lodge, and once again when they return from the lodge.
Provide logistical support to the Great Bear Lodge: purchase groceries and other items required by the lodge.
Schedule floatplane transportation for the clients and staff.
General office duties: receiving packages; preparing paperwork for the bookkeeper, sending marketing material, etc.
Our ethos at Great Bear Lodge (greatbeartours.com) is threefold: to safely view bears in a natural setting while eliminating or minimizing impact on them, to make every aspect of our operation as sustainable as possible (from hydroelectricity to solar panels to green cleaning products), and to deliver a world-class wildlife tourism experience. Great Bear Lodge is a founding member of the Commercial Bear Viewing Association, and helped develop the best practices for bear viewing in BC.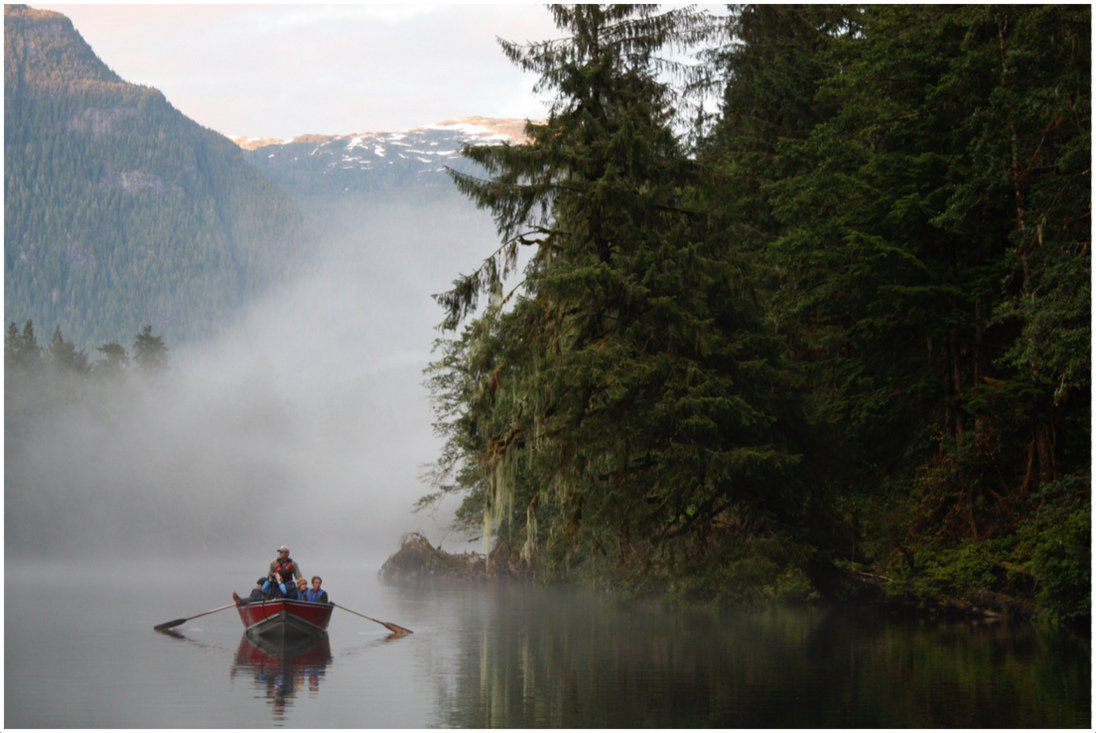 Do you love the idea of working for Great Bear Lodge but would prefer to work at the lodge itself? We are also recruiting for positions at the lodge such as Housekeeper, Lodge Helper and Relief Chef/Housekeeper. Contact us to chat about those positions.
If you would like to apply, please send a cover letter with 3 references to info@greatbeartours.com . There is no deadline for applications, we will be assessing applications as soon as we receive them. Please indicate you saw this posting at GoodWork.
If you are interested in the position and would like to hear more details to see if you would be a good fit, reach out in an email or call us on (250) 949-9496. We'd love to chat with you.