PLASTIC POLLUTION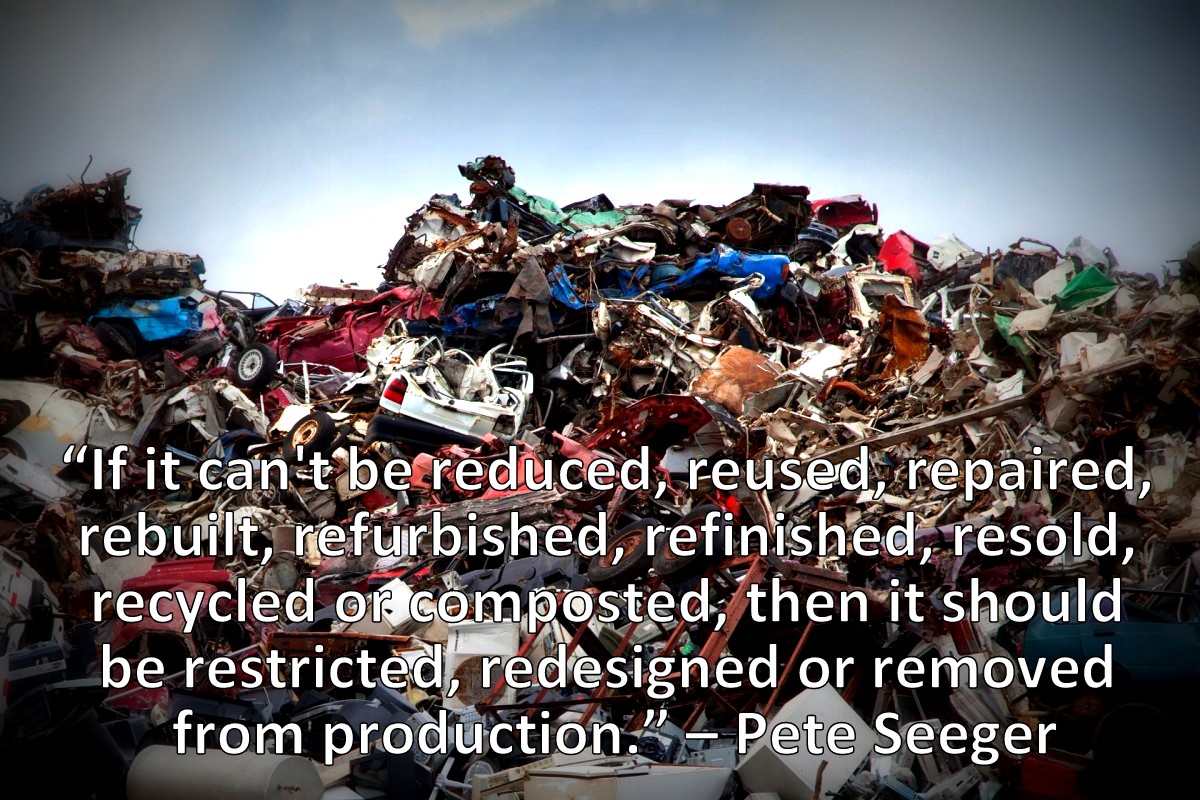 It turns out we're eating plastic, drinking plastic, even breathing plastic. Nobody knows what the long term effects will be — on us, our kids, nature, our food supply.
How 'convenient' is our throw-away society, if it's killing everything we love?
"If it can't be reduced, reused, repaired, rebuilt, refurbished, refinished, resold, recycled or composted, then it should be restricted, redesigned or removed from production." – Pete Seeger
If it's like this now — after just a few decades of plastic consumption — what will it be like in another decade, our kids' world? We need to change our ways now before this gets even more out of hand. Learn and take action:
The problem: 
Solutions:
Yep, you're eating plastic:
Bottled water vs. tap & filtration
Bottled water contains 20 times as much microplastic as tap water. If you don't like your tap water, filtration is much better, and bring a reusable bottle with you.
Most tap water doesn't need filtration at all. But if yours does, here are the options. Choosing a water filtration system for your home:
Green jobs & volunteering: