Organic, Sustainable, Eco-Gardening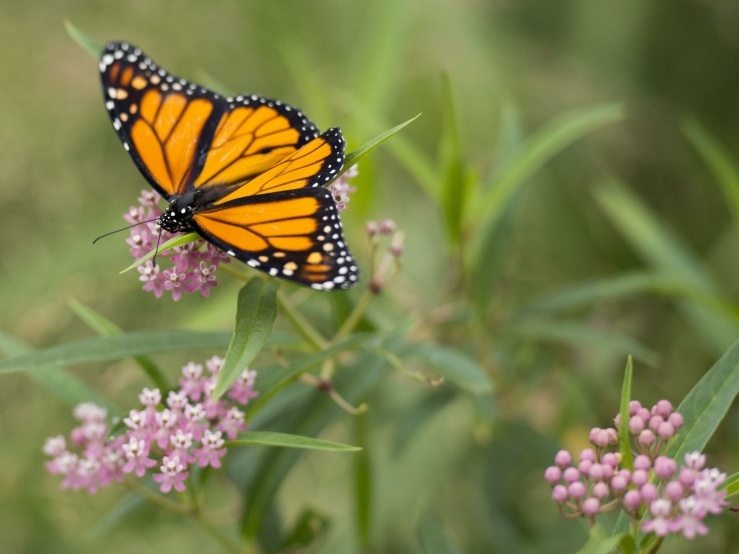 In today's world, we all need to do our part to create genuinely sustainable, eco-friendly spaces. All too often, landscaping is motivated by ego and force of habit — lawns that try to look like golf greens, punctuated by stone and ornamentals. But gardens that aren't biodiverse and welcoming to the birds and bees, also don't measure up as healthy or sustainable places for people. With a little thought and creativity, we can do better. There are plenty of resources to help get anyone started on the path to beautiful, healthy and sustainable spaces.
Gardening Jobs Sustainable Gardening & Landscaping
— Ideas, tips, resources:
What's wrong with pesticides, herbicides, insecticides?
Gardening jobs & volunteering
For a healthy and sustainable world, where the birds and bees aren't dying and cancer is in the history books . . .