* Before participating, please read risks & precautions, below *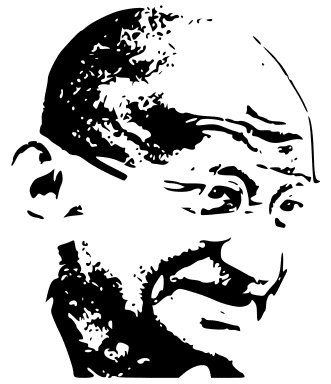 Tactics: strategic & effective?
Or just venting anger,
making enemies
, doing more harm than good? Inspiring examples of nonviolence:
Gandhi
|
Martin Luther King
|
Julia Butterfly Hill
|
Greta Thunberg
CALL TO ACTION
Organization: Extinction Rebellion UK | International | Extinction Rebellion Canada (on twitter | facebook | ottawa)
Type: nonviolence / nonviolent resistance / civil disobedience / volunteer
Locations: across Canada & Worldwide
---
EXTINCTION REBELLION
— FIGHT FOR LIFE
We are facing the extinction of millions of species including humans. Governments are allowing carbon pollution into the atmosphere faster than at any point in history. This is warming up the Arctic and the ice will be all melted in a matter of a few years, maybe this year.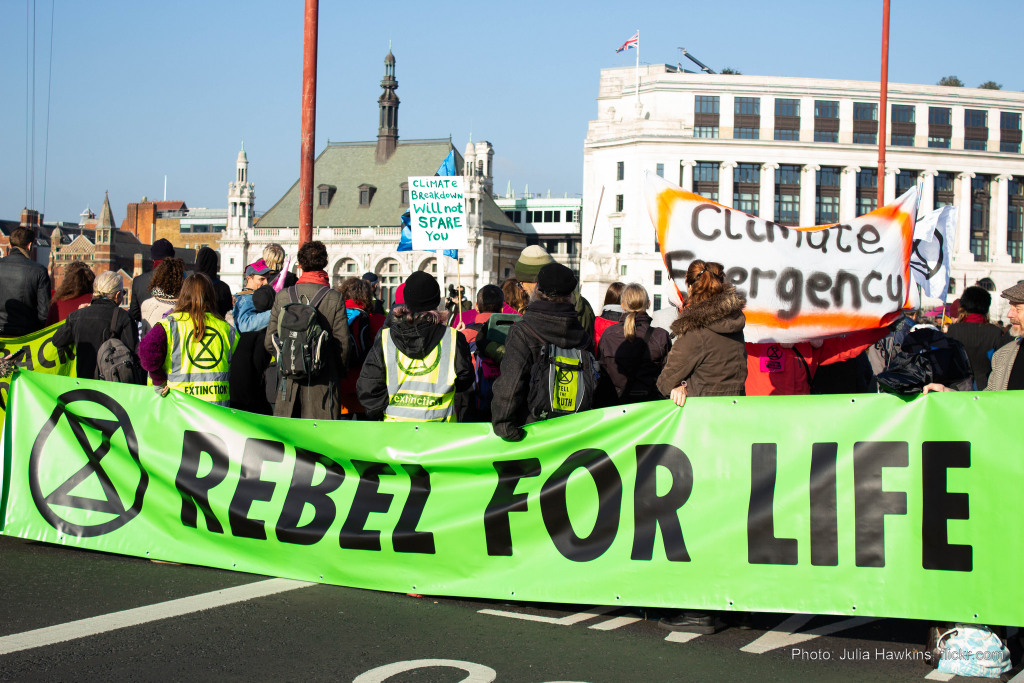 Once that happens there will be no cooling system for the earth, temperatures will soar and weather chaos will destroy crops. The result will be mass starvation and the breakdown of society.
We are facing an unprecedented global emergency. The government has failed to protect us. To survive, it's going to take everything we've got.
OUR DEMANDS:
The Government must tell the truth about the climate and wider ecological emergency, reverse inconsistent policies and work alongside the media to communicate with citizens.
The Government must enact legally binding policy measures to reduce carbon emissions to net zero by 2025 and to reduce consumption levels.
A national Citizen's Assembly to oversee the changes, as part of creating a democracy fit for purpose.
Read more...
---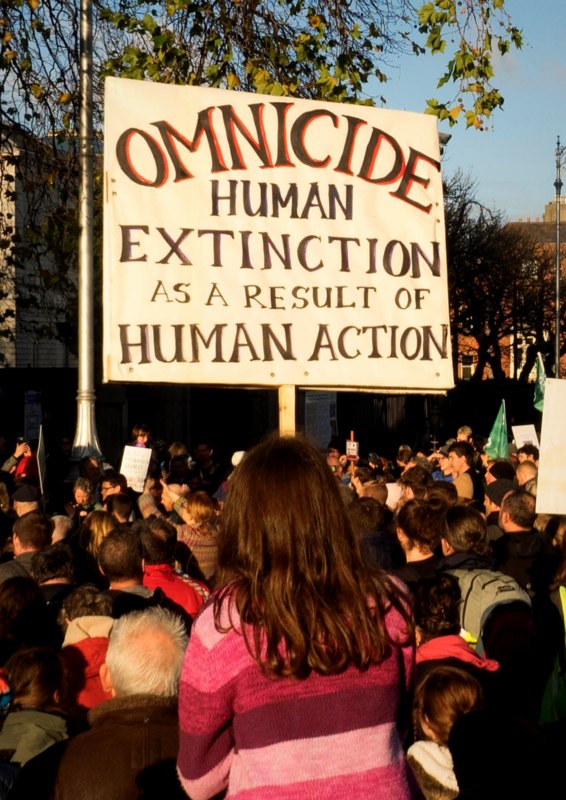 INTERNATIONAL REBELLION: 
A GUIDE FOR PARTICIPANTS
Begins 15 April 2019
"This is it! From 15 April we hit the streets to demand emergency government action. We are focusing on capital and major cities where the government and big business are based. Those of us unable to be in the capitals will take action in other localities.
Governments prioritise the short term interests of the economic elites, so we have to disrupt the economy to get their attention. To get our three demands met. To save all we love.
We need thousands of people to take to the streets, so spread the word. From the first night, we'll start a wide diversity of cultural events — music, theatre, visual art, speakers, trainings. The more we do the more people we will attract. As more join, we will grow bigger, faster, and have a wider effect.
We're committed to giving what it takes as everything's at stake. We are here to Tell the Truth and Act as if it's Real. Book two weeks off work from 15th April.
Action is now taking place all around the world. Join us. This is it! Extinction Rebellion."
Guide for participants / read more: 
https://rebellion.earth/get-active/international-rebellion-a-guide-for-participants/
---
Background, resources & links:
Extinction Rebellion: https://rebellion.earth | twitter | facebook | Instagram | YouTube
Extinction Rebellion Canada: website | twitter | facebook | ottawa 
Media/articles: The Ecologist | CBC | Guardian | Huffington Post | Wikipedia | George Monbiot | Rabble.ca | Common Dreams | New Internationalist
About: Nonviolent resistance (more) | Civil disobedience (more) | Activism tactics
---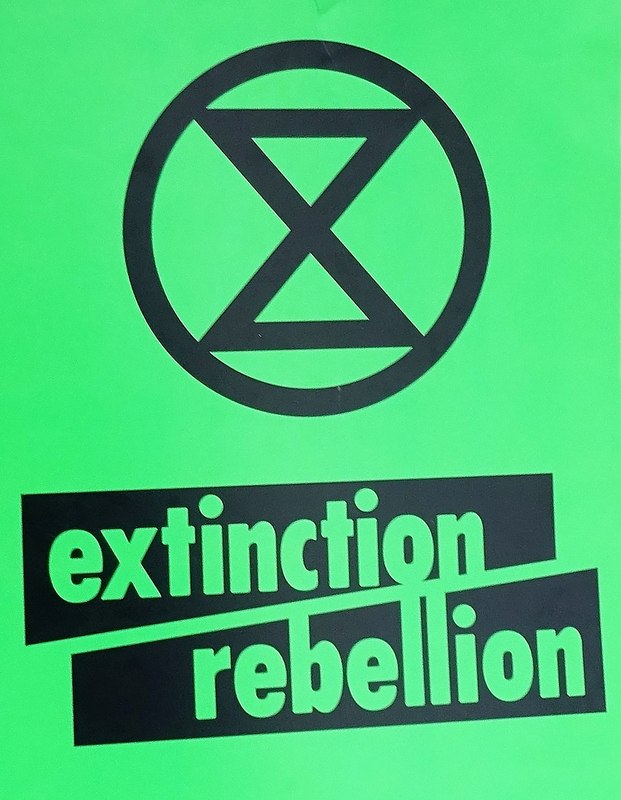 Background:
"A new group of "concerned citizens" is planning a campaign of mass civil disobedience [...] and promises it has hundreds of people — from teenagers to pensioners — ready to get arrested in an effort to draw attention to the unfolding climate emergency. The group, called Extinction Rebellion, is today backed by almost 100 senior academics from across the UK, including the former archbishop of Canterbury Rowan Williams. In a letter published in the Guardian they say the failure of politicians to tackle climate breakdown and the growing extinction crisis means "the 'social contract' has been broken … [and] it is therefore not only our right, but our moral duty to bypass the government's inaction and flagrant dereliction of duty, and to rebel to defend life itself."" — The Guardian (full article)
---
Risks / Precautions
The decision to participate in nonviolent resistance / civil disobedience is a big one and can result in arrest, jail time, a criminal record. Be sure to educate yourself about the risks and/or consult a lawyer before participating. 
Tactics of nonviolence and civil disobedience have had big impacts, for example the American Civil rights movement, also Gandhi in India. But the personal risks can be much greater than other forms of participation. For other ways to help build a greener, sustainable world, see also the many other job and volunteer postings on our site.
Terms / Disclaimer
GoodWork is not affiliated Extinction Rebellion, and we neither endorse nor oppose them. 
Terms: This posting is provided on an "As Is" basis and for general informational purposes only. People and Planet (also known as "GoodWork") is not responsible for the content, accuracy, timeliness, completeness, legality, reliability, quality or suitability of this posting. We do not screen or endorse the organizations or individuals involved. If you decide to participate, you do so at your own risk and you accept full responsibility for your actions. Please read our full Terms & Conditions.
---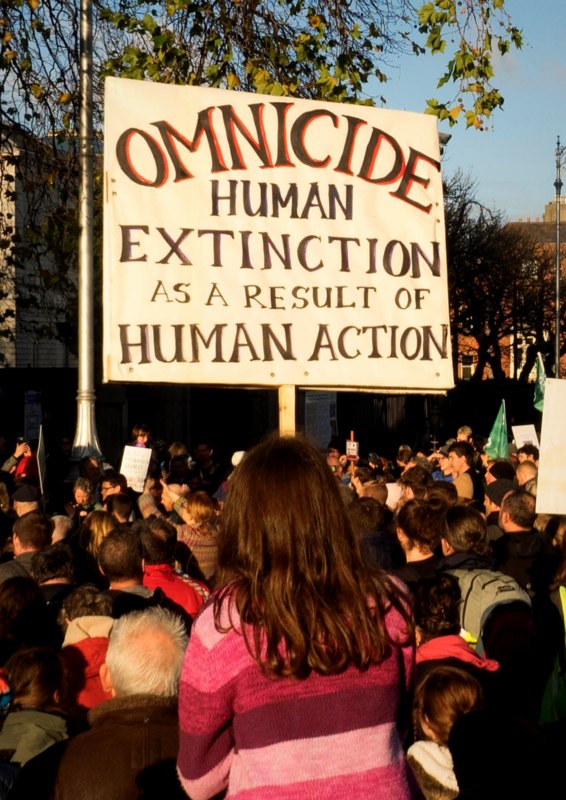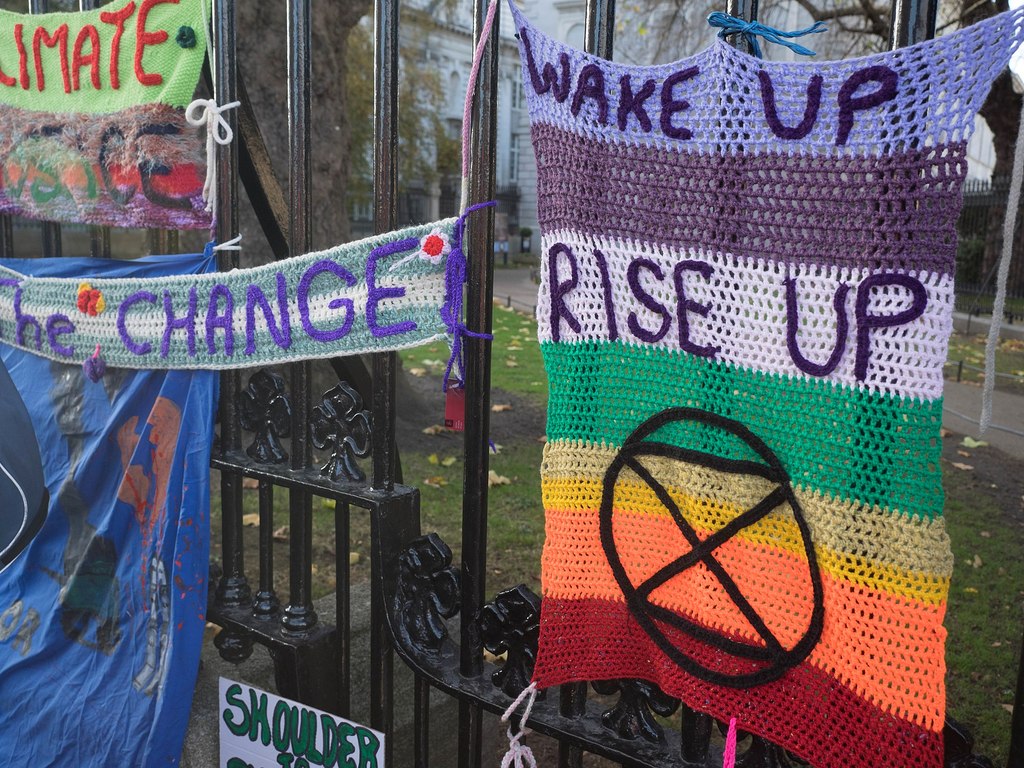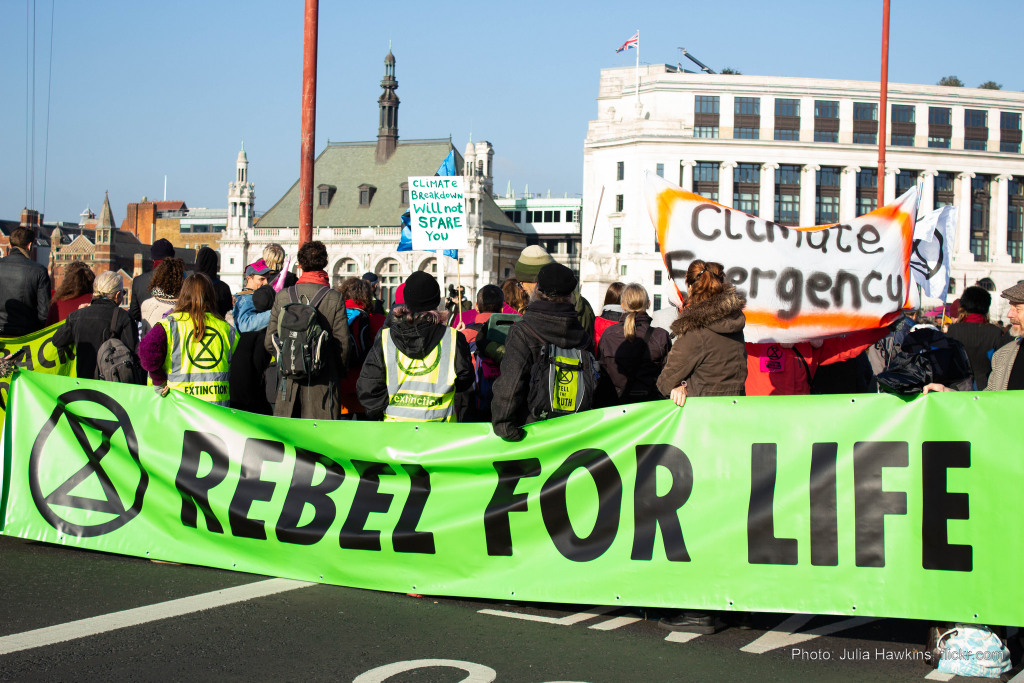 "Darkness cannot drive out darkness; only light can do that." — Dr. Martin Luther King, Jr.
---