CANADA ELECTION 2019
Participation & volunteer opportunities, across Canada
"If you care about the environment, there's nothing more important than increasing the level of environmental literacy in all parties. And with an election around the corner, now is the time. GreenPAC's environmental champions announced today. Pick one (or more), dig as deep as you can, and help get them elected!" — Aaron Freeman, GreenPAC.ca
How to vote:
Find your candidate and get involved:
---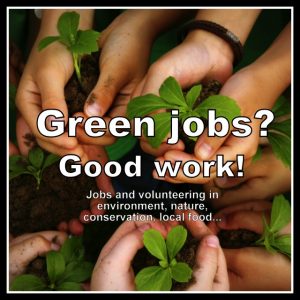 Get youth to vote:
---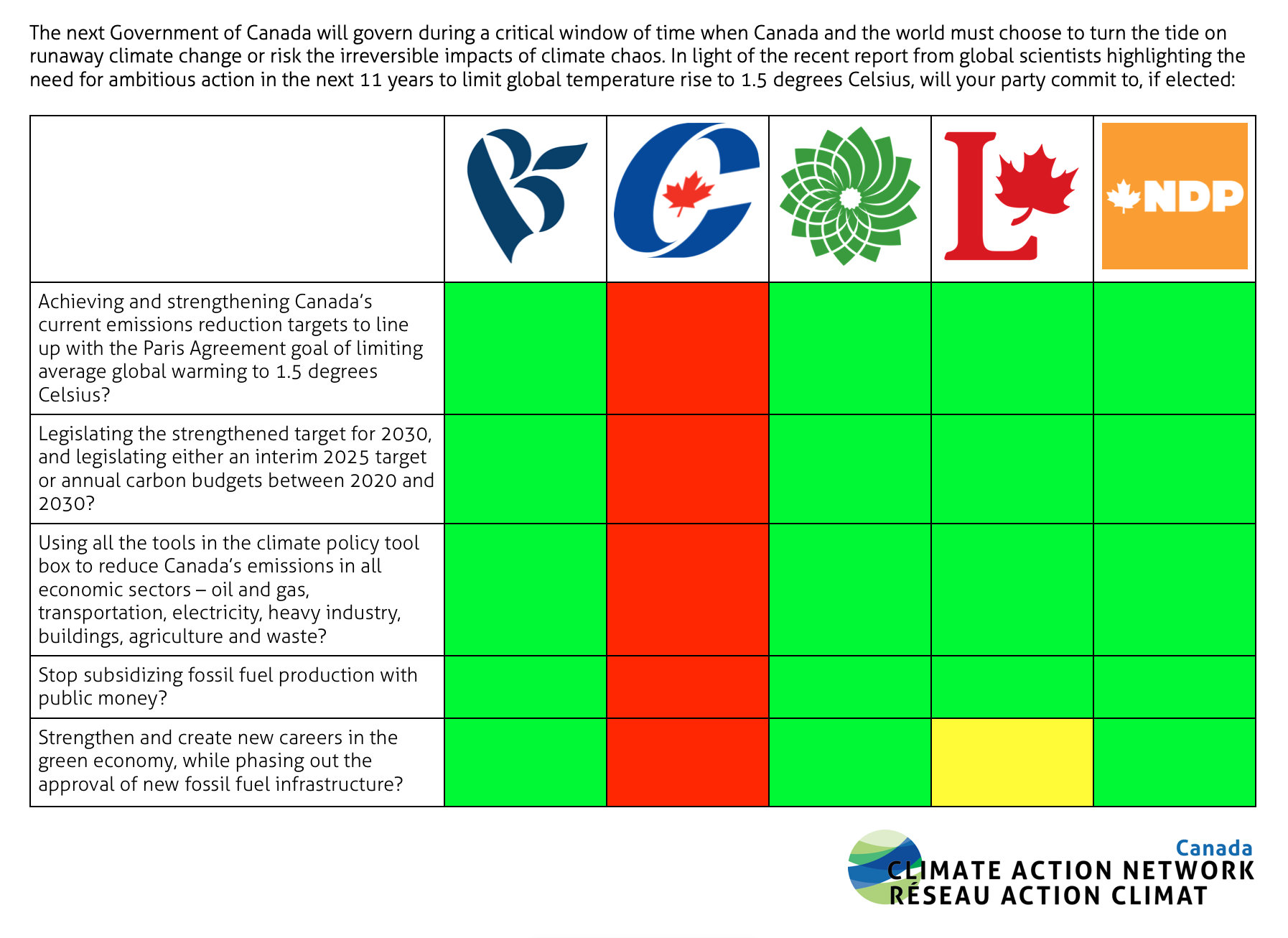 News & resources
---
Truth, Lies, Political Accountability
Do the promises made at election time have any relevance? Is Canada, while technically still democratic, still a responsible government? Or a country where vested interests, expediency and corruption trump political accountability? Are government and electoral reforms long overdue? 
For criticisms of the powerful parties in Canada, you don't have to look far — from the mainstream media to targeted criticisms like #stopScheer and #stopTrudeau. There are valid criticisms mixed with speculation, conspiracy theories, opinions voiced by people who have little understanding of governance, economics, etc. 
In spite of all this, should you still care, vote, partipate? The answer is a resounding yes. If you think the system is broken, first, vote for the best available option. Then, get involved in a positive way — support organizations like OpenParliament.ca, Fair Vote Canada, Fair Voting BC, Democracy Watch, Council of Canadians, Canadian Civil Liberties Association, Canadian Journalists for Free Expression, Equal Voice, Citizens for Public Justice, and more.
In the age of climate and ecological breakdown — threatening our very survival — what should we do to move forward?
---
GreenPAC is a non-partisan, non-profit organization working to elect and support environmental leaders of all major parties running for office. We have run successful endorsement campaigns in the Federal (2015), Manitoba (2016), B.C. (2017) and Ontario (2018) elections. GreenPAC.ca
GreenPAC Candidate Matching Tool — Take our Candidate Matching Tool to find the election candidate that shares your environmental and political values. If you have not already joined our email list, you will be asked to enter your information. GreenPAC respects your privacy and will not share the information with anyone else. GreenPAC.ca/candidate_matching_2019
GreenPAC-endorsed candidates — We're excited to reveal our much-anticipated list of federal election 2019 endorsements – the candidates running for office from Canada's major political parties with track records of bold environmental leadership and a real shot at winning their riding. GreenPAC.ca/federal_election_2019
Volunteer for GreenPAC — Do you think that the environment is the biggest issue this election? Want to help environmental champions become MPs this October? Then come join the GreenPAC federal election campaign. GoodWork.ca/980745
---
"Democracy is not something that you believe in, or something that you hang your hat on. It's something that you do, you participate. Without participation, democracy crumbles and fails. If you participate, you win, the future is yours." — Abbie Hoffman
---
All-Candidates Debate:
100 Debates on the Environment — We're holding 100 non-partisan all-candidate debates on the environment all across Canada, all before the next election. Thursday October 3: 100debates.ca
Eat Think Vote — bringing together community members across Canada to chat with their federal candidates about food insecurity and other food issues that matter to them. It's up to you to make food an election issue! Host or participate in one of the dozens of events taking place from coast to coast to coast. Events across Canada throughout October: EatThinkVote.ca/Act
Party leaders debate — (French), televised, Thurs October 10 — How to watch 
---
---