FARM APPRENTICES & VOLUNTEERS
Positions: Volunteers & Apprentices
Type: volunteer position with accom., meals, more (see below)
Farm: LifeSpring Beyond-Organic Farm
Location: Janetville, Kawartha Lakes, near Lindsay, Peterborough ON
Housing: on-site accom & food (see below)
Duration: We'd love a volunteer/apprentice for the year or longer, but we also take responsible volunteers from two weeks, to a few months as well.
We are an Organic/Biodynamic Farm in the Kawartha Lakes area looking for volunteers & apprentices, along with Internship opportunities, that are interested in helping out, sharing, and learning in our little bit of Paradise we call LifeSpring. 
Organic/biological methods used on our property. We are a Diversified and Mixed Farm. We have both Commercial & Non-Commercial operations.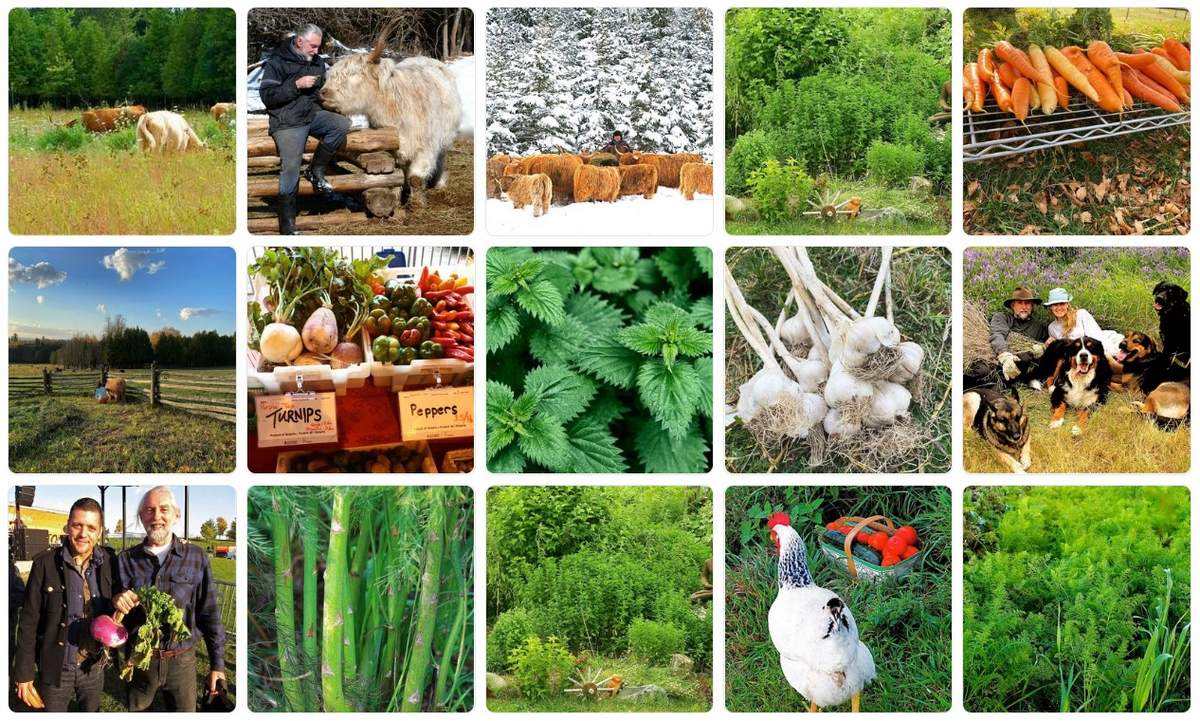 Methodologies: Bio-Dynamic, Biological pest control, Composting, Crop rotation, Grazing Management, Low Stress Cattle Handling, Mulching, No-Till Agriculture, Pasture Management, Pastured Poultry, without chemicals or pesticides, gardens organic, brix readings etc.
Practices: Wide assortment of delicious feild/garden vegetables, plus greenhouse, berries, culinary, medicinal herbs, forestry, hay or field crops, machine & equipment mechanics, seed saving, self-sufficiency, sell at farmers markets, Scottish Highland cattle, chickens/eggs, etc.
Actively looking for a volunteer for the Winter months But take people all year round.
Come and lend us a hand! If you enjoy a flexible day, with plants, animals, assisting with newborn calves, (Scottish Highlands), chickens, fencing, greenhouse and garden, seeding, planting, weeding, harvesting etc. The farmers market and so on, So many great things to learn and do!
The Winter months are always slower, but still have to tend the cattle, chickens, fix a fence, and a few other things.

Welcome to LifeSpring Farm...
We are caregivers of a 100 acre organic farm (park) in the beautiful Kawartha Lakes region. One hour from Toronto. Our private road opens up to rolling fields and forest, three fresh spring fed ponds, great for swimming, canoeing, kayaking, and the best drinking water around. Ken's piano music floats through the fields, along with the scent of wild mint...
Housing:
You'll stay in a suite in our home with one or two or three other volunteers,(in the winter you will have it all to yourself!)  trailer, or camp among the wildflowers if you like. But the house is shared and full of great conversations. We prefer a family and friends, type of feeling. There is quick breakfast in the morning, hardy brunch with all organic oats, coconut, sunflower seeds, flax, chia, bread and spreads, fruit, veggies, and so on, and nutritious full dinner. We try to supply a varied diet that is in season, and local if we do not grow it ourselves. (Even though we included 'omnivore' as a food choice here, we only very rarely, eat beef), and are lacto-ovo-vegetarian.
At LifeSpring you'll learn many new things. Depending on the time of year, we request your help with our large vegetable garden, and greenhouse, planting, growing, weeding etc. Harvesting organic vegetables/fruit/herbs, seed saving, fixing fences, planting or bringing in the hay, caring for our flock of chickens and their eggs, training animals, working with the cows and baby calves, calving etc. Our herd of Scottish Highland cows have baby's as cute and sweet as live teddy bears, that will do anything for a brush!
Ken typically has different projects going on with building things or pasture pens etc. We also have tables at a Farmers Market one day per week which can be a lot of fun to help with. Scottish Highland Tours here and there to help with.
*Being Alternative Health practitioners we ask that you be a non-smoker.
Anastasia, as well as being a retired photographer, is a (30 years) Nutritionist, Advanced Bowen Practitioner, EFT Practitioner and Ken is, well, everything else, with a HUGE extent of knowledge and experience in hundreds of areas, including farming, that is truly hard to find.
Ken is also an incredible musician who has played with some of the best, and has done talks, and concerts all over North America.
We practice many of the Biodynamic principles in the gardens. Ken has had his green thumb all his long life, having worked and shared alongside many friends and authors of books on every kind of farming, growing, health prospect, invention, science and research you can imagine, and has so much knowledge to share in these areas, whereas Anastasia has been training, healing, and working with all kinds of animals and human's for over 25 years.
At LifeSpring, if your open to it you'll find a great learning experience with much to share for your lifes journey. Come and give of yourself to the land, which gives back so much in return. Mother Nature, in her intelligence continually imparts her knowledge to us all if we but have the eyes, ears, and heart, to hear it.
We'd love a volunteer/apprentice for the year or longer, but we also take responsible volunteers from two weeks, to a few months as well.
If interested please contact: lifespringorganics@gmail.com
Thanks so much!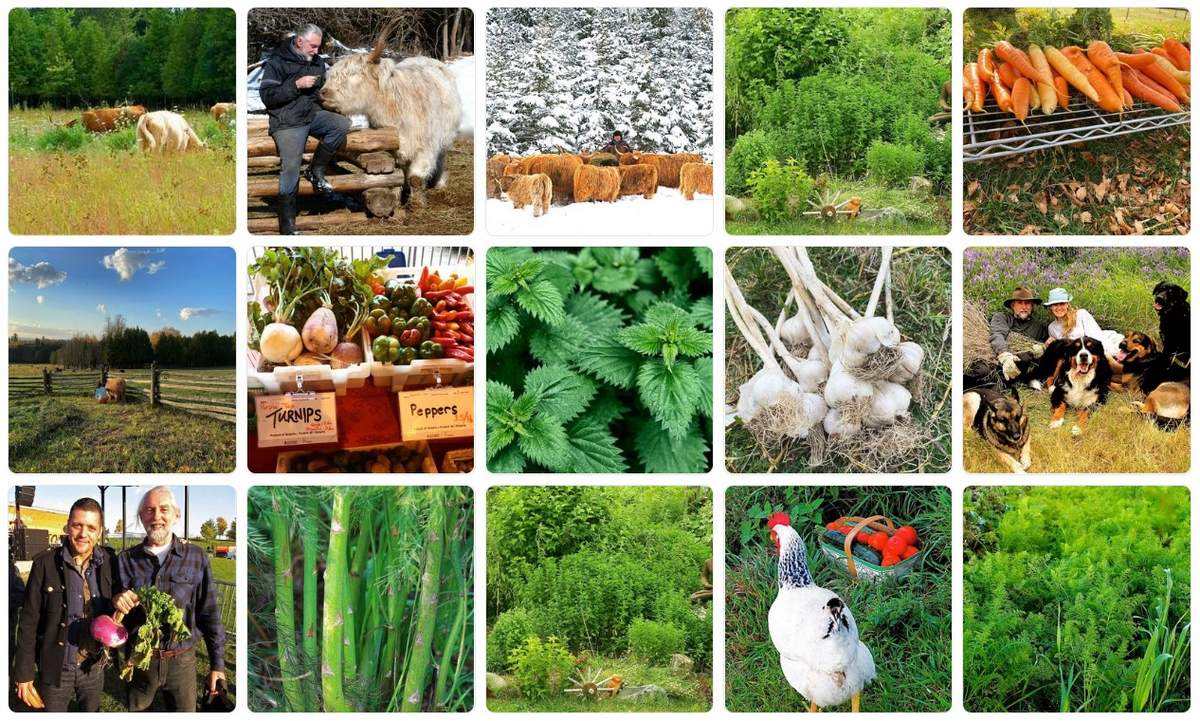 Please indicate you saw this posting at GoodWork.ca.