Thoughts, reflections, stories?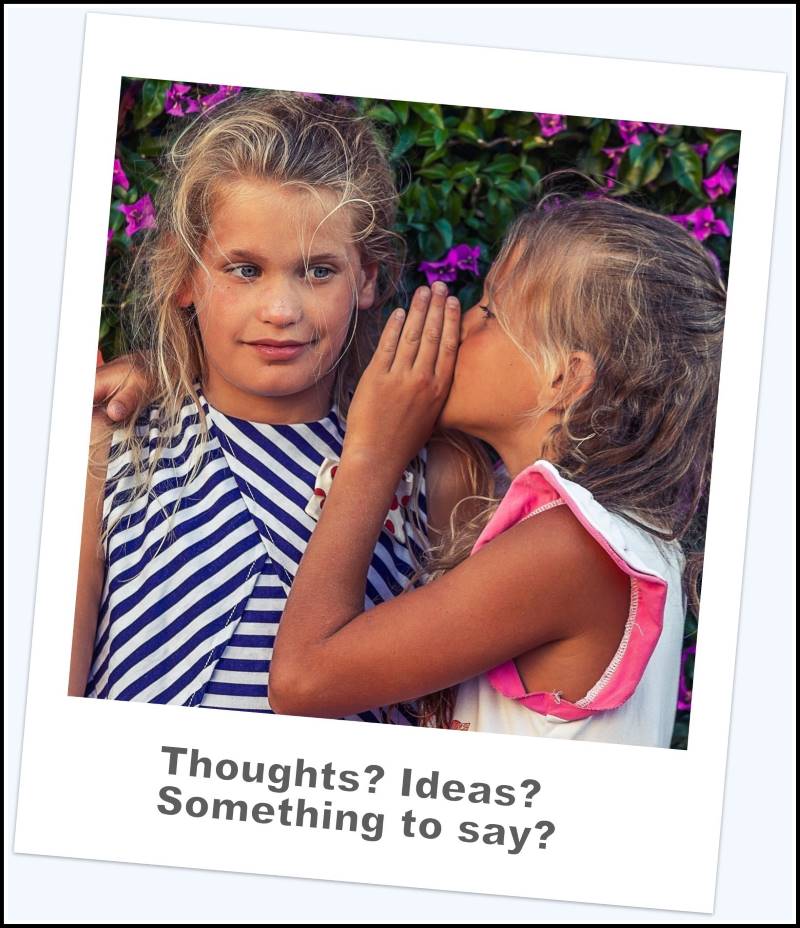 The team at GoodWork is pretty much working around the clock, bringing this all together.
But we rarely hear back! Have you found work? Any thoughts or stories to tell? Reflections, inspirations, lessons learned? How has GoodWork helped?
We'd love to hear from you!
Whether you'd like to share your thoughts, your career path or an environmental story — we'd like to hear it.
Please send anything from a few sentences to as long as you like.
Reply to Peter at: talktous@goodwork.ca 
---
Privacy: We'll keep your comments to ourselves if you wish. Or, with your permission, we could share as part of a new section – thoughts and stories from people like you. Please mention whether you'd like to be private or sharable. We'd only share what you're comfortable sharing. (For example, we wouldn't need to share your name or employer, if you prefer).  
---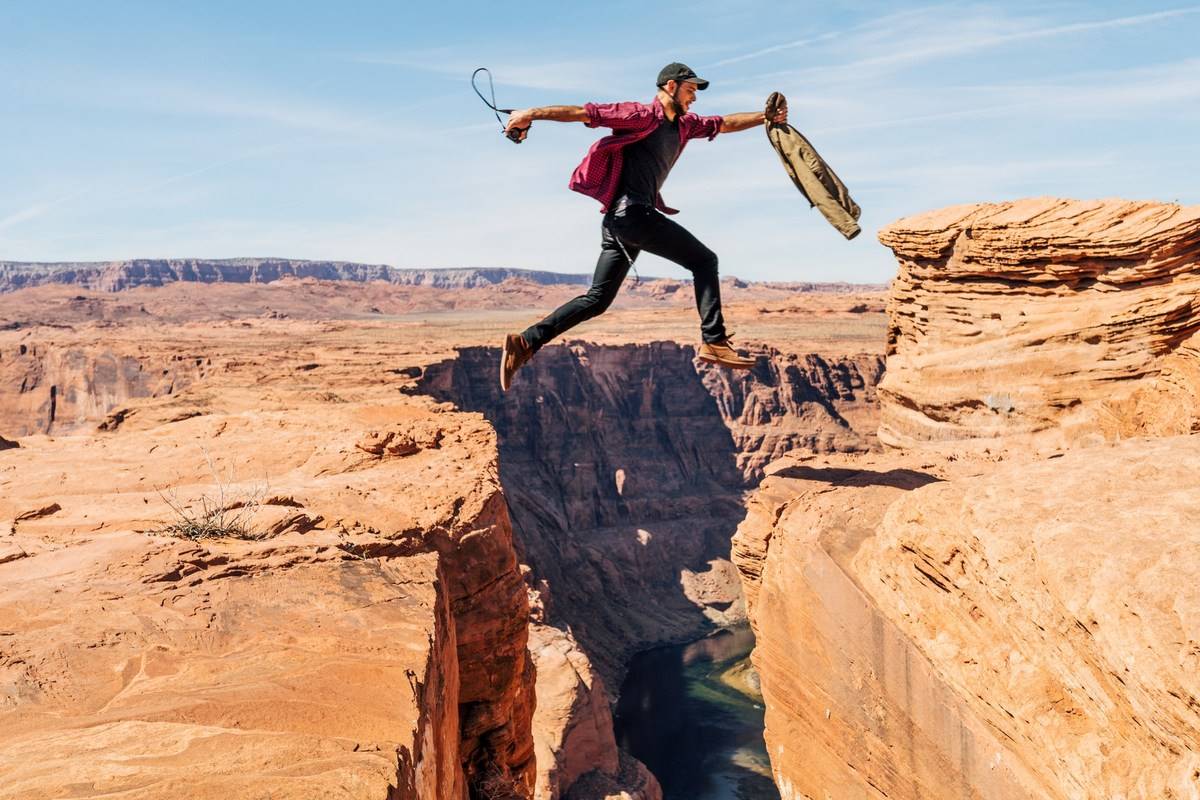 Where to start?  Try one of these...
It all began with... 
I'm proud of...
I've learned that...
I'm frustrated/sad/angry that...
I like my work because...
My goal is...
I'd like to tell you about the time...
I'm inspired by...
Others could learn from me because...
The craziest thing that happened...
If I could share one piece of advice...
I'm making a difference by...
GoodWork helped me by...
GoodWork would be better if...
Please reply to Peter at: talktous@goodwork.ca
It can be hard to write about yourself. If you like, we could chat by phone or zoom to discuss it together.