BIODIVERSITY CONSERVATION SCIENCE
Opportunity: Butterfly Garden Intern
Organization: Monteverde Butterfly Gardens
Location: near Monteverde, Costa Rica, Central America / Latin America
Positions available starting June, July and August!
Spend 10 weeks learning and teaching about insects and arachnids while enjoying Costa Rica?
The Monteverde Butterfly Gardens has been teaching people about insects and arachnids for 20 years! We use an informal and hands on approach to teaching people about how cool bugs really are. Volunteers from all over the world are trained to guide people through 4 butterfly habitats, a leaf cutter ant colony and a collection of live insects from Costa Rica. The Monteverde Butterfly Gardens works hard everyday to develop understanding and tolerance towards the many different arthropods we have living on the planet.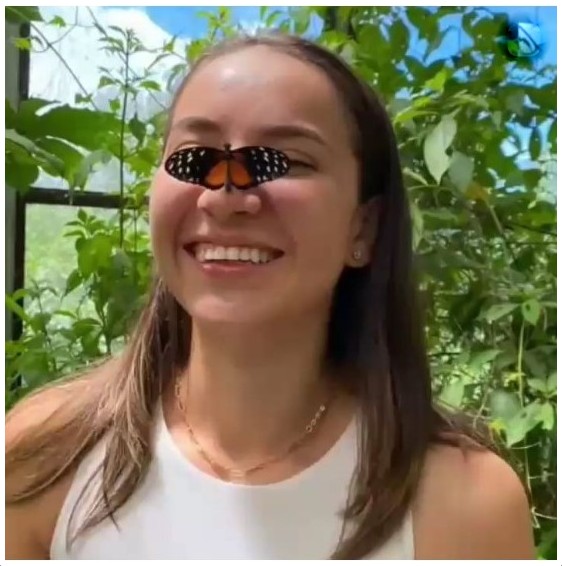 What you do:
1.5 hour English tours through our gardens and insect collection. You don't need experience or prior knowledge of insects; we will take care of training you to
Your work day starts at 7:45am
From 7:45 to 5pm you will work on facility maintenance, butterfly breeding, and tours!
You can expect to give 1-4 tours a day
You will work 5 days a week
What we are looking for:
An outgoing, flexible and positive attitude!
A hard worker who is committed to science education
Someone willing to give up technology (for the most part) and really get into in the amazing nature around them
A passion for nature
Spanish is not necessary, though it is always helpful; any other second languages are also appreciated
We teach science, and you must be comfortable talking to people about evolution
The gardens are located in the mountains, therefore a certain level of physical ability is needed, not for the job but for getting around town.
What you get:
In return for Volunteering with us...
we will house you and feed you! This is one of the last free volunteer gigs on the planet!
Two months experience in Education and Outreach
Knowledge about neo-tropical insects and arachnids
Amazing birding/wildlife viewing opportunities
Just so you know – we are in the mountains, you can't make it to the beach on your day off.
Internships can lead to full time payed jobs for people willing to relocate to Costa Rica.
To Apply
Email our director Bryna and Roy our intern coordinator at monteverdebutterflygardens@gmail.com with a resume and cover letter telling us why you want to volunteer with us and why you would be a great intern. Please put your availability and the position you are applying for in the email title. Please indicate you saw this posting at GoodWork.