VOLUNTEER OPPORTUNITIES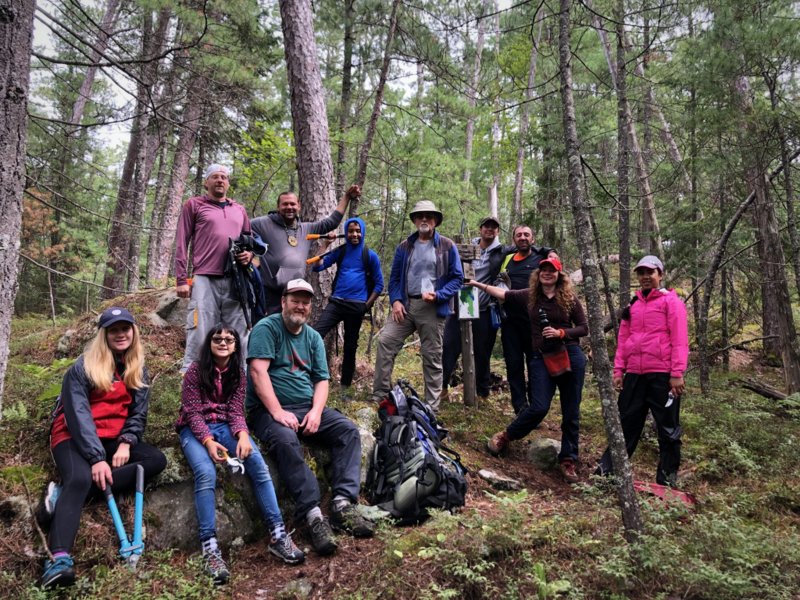 Needed: Canoe Portage and Hiking Trail Maintenance Team Members
Project: Old Growth Conservation Volunteers
Location: Ontario
Facebook Group: Ontario Old Growth Conservation Volunteers
We are a grassroots volunteer group looking to work with anyone who is interested in volunteering to help reignite public interest in the protection endangered old growth forests. For 10 yrs we have been servicing environmental groups working on old growth forests with independent projects that focus on ecotourism and old growth research.
We run two or three 4-day trips per year canoe trips to Northern Ontario to keep open the trails and portages in endangered wilderness areas, so that people can see how special the old growth is and promote its protection.
If you are passionate about protecting habitat and natural forest landscapes and are interested in wilderness adventures hiking and canoeing and getting a little dirty and tired from some work clearing trails, we could use your talents.
Beyond the basic trail maintainence labour, we are looking for people who are interested in helping develop this project and in particular we are seeking people who have the following skills or talents or interest:
Wood workers for sign building
Graphic Design for brochures and pamphlets
Website Design
Ecologist/Foresters
Videographer
If you are interested, and we can put you on the volunteer list where you will have first chance to get on trips before wider audiences are offered.
Please e-mail:
ontariooldgrowthforests@gmail.com
Please mention any relevant skills or experience you may have, and include a phone number where we can reach you.
Please indicate you saw this posting at GoodWork.ca.