Indigenous Peoples, Environment & Sustainability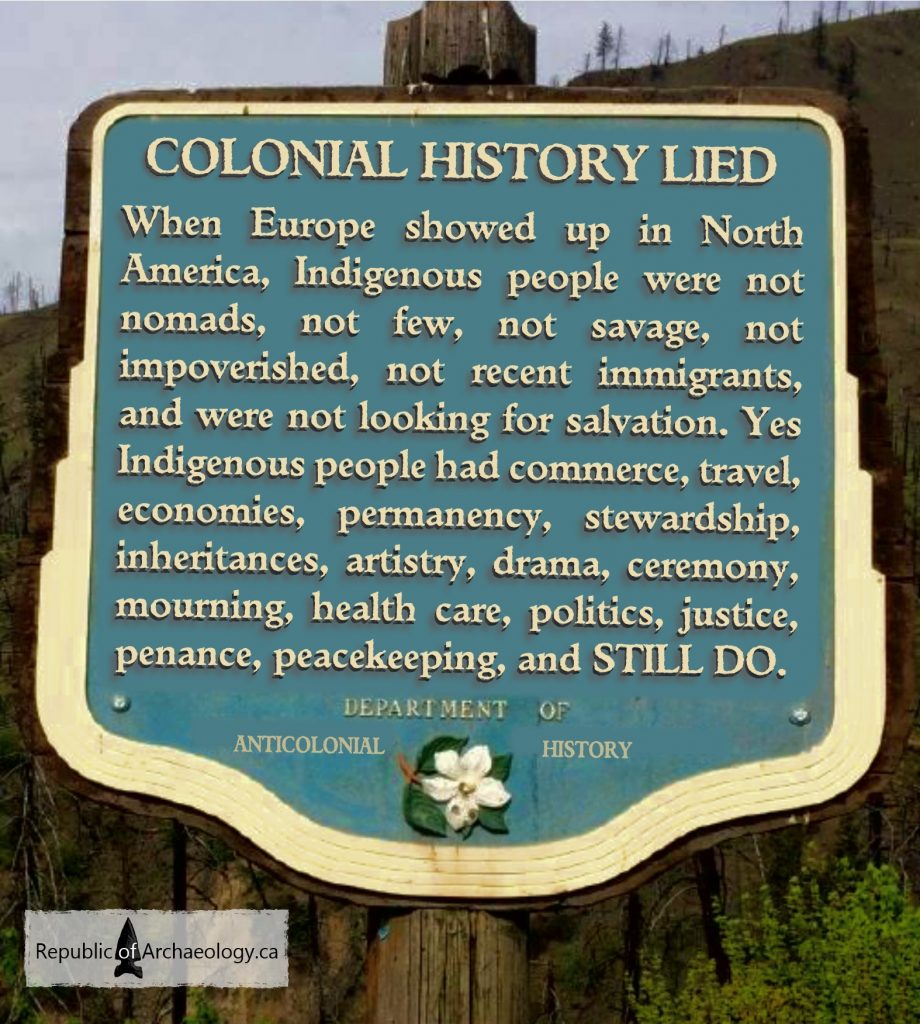 Indigenous people lived in Canada for thousands of years (2) before European settlers arrived. In a tiny fraction of that time, settlers violently displaced First Nations. They also logged enormous swaths of forests (2) (3), polluted air, land and water, and set the climate crisis in motion. Canada supports a growing population, but this has come at an enormous cost. Unless we reduce our ecological footprint (2), our civilization cannot be sustained much longer.
Indigenous Stewardship 
Ironically the people who stewarded Canada's environment for thousands of years are now at the receiving end of some of the worst devastation in Canada, caused by industrial clearcutting, mining and the tar sands. However, First Nations remain in control of millions of hectares of land, with the goal of sustainable resource management. In addition to First Nations governments, many indigenous organizations are dedicated to stewardship of land, water and resources.
Links, Organizations & Resources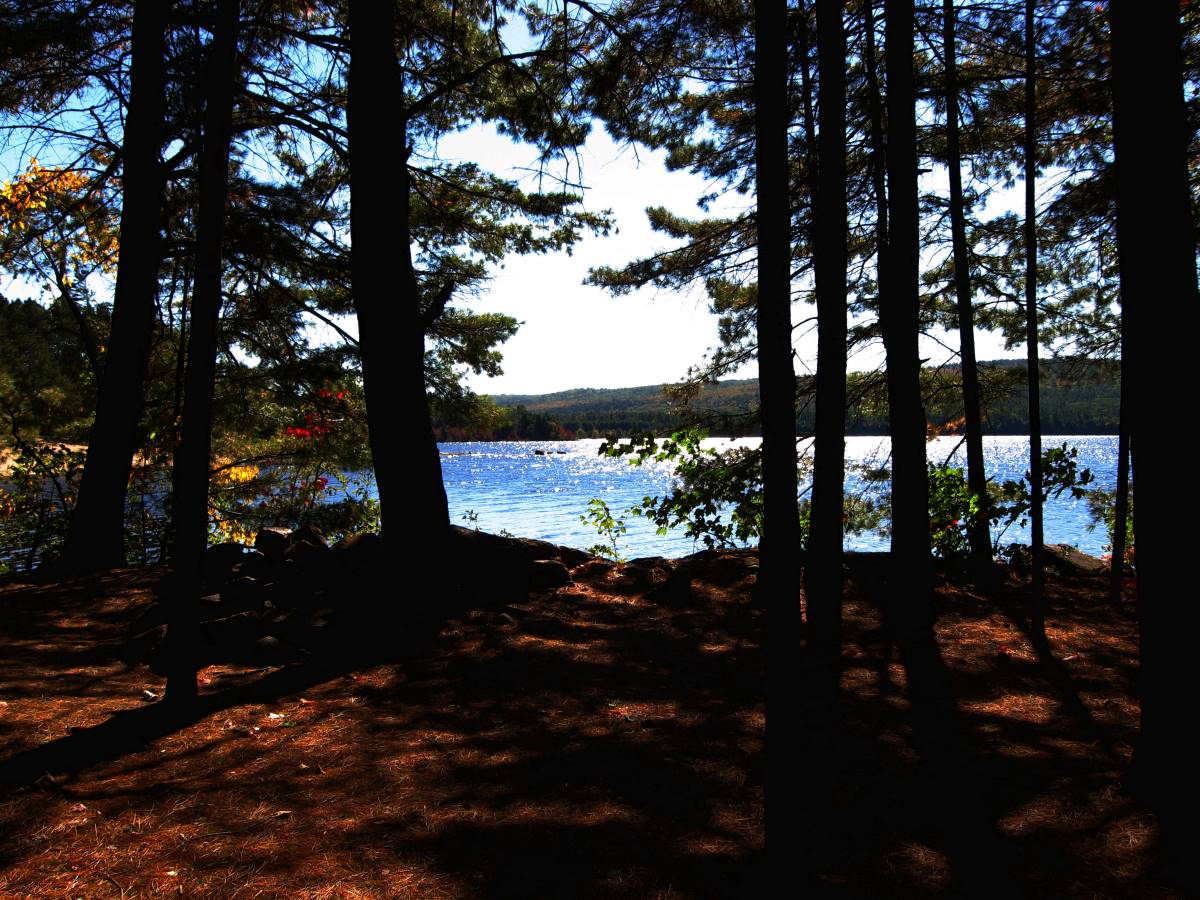 (1) Indigenous Environmental Stewardship & Sustainability
(2) Indigenous Jobs & Careers
(3) First Nations & Indigenous Peoples in Canada
(4) Indigenous Assemblies & Networks
(5) Government, Governance, Management
(6) Truth and Reconciliation
(7) Residential Schools in Canada
(8) Indigenous Law
(9) Indigenous Business and Innovation
(10) Professional and Development
(11) Indigenous Youth and Education, Indigenous Studies
(12) Indigenous News & Media in Canada
(13) Indigenous & First Nations Tourism
(14) Aboriginal Friendship Centres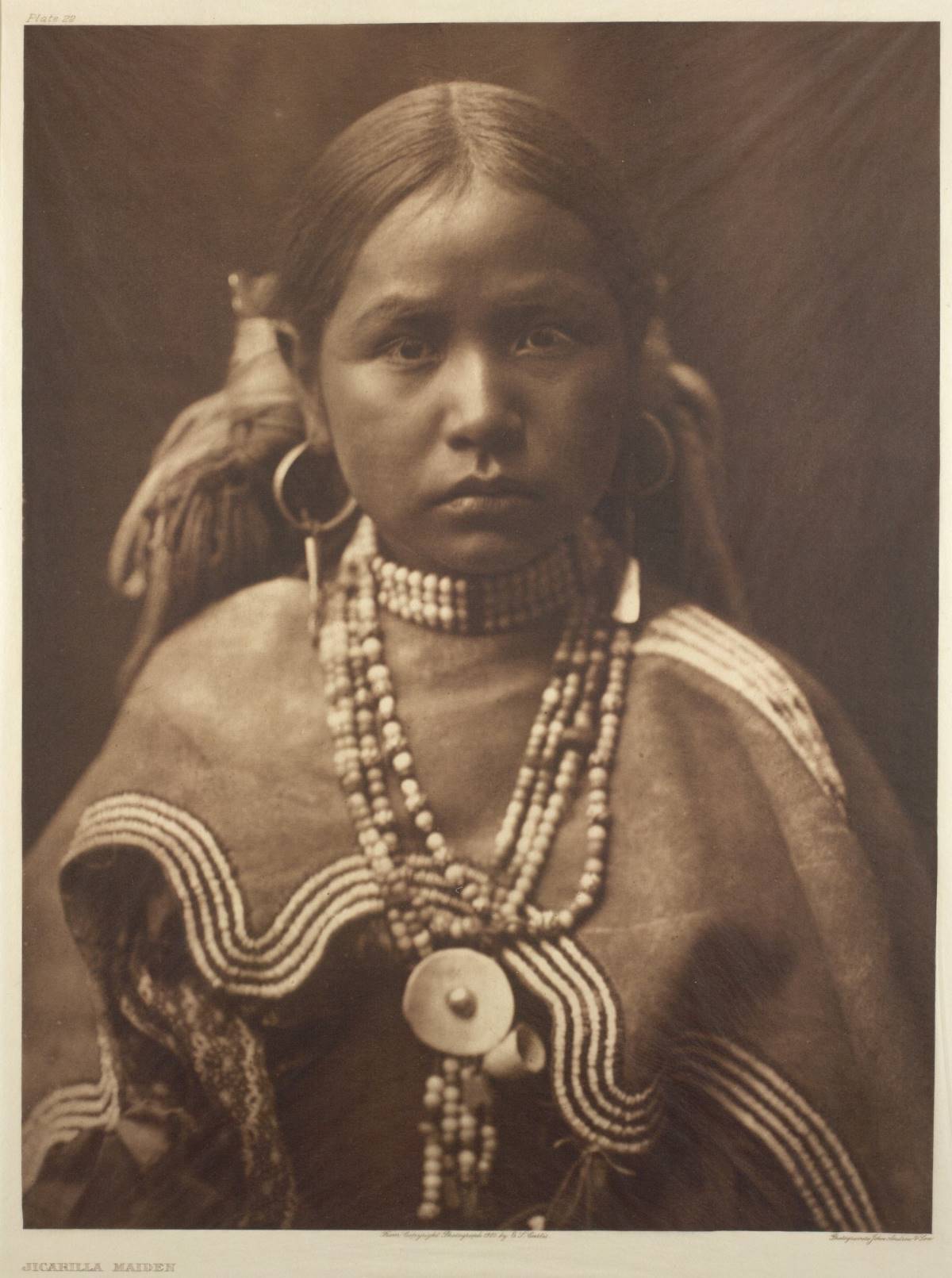 (15) Indigenous Charities
(16) USA and Global