VOLUNTEER OPPORTUNITIES
Needed: Volunteer Ship Visitors
Organization: Mission to Seafarers Southern Ontario
Location: Port of Hamilton, Ontario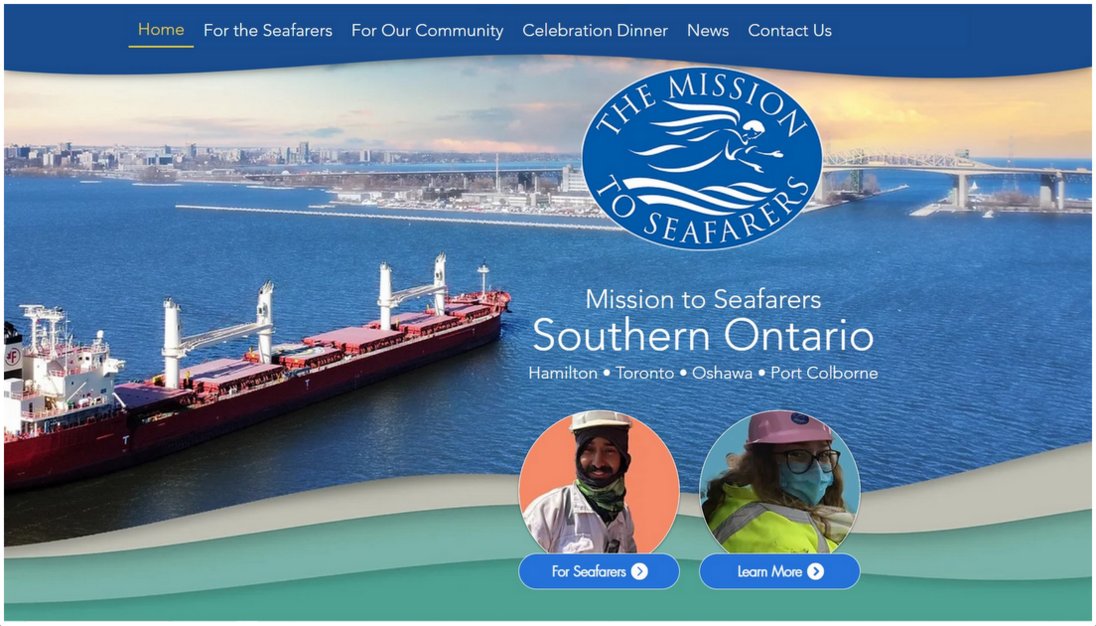 Do you have a compassionate heart and a sense of adventure? The Mission to Seafarers Southern Ontario is searching for dedicated volunteers to staff our welfare centre at the Port of Hamilton. You will embark on one of the most unique and engaging volunteering experiences in the city, immersing yourself in the diverse world of the global maritime community,
By boarding ships and interacting with seafarers from all corners of the planet, you will gain fascinating insights into the lives of those who sail the seas. As their primary point of contact with the local community and their foremost source of welfare support, you will have the honour of representing Hamilton while providing crucial services to these brave and hardworking individuals.
As a volunteer, you will play an essential role in helping seafarers stay connected to their families, access healthcare and labour resources, and discover local attractions. In doing so, you will gain an unparalleled inside look of the shipping industry and the workings of the global supply chain.
Join our team and make a difference in the lives of seafarers! The world needs them. And they need you.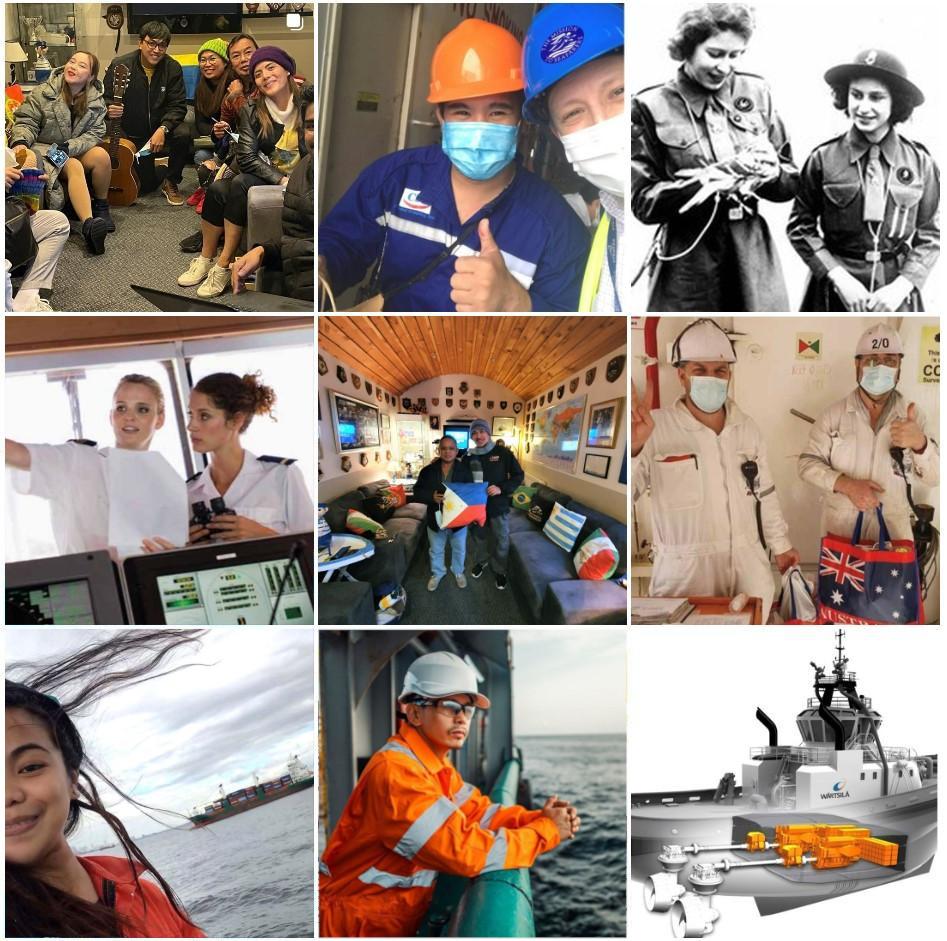 Tasks and Responsibilities
Foreign language proficiency (Tagalog, Hindi, Ukrainian, French, Mandarin) is a tremendous asset
The welfare centre operates during all evenings and on selected days, allowing volunteers to choose part-time shifts that best suit their schedule
Ship Visitor

Boarding ships, greeting seafarers, and lending a listening ear to support their health and wellbeing
Assessing crew needs for local assistance and connecting seafarers to relevant resources
Providing SIM cards, currency exchange, and other essential services for foreign seafarers

Mission Centre Host

Welcoming seafarers to the welfare centre
Providing refreshments, SIM cards, and currency exchange services
Connecting seafarers to local organizations and resources

Driver

Safely transporting seafarers from their ship to local destinations such as shopping, dining, and churches using Mission-owned vehicles
Identifying seafarers in need of assistance and connecting them to relevant resources
Requirements
Volunteers must be open-minded, welcoming, and empathetic
Prospective drivers must hold a valid G license
All applicants must complete a Vulnerable Sector Check at the Mission's expense
Interested?
Feel free to contact Pastor Dan Phannenhour at: dan.phannenhour@gmail.com or 905-616-8985 (cell).
Please indicate you saw this posting at GoodWork.ca.