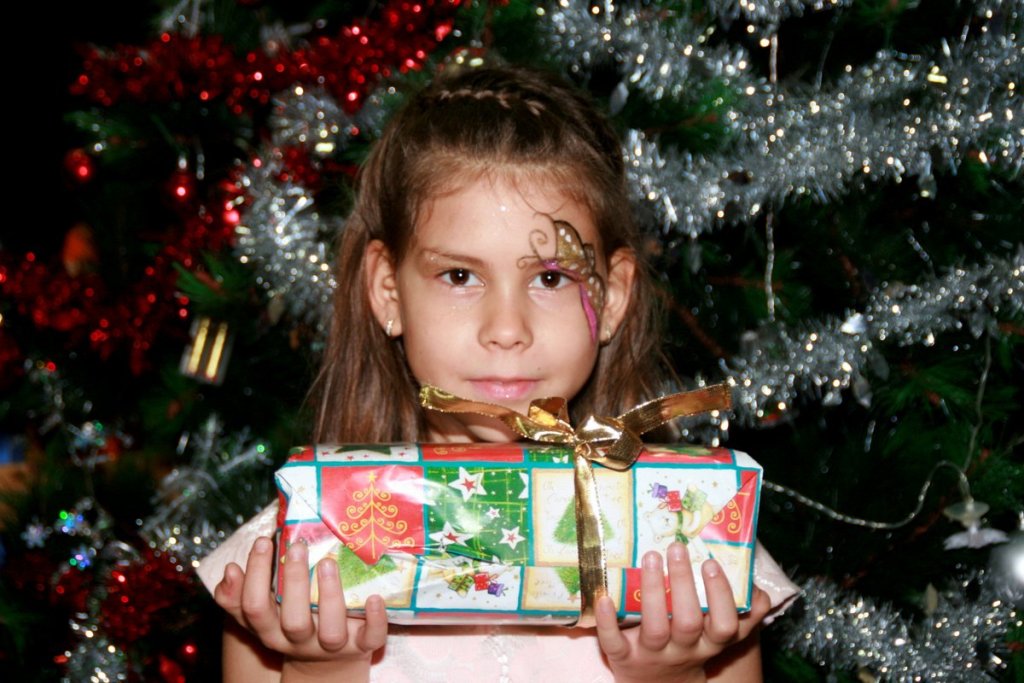 Eco-friendly Christmas

*

Environmentally friendly Christmas/ Hanukkah/ Ramadan/ Winter Solstice/ Yule/ Holidays



"Bake them a cake, write them a poem, give them a kiss, tell them a joke, but for god's sake stop trashing the planet to tell someone you care. All it shows is that you don't." — George Monbiot
Christmas*Christmas / Diwali / Hanukkah / Kwanzaa / Ramadan / Winter Solstice / Yule / Holiday Season / New Year... is supposed to be a time of peace and togetherness. For many it's a happy, joyous time of year. But it's also a time when we drive around madly, feeling obliged to shop for everyone on our list. Each year we also use millions of plastic bags, throw out tonnes of packaging and food, and try to buy just about everything in sight.
Is this good for us? Are there better ways to show our love for each other and the world?
To help you indulge the Christmas*Christmas / Diwali / Hanukkah / Kwanzaa / Ramadan / Winter Solstice / Yule / Holiday Season / New Year... spirit and show goodwill on Earth, here are three basic strategies:
Choose local, healthy, eco-friendly gifts;
Buy fewer gifts or substitute with activities;
Give non-material gifts — services, art, fun.
Local & Healthy
Whenever possible, buy from local, independent services and stores. This strengthens the local economy, saves energy, and helps foster healthy diversity. Look for local food, beverages, crafts, services, music and entertainment. Good places to try include the local farmers market, flea markets and Christmas events.
Any gift worth giving should offer genuine pleasure or utility for more than a fleeting moment. Otherwise it is just a waste, soon to be fodder for the landfill. In addition, the gift's production, use and disposal should be socially and environmentally sound. Be sure to read the label and ask questions about its manufacture, origin and ingredients. If credible information isn't given, don't buy it.
If possible, a gift shouldn't impose cost and inconvenience, such as batteries, storage or maintenance requirements. Look for toys that minimize or eliminate battery use. For example, rather than a battery-powered car, consider a bicycle, tricycle or skateboard. Not only will it save you money, but it will be healthier, longer lasting, and much better for the environment.
Quality not Quantity
Rather than trying to shop for everyone on your list, consider sharing or rotating gift-giving responsibilities. Why not draw names from a hat and have each person give just one gift? Or, pool together your money for a shared meal, outing or other purchase. This can result in more time for celebrating – and less time spent chasing around.
It's also a good idea to keep receipts and make it easy for the recipient to make an exchange. Better yet, consider gift certificates for local services or green, ethical retailers who really add something to your community.
Think Before You Buy
A hundred times each day we are urged to buy, buy without thought. The latest fashion, the newest gizmo, the most recent distraction. But with a little practice we can rise above the hype. We can make up our own minds and make choices that reflect our love for each other and the planet. To me, this is what Christmas is about.
The Best Things in Life…
My best memories of the holiday season are not gifts, but good times with family and friends. Christmas parties, nature walks, shared stories and games. Perhaps if we paid as much attention to these aspects of the season, we'd be the better for it.
Green gift ideas
local food and drink (organic if possible)
gift certificate for your skills or services
donation or membership to a local charity/ nonprofit/ community group
local or fairly traded crafts
your own craft, poem, artwork or story
gear for non-motorized outdoor sports
gift certificate for a garden, bike or bookstore
tickets to a local screening or production
bicycle, backpack or bus pass
ticket for a workshop or course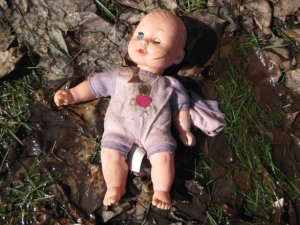 Just bad ideas…
Battery operated or motorized toys
Video games for kids and teens (unless you want to create an alienated, violent community)
Perfumes, scented soaps & lotions, dry-cleaned clothing
Disposable, single-use items
Anything that can't be returned or exchanged
More ideas & resources:
Christmas tree: use a potted "Norfolk Island Pine" — you can reuse it year after year. It makes a great house plant. True, smaller than we're used to, but is bigger really better? For your kids' sake... (Ikea | Google | more)
– Peter Blanchard
#BuyLess #LessisMore #Simplicity #Frugality #PlasticPollution #Waste #PlannedObsolescence #FlyLess #Minimalism