VOLUNTEER POSITIONS
Position: Volunteers
Type: unpaid/volunteer, two weeks minimum, program fee (see below)
Organization: International Coalition of Rhino Protection (ICORP)
Location: Phalaborwa, South Africa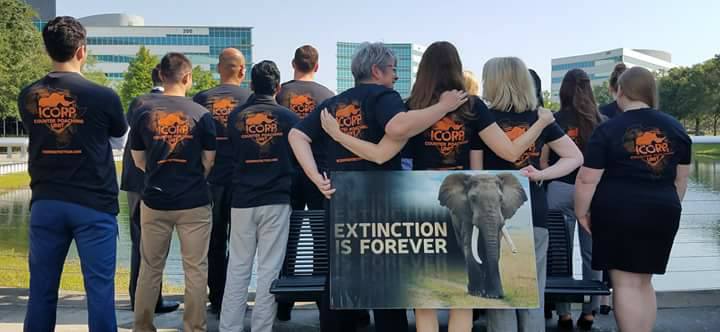 ICORP (International Coalition of Rhino Protection) operates its own Counter-Poaching Unit (CPU) within the Limpopo Province. Due to the sensitivity of wildlife protection, we cannot disclose the exact location of our operations. We work in close proximity to the Kruger National Park (KNP) in South Africa.
ICORP's team, under the leadership of Marc McDonald, is dedicated to the protection of wildlife. ICORP employs, trains and equips rangers to assist on the ground through counter-poaching measures, intelligence gathering / communication and arrests when necessary.
ICORP offers candidates who have a passion for wildlife conservation the opportunity to take an active role in support of our Counter Poaching Unit for periods of between 2 weeks, one month or more. We have put together a specific programme which will allow each volunteer to participate in tasks alongside the CPU team.
Costs are from USD 500 for a month.
Please contact us via the website: 
https://icorprotection.org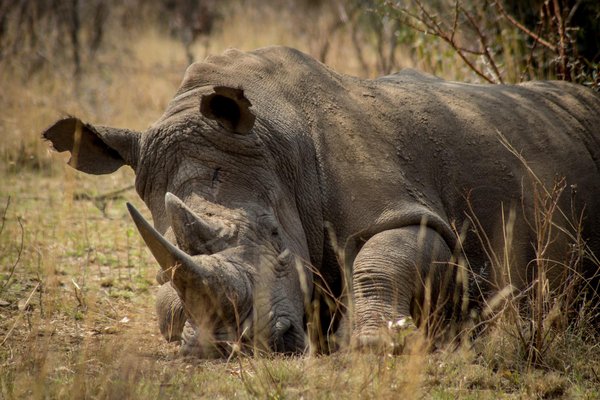 Please indicate you saw this posting at jobs.rcen.ca.