FARMING START-UP ASSISTANCE
2019 Start-up Farm Program Applications Now Accepted!
Seeking: Start-up Farmers
Program: Just Food Start-up Farm Program
Location: Ottawa, Ontario
Deadline: extended to Mon. Dec. 3, 2018 at 9am
Just Food established the Start-Up Farm Program to support new farmers in the Ottawa region. By offering access to land, shared infrastructure/equipment, and workshops, the program aims to enable more people in this region to start their own successful farm business. Program participants can access up to 3 years of on-site support at the Just Food Farm, at a subsidized rate building towards a cost-recovery basis.
The Start-Up Farm program offers a low-risk way for new farmers to test their business ideas and to develop additional skills, experience, markets and networks before committing to a larger, longer-term farm operation. The program offers an entry point for a diversity of new farmers, including those from a non-farm background, second careerists, new Canadians, and those with farm experience in other settings.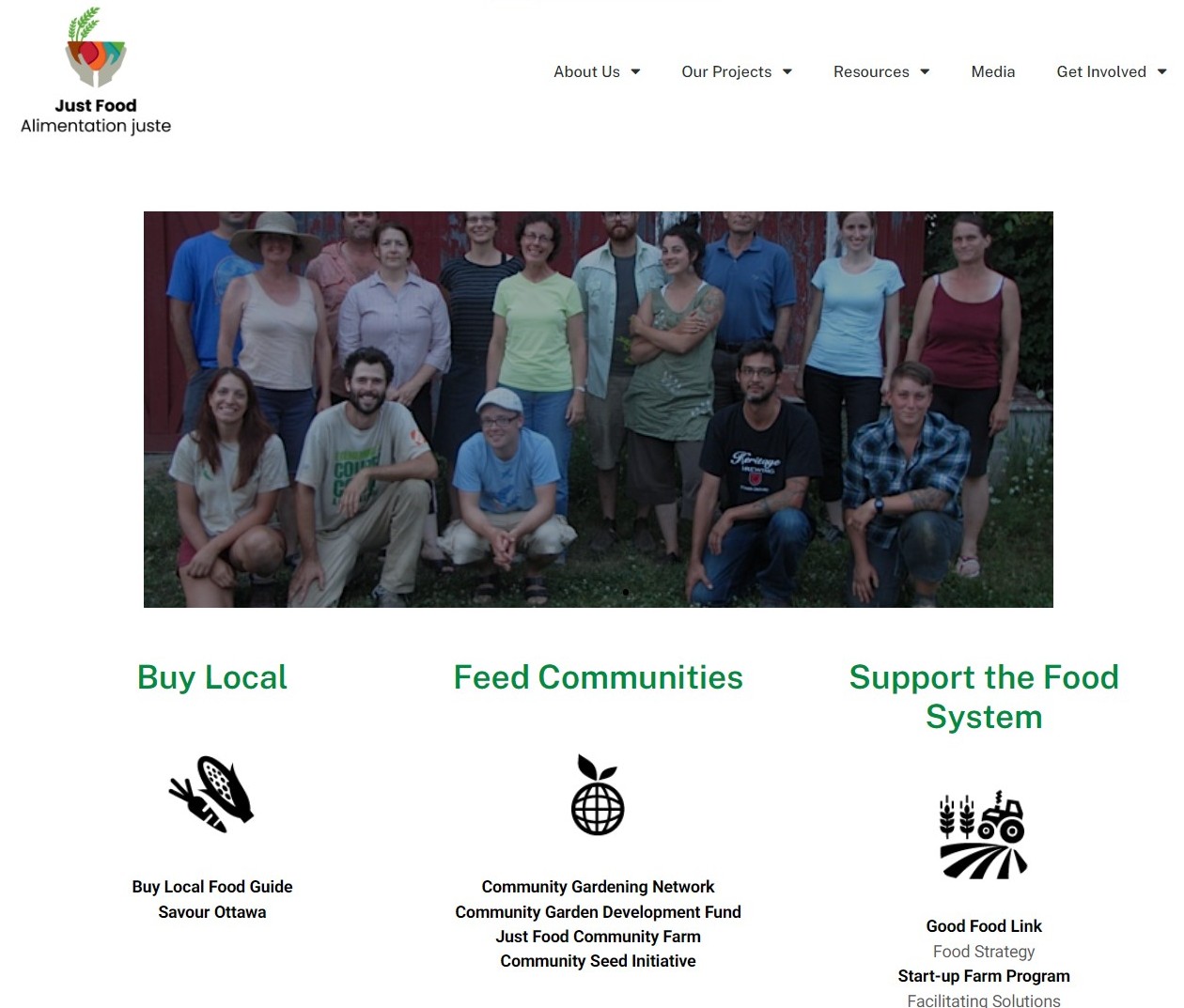 We are ready to accept your applications for the 2019 Start-up Farm Program. If you haven't already done so, please read our updated Start-up Farm Program info carefully, and download the application from the 'Application Process and Selection Criteria' portion of this page on our website: http://justfood.ca/start-up-farm-program/
Applications are due Monday December 3, 2018 at 9am. 

Those looking for the application for The Commons—our new allotment plots on the Just Food Farm—please be patient, we are finalizing our rates and guidelines soon.

If you want more information on the Start-up Farm program, or if you have any questions, feel free to email phil@justfood.ca — we look forward to hearing from you!
Please indicate that you saw this listing at GoodWork.ca.