WORK-TRADE / VOLUNTEER
Position: Volunteer/Work Trade
Type: work in exchange for food and very basic accomodation
Organization: Elphinstone Rainbow Warriors
Location: Mount Elphinstone, above Roberts Creek, Sunshine Coast, British Columbia
The Elphinstone Forest Protection Camp was formed as a project to protect the old growth forests on the Sunshine Coast that surround Mt. Elphinstone. We are looking for activist volunteers to join and assist in building the capacity of our camp this summer. We can provide food and very basic accomodation for you while you stay.
The various projects we'd like to implement this summer are: planting a permaculture food forest, building non-permanent structures like tiny homes or platforms for camping, beautifying the camp as well as general maintenance tasks.
Join our cause and bring forward any skills you have to offer!
Help needed this summer:
Teaching permaculture and food forest growing techniques, as well as helping with design
Planting/sewing seed to provide the group with food
Cooking meals for the group
Teaching or sharing experiences with laws/regulations surrounding protesting, blockades and activism
Cleaning and general camp maintenance tasks
Building temporary structures and/or tiny homes
Creating banners and signage that are aesthetically pleasing
Can't visit but want to contribute? Contact us and let us know how you want to help.
Group Guidelines:
Be kind
Be respectful
Clean up after yourself
Don't bring anything for the camp without asking first
No violence or abusive behavior
If you agree, we'd love to have you join our cause!

The Sunshine Coast is a beautiful and remote place reached by ferry from the mainland of BC.
Please contact us at:
elphinstonerainbowwarriors

gmail.com*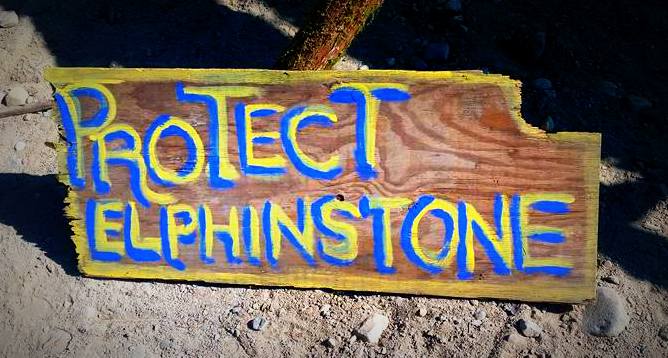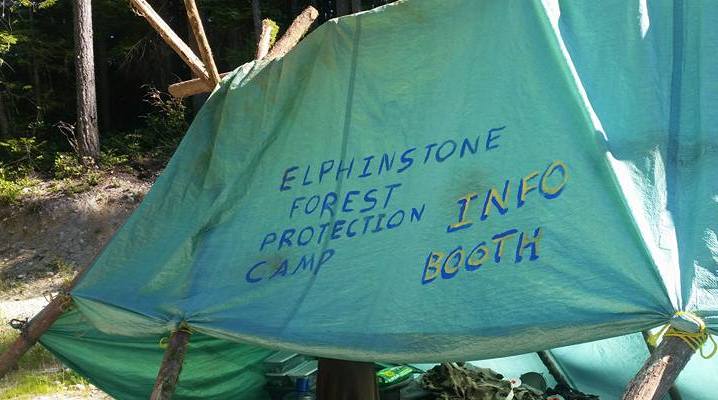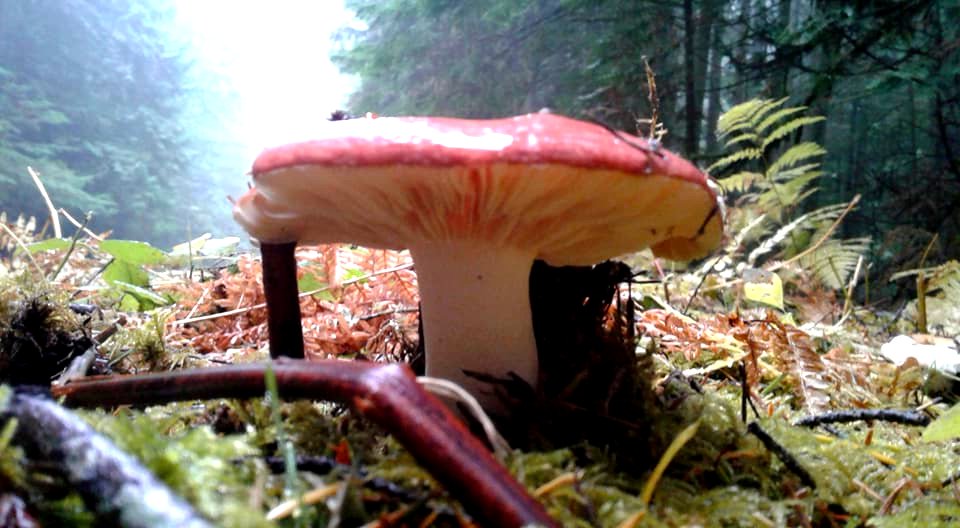 When applying, please indicate that you saw this posting at GoodWork.ca.
*Email: The e-mail address above has been masked to prevent spam. Please copy the address or type it manually, add the @ sign, remove "mask" and any spaces.