INTERNATIONAL PLACEMENT
Position: Peatland Forest Restoration Researcher
Type: 6-month intntl. position with living allowance, accom., airfare, more (see below)
Organization: Cuso International
Location: Palo, Philippines
Start Date: Jan – Mar 2019 (flexible)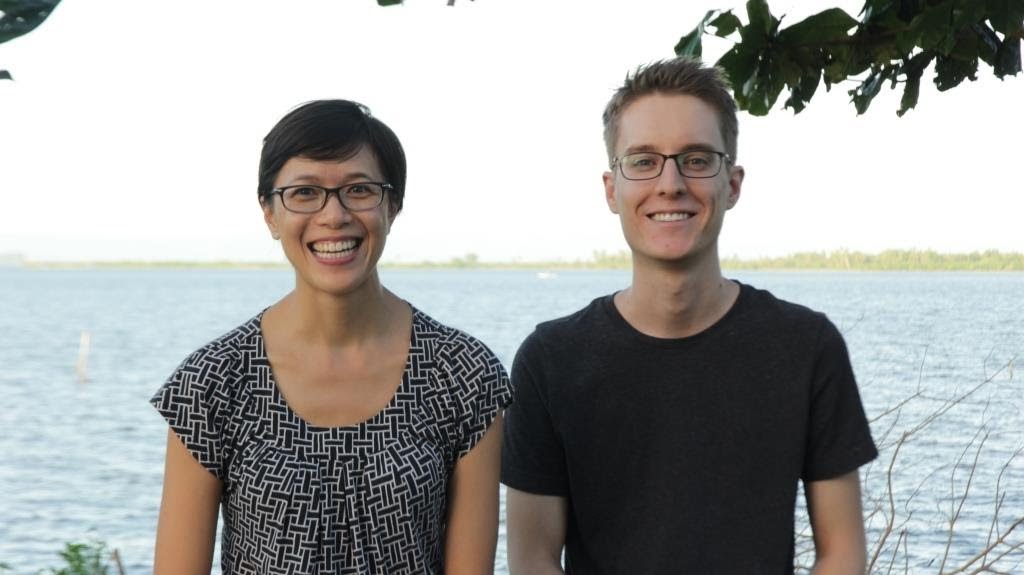 Length of Placement: 6 Months
Language Requirements: English
Open to Canadian Citizens and Permanent Residents of Canada only.
The Volunteer's Role
Through this placement, you will support International Institute for Rural Reconstruction in the delivery and implementation of its peatland forest conservation project entitled, "Leyte Sab-a Peatland Forest Restoration Initiative," to protect, restore and manage the more than 1,200 hectares peatland and sustain its ecosystem functions.
Specifically, you will support the research team to facilitate the research and assessment of the Leyte Sab-a Peatland Forest. The volunteer is part of the International Institute for Rural Reconstruction Project team in Palo, Leyte and will be stationed in IIRR office. Regular travel to the project areas covering three towns in Leyte province will be required. The volunteer will report to the Project Coordinator and will work closely with other members of the International Institute for Rural Reconstruction project team.
This placement is part of the Volunteers for International Cooperation and Empowerment (VOICE) program in Philippines, with a focus on Inclusive Sustainable Economic Growth (ISEG) and cross-cutting themes of Gender Equality and Social Inclusion and Environmental Sustainability. The ultimate outcome of the VOICE project is to improve the economic and social well-being of poor and marginalized communities.
IIRR would benefit from Cuso International by having access to skilled volunteers to support their program delivery and implementation in Leyte, Philippines. IIRR implementing partners–Visayas State University (VSU) and WEAVERS– would also benefit from Cuso International volunteers to build their skills and knowledge on research and best practices on peatland management.
As a volunteer, you will:
Meetings with IIRR team, partners and stakeholders and field visits to familiarize self on the project, activities and stakeholders
Support the researchers from Visayas State University Alangalang campus to develop research plan and protocols; analyze, interpret results and writing of report
Assist with online research on best practices on peatland conservation and management
Support project team and researchers develop and build expertise on peatlands conservation
Essential Academic Qualifications:
University Degree in Environment Management, Peatland and Wetland Conservation
Essential Professional Background:
Min. 3 years of experience in research or field implementation
Support Package
Modest monthly living allowance (varies depending country)
Accommodation while in placement
Return airfare and visa/work permit costs
Cost of required vaccinations, antimalarial medication and health insurance
Pre-departure training and in-country orientation
Travel and accommodation for reintegration debriefing weekend
Modest support for accompanying partners and dependents going on placement with you for 12 months or longer (Return flight, emergency medical insurance, vaccinations)
Access to Employee Assistance Program while in placement and upon return
Cuso International assessment day (Candidates must cover the first $200 of the most cost-effective travel expenses and all accommodation costs).
Travel and accommodation for the five-day pre-departure training course and for in-country orientation
Bonus: Additional return flight home or cash in lieu after 12 months of service for volunteers who extend for another 6 months
Apply:
Apply here: http://bit.ly/2MFer9b
When applying, please indicate that you saw this posting at GoodWork.ca.