SUSTAINABLE ADVENTURE TRAVEL
Wanted: Content Creator – On The Road
Type: adventure travel/self-funded/see below
Project: EV the Americas
Location: Alaska to Argentina
We are searching for a motivated creative, to join in on an epic adventure! Our plan is to drive from Alaska to Argentina in a solar electric campervan that we are currently building in Ashland, Oregon, USA. So what do we need a content creator for specifically? We need you to turn our footage into a consumable vlog for a youtube mini series, with our help obviously. Through the miniseries we would be seeking sponsorship and funding to help the trip on its way through the Pan American Highway.
What you need:
You must have an avid love for travelling and seeing the world, its hard work living this kind of lifestyle, but your passion and enthusiasm for the preservation of all things natural and wild should be the motivation behind applying for this position.
No formal qualifications are required, you will need to know how to and have demonstrable abilities in the world of content creation, video editing, photo editing, etc. A multidisciplinary and broadly skilled individual would suit the position perfectly.
Your own equipment is an asset, as well as a working understanding of the Spanish language, not necessary, but an asset.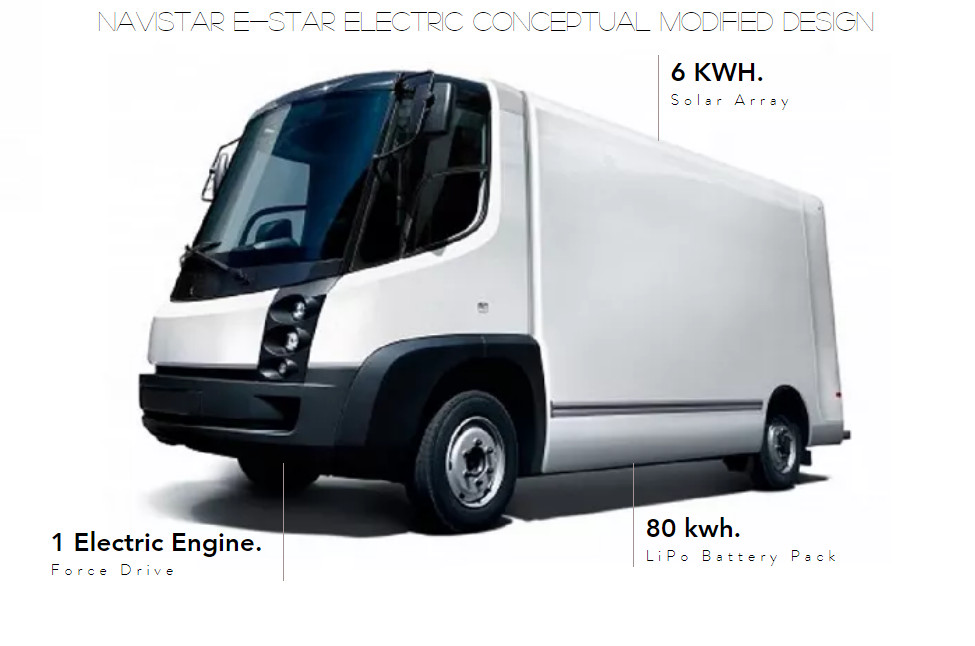 Compensation:
You are heading on an adventure of a lifetime, this is something that no person has ever done before, you would be a part of a team that is driving change in the way that we use energy to transport ourselves around the planet. At first money will be tight, but as the project picks up traction it is of upmost importance that you will be compensated monetarily at a rate, which supersedes the grind/compensation ratio of a normal amateur individual content creator.
Contact us if you are interested and would like more information:
When applying, please indicate that you saw this posting at GoodWork.ca.