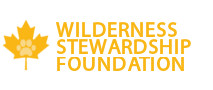 VOLUNTEER / BIOLOGIST INTERN
Position: Conservation Volunteer / Biologist Intern
Type: Volunteer/Internship position including room, board and more (see below)
Organization: Wilderness Stewardship Foundation
Location: Gold Bridge, Bridge River Country, Interior BC
The Wilderness Stewardship Foundation, located in Gold Bridge, British Columbia, is offering a position as an environmental conservation volunteer or a biologist intern.
Background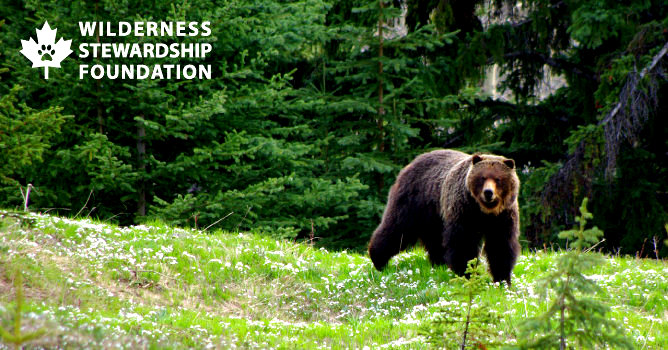 The Wilderness Stewardship Foundation strives to take resource management to a broader level by including research and local knowledge to influence management decisions on different natural resources. The goal is to train public for becoming the stewards of our wilderness.
The foundation's directors have a combined experience of over six decades hands-on experience in managing wilderness stewardship projects, wilderness steward training, and addressing past referrals and assessments, having sought a balance between resource use and preservation in the Cariboo Chilcotin region for over 30 years.
The foundation's mission is to develop environmental research and training programs in the fields of resource management and environmental stewardship, to distribute literature based on research findings in the fields described above, and to promote sustainable living practices and responsible resource management among businesses and households.
Job Description
We have an exciting opportunity for an enthusiastic, self-driven individual to act as a volunteer or the foundation's biologist. We are seeking candidates who can manage themselves very well. The volunteer or intern manifests the scientific background of existing projects in the topic Resource Management which includes Wildlife, Forests, Grassland and Range, Park Management and Water. We offer interesting possibilities to work outdoors and do wildlife research like Mountain Goat population counts and collecting grizzly hair samples.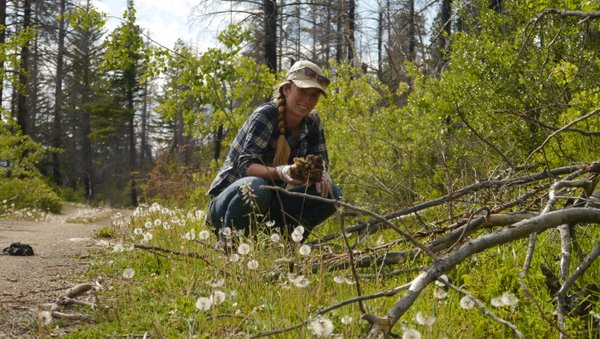 The successful candidates will be responsible for special projects and will be the project managers of ongoing stewardship and resource management projects, planning future projects, securing funding for the foundation's projects/activities, responding to consultations and referrals, as well as any other duties deemed necessary.
Interns and volunteers will be expected to work 40 hours per week. The candidates will be living onsite, where they have direct access to their work site in the South Chilcotin Mountains. The WSF will care for the interns/volunteers with accommodation and full board onsite. During days off, there are opportunities to explore various activities offered such as hiking, grizzly viewing and horseback riding.

Job duties
Ensure the implementation of the foundation's mission and objectives
Coordinate stewardship and resource management projects
Develop citizen science projects for the collection of wildlife data
Data colletion and analyses
Respond to consultations and referrals
Organize the recruitment and involvement of research
Organize meetings with relevant stakeholders
Convey progress, issues and challenges to the board of directors
Qualifications
Research and analytical skills
Strong interpersonal and communications skills
Networking understanding
Organized and independent
Proficient in the use of Microsoft Office programs or similar (e.g. Word, Excel, Access etc)
Willingness to work in a wilderness area
Preferred Qualifications
Enrollment or Degree in environmental science, biology, ecology or related disciplines
Experience working in non-profit organization
Experience of relevant provincial legislation
Experience of computerized data management (e.g. using SPSS or similar)
Knowledge of local flora and fauna
Full, clean driver's license
Experience with horses
Ability to adapt to new environments
Flexible
Passion for nature
Capability of high work accurance
We offer Room & Board to all our staff, and the chance to experience the Canadian Wilderness by living in a remote Ranch in the sunny South Chilcotin Mountains.
If you are interested in this position, please send us your resume and cover letter to:
info@wildernessstewards.com
When applying, please indicate that you saw this posting at GoodWork.ca.