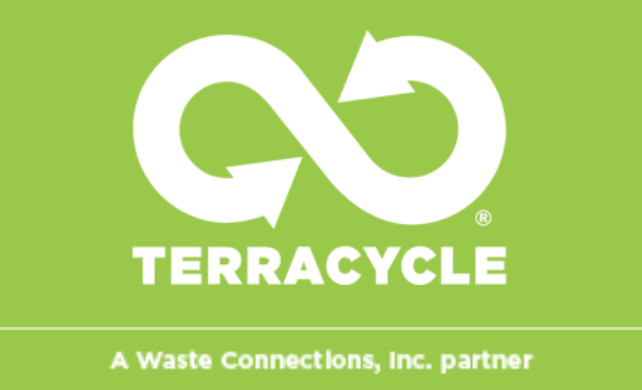 VOLUNTEER POSITION
Position: Internship
Organization: TerraCycle Canada
Job Location: Toronto, ON (Dufferin north of Eglinton)
Position Type: Internship
Job Category: Business Development
Dates: preferred duration 9-12 weeks
TerraCycle internships are open to students and recent graduates with a strong interest in green business, eco-capitalism, recycling or social entrepreneurship.
TerraCycle Canada is currently hiring 1 intern in the Business Development department. TerraCycle's Business Development department establishes partnerships with Fortune 500 companies and some of the largest brands in the world. Business Development Interns contact mine, build and manage the Business Development pipeline, and help deliver client-specific presentations to potential new partners.
The internship is located at our upcycled Canada office in Toronto, ON. The preferred duration of the internship is 9-12 weeks. Interns need to bring their own laptops to the office.
While TerraCycle internships are unpaid, we offer a unique opportunity for incredible growth and innovative work. We are looking for students who are dependable, enthusiastic, keen to learn and professional.
Candidate Requirements:
Currently enrolled in a post-secondary education program or recent graduate
Methodical with a good level of attention to detail
Flexibility, ability to multitask, able to work independent and takes initiatives
Enthusiastic team player with a positive attitude, able to integrate into a fast paced environment
Comfortable working in a small satellite office
Speaks French (asset)
About TerraCycle:

TerraCycle (terracycle.com) is the world leader in the recycling of generally non-recyclable waste such as energy bar wrappers, toothbrushes and toothpaste tubes, diaper packaging and cigarette waste. We create and administer collection and solution systems in over 20 countries for waste that would otherwise be sent to landfill or incineration.
TerraCycle was founded in 2001 by Tom Szaky (then a 20-year- old Princeton University freshman) whose vision has become one of the fastest-growing green companies in the world. See https://vimeo.com/40692276.
To Apply:
Please send cover letter and CV to Lindsey Swartzman at lindsey.swartzman@terracycle.com with the subject line: TerraCycle Canada BD Internship
Please indicate you saw this posting at GoodWork.ca.