VOLUNTEER POSITION
ATTN: DESIGNERS
Wanted: Art Director / Senior Designer
Organization: Parvati.org
Location: Toronto, Ontario
We're looking for a talented Art Director/Designer with a modern and fresh design aesthetic and a positive attitude to run the Art Department for the environmental/positive-minded not-for-profit Parvati.org. The job will encompass all aspects of the Parvati brand including Parvati.tv. Everything that is released points to the establishment of the Marine Arctic Peace Sanctuary (MAPS) and it is a dream job for any conscious designer.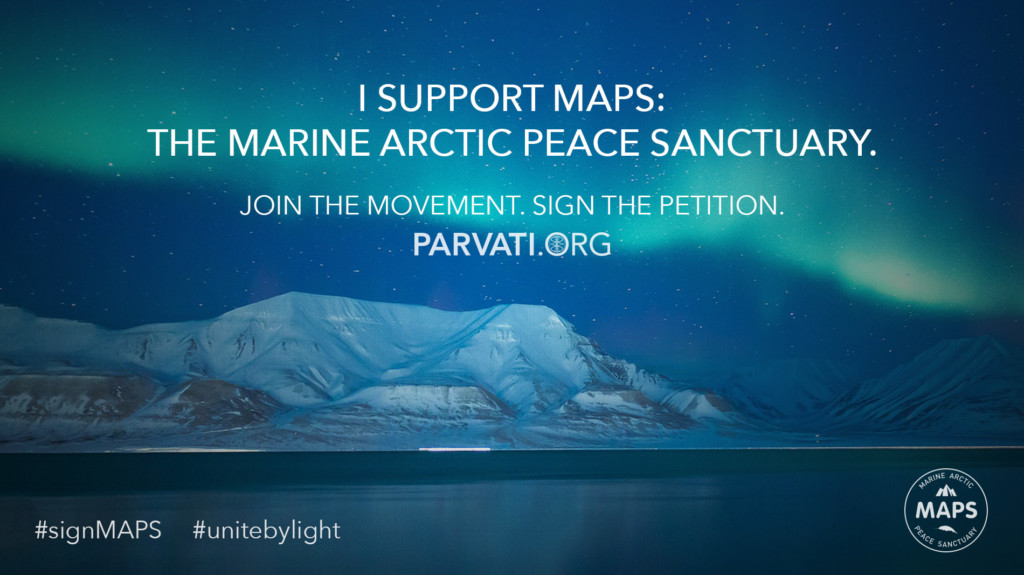 This is a part-time volunteer position to begin with but will lead to a full-time paid role. The duties would be maintaining and keeping the brands looking fresh creating templates for social media campaigns, creating collateral for marketing and fundraising and other public-facing elements, and possibly art directing a monthly magazine on conscious living. A passion for the environment, yoga and music is a great benefit.
It's a great organization with a fantastic group of people surrounding it. It's a great way to give something back to the planet and be part of something large. Feel free to message me for more details and please send your work to:
adam

jellyfunk.com*
Thank you!
When applying, please indicate that you saw this posting at GoodWork.ca.
*Email: The e-mail address above has been masked to prevent spam. Please copy the address or type it manually, add the @ sign, remove "mask" and any spaces.