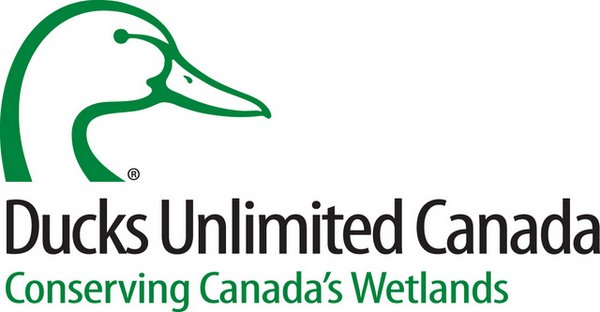 VOLUNTEER POSITIONS
Positions: Youth Advisory Council
Organization: Ducks Unlimited Canada
Location: anywhere in Canada

Eligibility: between 18 and 23 (see below)
Pay: Stipend + travel expenses for in person meetings according to DUC regulations
The Opportunity
Ducks Unlimited Canada (DUC) is forming its first-ever Youth Advisory Council to learn from young Canadians. Members will be provided unprecedented opportunities to share their perspectives on the future of conservation, what role they want to play and how DUC can move their vision forward. 
The Youth Advisory Council is set to meet multiple times a year virtually and once in-person (when possible).
Members shall be paid a stipend and travel expenses for in-person meetings according to DUC regulations.  
The selection process will be based on the information provided in your application form.
Requirements
Be legally eligible to work in Canada; 
Be between 18 and 23 years of age as of October 1, 2021; 
Represent the diversity of Canadians;
Demonstrate knowledge of issues related to the environment, conservation or  have firsthand experience with an environmental issue
Demonstrate proven engagement and interest in environmental issues and/or civil society issues;
Be able to engage in respectful, open discussion and be accepting of differing viewpoints;
Comfortable writing and speaking in one of the official languages, recognizing that written recommendations and oral presentations to DUC leadership will be in English.
Be willing and available to serve for a two-year term (November 15, 2021- November 14, 2023) 
How to Apply
Let us know if making a difference is important to you.
If you are interested in this opportunity, please prepare a document with answers to the following questions and submit it along with your CV by visiting our online career center. Please indicate you heard about this through GoodWork.
1. Why do you want to be a member of the DUC Youth Advisory Council? (250 words maximum)
2. How could your personal experiences, perspectives or studies contribute to the council? (250 words maximum)
3. Check the box if you have experience in: 
Youth Advisory Council activities
Volunteer management 
Social media
Event planning  
Advocacy 
Environmental projects (tree planting, clean ups, shore restoration, other)
4. What skills and personality traits can you bring to the youth advisory council? (300 words maximum)
5. What is your relationship with Ducks Unlimited Canada and what do you think of its conservation mission? (Note: we are looking for candidates who know the organization well and candidates who are not familiar with it) 
Closing Deadline: October 15, 2021 (EST)
---
Ducks Unlimited Canada (DUC) is the leader in wetland conservation. A registered charity, DUC partners with government, industry, non-profit organizations and landowners to conserve wetlands that are critical to waterfowl, wildlife and the environment.
While DUC would like to thank all applicants, only candidates considered for an interview will be contacted.