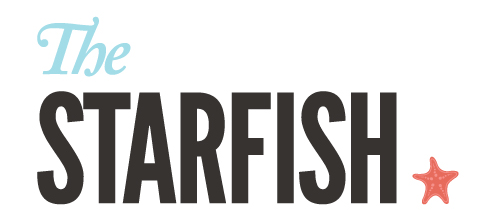 VOLUNTEER POSITIONS
Position: Volunteer Writers
Organization: The Starfish Canada
Location: anywhere in Canada
Our online journal provides a platform for budding writers to craft evidence-based articles and stories for our national audience of environmentalists and outdoor enthusiasts. We're always on the lookout for writers who can pitch thought-provoking stories, and want to build up their writing portfolio.
We will provide a writing manual and online training will be given to all new writers to assist in the creative process.
Tasks may include:
Creating articles for our online site on a regular basis (timelines vary, but once every 2 months at minimum is preferred.
Working as part of a writer-editor team, where the writer drafts articles with coaching and mentorship from the editor.
Engaging with our Slack writer and editor community, you can share your passion, sustainability projects or provoking topics with over 100 like-minded youths!
What are the benefits volunteering with us:
Meet a group of youths that are interested in sustainability
Mentorship opportunities from our editorial team and learn different blog writing and marketing skills
Explore different internship opportunities with us or other environmental-focused organizations
Qualifications:
Passionated in sustainability and environmental protection
Able to commit a minimum of 1-2 hours per month
Demonstrated writing experiences
To Apply: See our website HERE
Please indicate you saw this posting at GoodWork.
Next Steps:
After submitting your application, our Editorial Program Manager will schedule a quick call with you to learn more about your qualifications and expectations. Upon being selected as a writer, you will receive access to our onboarding materials and asked to attend our onboarding session on either January 25, 2022, 3:00pm - 3:30pm or January 28, 2022, 12:00pm - 12:30pm (PST timezone).
Application deadline: January 23, 2022
All correspondence is conducted online and this is a remote volunteer position.