VOLUNTEER POSITION
Position: Volunteer Wildlife Rehabilitation Internship
Reports to: Wildlife Rehabilitation Manager
Organization: Toronto Wildlife Centre
Location: Currently based at Downsview Park, Toronto, and possibly relocating to the Rouge National Urban Park during 2019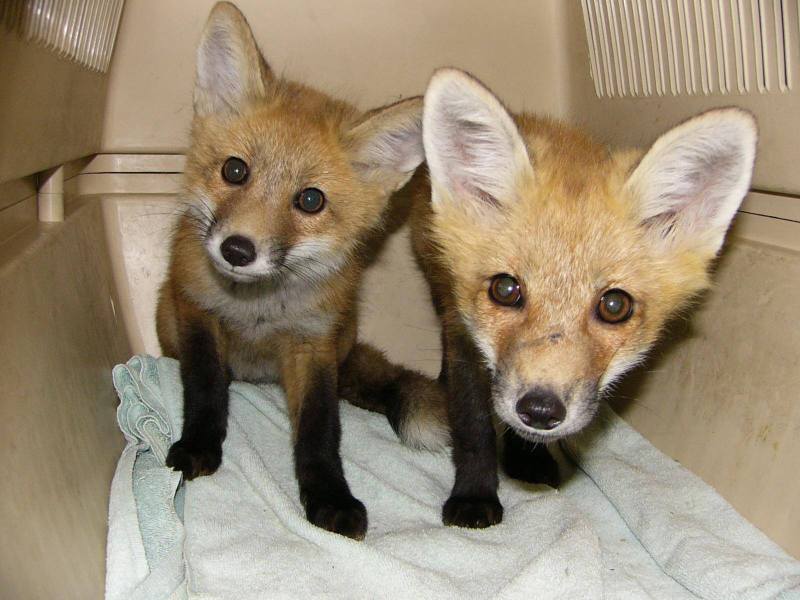 Start Date: Early spring 2019, (March through April)
Commitment: 16 or 26 weeks, 40 hours per week; 4 x 10 hour shifts. Must be able to work some weekends, evenings, and holidays. Occasional longer hours required.
Please note: Some exceptions can be made to the length of the commitment and start dates especially for current TWC volunteers or individuals with previous wildlife experience. However, those with longer commitment times will be given preference.
Job Summary:
Toronto Wildlife Centre interns are immersed in every part of wildlife rehabilitation; providing direct care for wild patients that includes a wide variety of Ontario's native birds, mammals, reptiles, and amphibians. This unique opportunity is intense, repetitive at times, fast-paced, physically demanding, requires significant responsibility, initiative, and may be one of the most interesting and rewarding experiences you will ever have. In this often challenging position, you will be given the opportunity to see what wildlife rehabilitation is really like; providing you with hands-on experience that may lead you down an exciting new career path and perhaps find you a few new friends and lifelong memories along the way.
Description:
Ensure a positive, professional, and safe working environment at all times; with a focus on both human and animal safety
Learn about basic species identification, natural history, and behaviour of a wide range of wild patients
Learn about all aspects of wildlife care
Become proficient with safe handling and restraint of wild animals
Prepare, clean, and maintain enclosures for patients
Prepare specialised diets for a wide variety of species
Tube and hand feed patients as needed
Assist with treatments like administering medications or fluids, and basic wound management
Update patient records
Assist with training and providing some direction to volunteers and other interns
Qualifications:
Minimum 18 years of age
Current tetanus vaccine
Preference given to those with rabies immunization
Experience in wildlife rehabilitation or animal care is beneficial but not required (training provided)
Education:
High school graduate or equivalent
Preference will be given to students or graduates studying in a related field
Competencies:
Strong interpersonal skills and ability to work collaboratively within a team
Motivated self-starter, with ability to prioritize
Flexible and adaptable to changing and dynamic work environment
Must be comfortable working long hours with a demanding workload
Strong work ethic and desire to learn
Excellent communication skills; must be proficient in English
Excellent analytical and problem-solving skills, with strong attention to detail
Knowledge of Southern Ontario wildlife identification and natural history is a definite asset
Previous experience working with volunteers an asset
Please send cover letter, resume, availability, and 3 letters of recommendation (current TWC volunteers only require 2 letters) to: hr@torontowildlifecentre.com . Please make sure "Internship" is included in the subject line. Application deadline is February 16th.
We would like to thank you for your interest in this position. Unfortunately, due to the anticipated number of candidates only those who qualify for an interview will be contacted. Thank you for your understanding.
When applying, please indicate that you saw this posting at GoodWork.ca.