VOLUNTEER OPPORTUNITIES
Position: Educational Workshop Volunteers
Organization: Ripple farms Inc.
Location: Evergreen Brick Works, Toronto ON
Job Description:
Are you passionate about Urban Agriculture? Do you love fish and plants?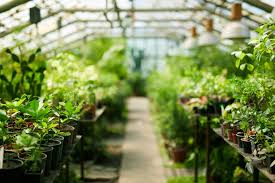 Our Educational Workshop Volunteers are an important part of our social enterprise as Education, Innovation and Local Food are our three main pillars to drive social change in Canada. You will be a key player in creating an amazing camp experience for the children participating in urban agriculture camps! You will work with the Ripple team to educate about our systems with the focus on biomimcry, biology, sustainability, aquaponics, hydroponics. You will gain valuable experience in leadership and team-building skills working with our campers and team.
If you are an innovative, friendly and self-motivated and adaptable facilitator that can communicate key messages for unique audiences, then this is the position for you! We strive to execute fun workshops that are filled with engaging, interactive knowledge-building activities. This is an ideal opportunity for students and recent graduates looking to get hands-on experience in careers in education, facilitation, horticulture, and science communication.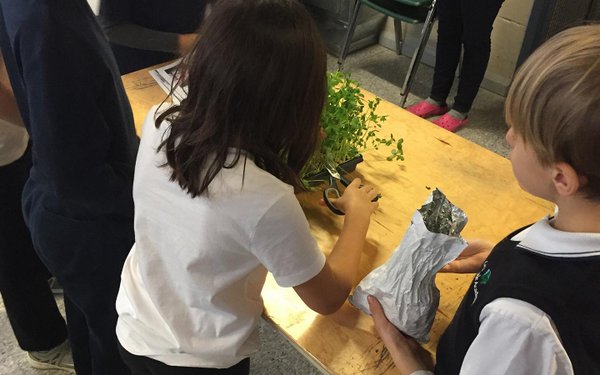 Responsibilities and Duties
Create a fun and stimulating learning environment with campers

Supervise campers during workshop activities

Keep campers entertained and ensuring a smooth execution of workshops by playing games or sharing knowledge to fill time

Lead and manage groups of campers in an orderly, safe manner

Supervise campers during breaks, meals and recreational activities

Other duties as assigned
Qualifications:
Passion for educating about food security and urban agriculture

Enthusiastics, outgoing, fun, and committed to providing an exceptional experience for our summer campers

Understanding and experience with Science (Environmental Science, Biology), Horticulture, Urban Agriculture and Sustainability

Experience working in a group setting with children between the ages of 5-16 years

Excellent communication and presentation skills

First Aid Certification is an asset but not required

Must be at least 18 years old
Days Needed: Monday - Friday (especially during the week of July 23-27)
Hours: Minimum of 4-8 hours a month
About Us:
Ripple Farms brings the farm to the city, growing nutritious, traceable food 365 days of the year. Operating Canada's first Urban Farming Units (2), we manage Aquaponics, Hydroponics and Microgreen production. These small-scale, high-density operations showcase new models of urban agriculture that can be implemented at various scales. As a Social Enterprise, Ripple Farms engages with visitors of all ages, providing workshops and farm tours focused on Food Literacy and Biomimicry. We believe that education is the foundation upon which systemic change can thrive within communities across Canada.
Email resumes and a brief cover letter to:
with subject: Educational Workshop Volunteers
Please visit us at:
Web: http://ripplefarms.ca/ 
Twitter: https://twitter.com/ripple_canada 
Instagram: https://www.instagram.com/ripplefarms/ 
Facebook: https://www.facebook.com/RippleFarms/
When applying, please indicate that you saw this posting at GoodWork.ca.