VOLUNTEER POSITIONS
Wildlife Rehabilitation Student Volunteer Position
Position: Wildlife Animal Care Student Volunteer
Terms: one to 3-month placements; includes basic housing
Organization: MARS Wildlife Rescue Centre
Location: Merville, Comox Valley, near Courtenay BC
MARS Wildlife Rescue Centre is a wildlife rescue centre that aims to rescue, rehabilitate, and release sick, injured, and orphaned wildlife on Vancouver Island. Our centre is located in Merville, British Columbia on central Vancouver Island in the beautiful Comox Valley. We are staffed by a Wildlife Supervisor, certified rehabbers, and many dedicated volunteers. As a student volunteer, you will become part of a team of like-minded people and will be treated with respect and friendship.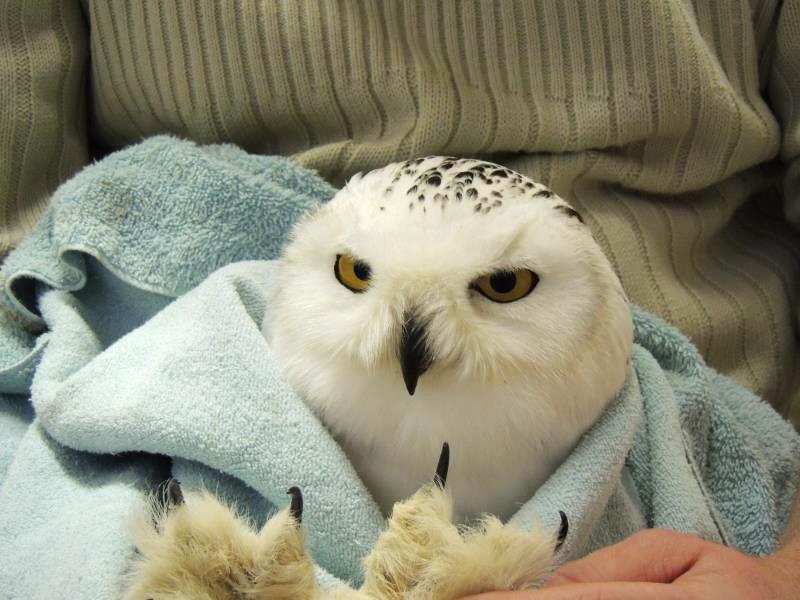 MARS accepts student volunteer position applications all year round. These are unpaid volunteer positions and are filled on a one to three month placement basis.
As a student volunteer, you can expect to be involved in all aspects of the rehabilitation process, although your main responsibilities will be diet preparation, feeding, and cleaning. Volunteers must be willing to work long hours and perform repetitive daily chores and tasks, and constant cleaning of the facility, including laundry, sweeping, and cage cleaning, as our wild animals are constantly creating a mess.
Along with the grunt work, you will also learn how to properly calculate and administer medications to animals, proper rescue and rehab techniques, as well as how to handle all types of wildlife, including songbirds, raptors, seabirds, mammals, and occasionally reptiles. You will be expected to take part in animal and bird rescues and releases, participate in building projects and grounds maintenance, and participate in our community outreach program.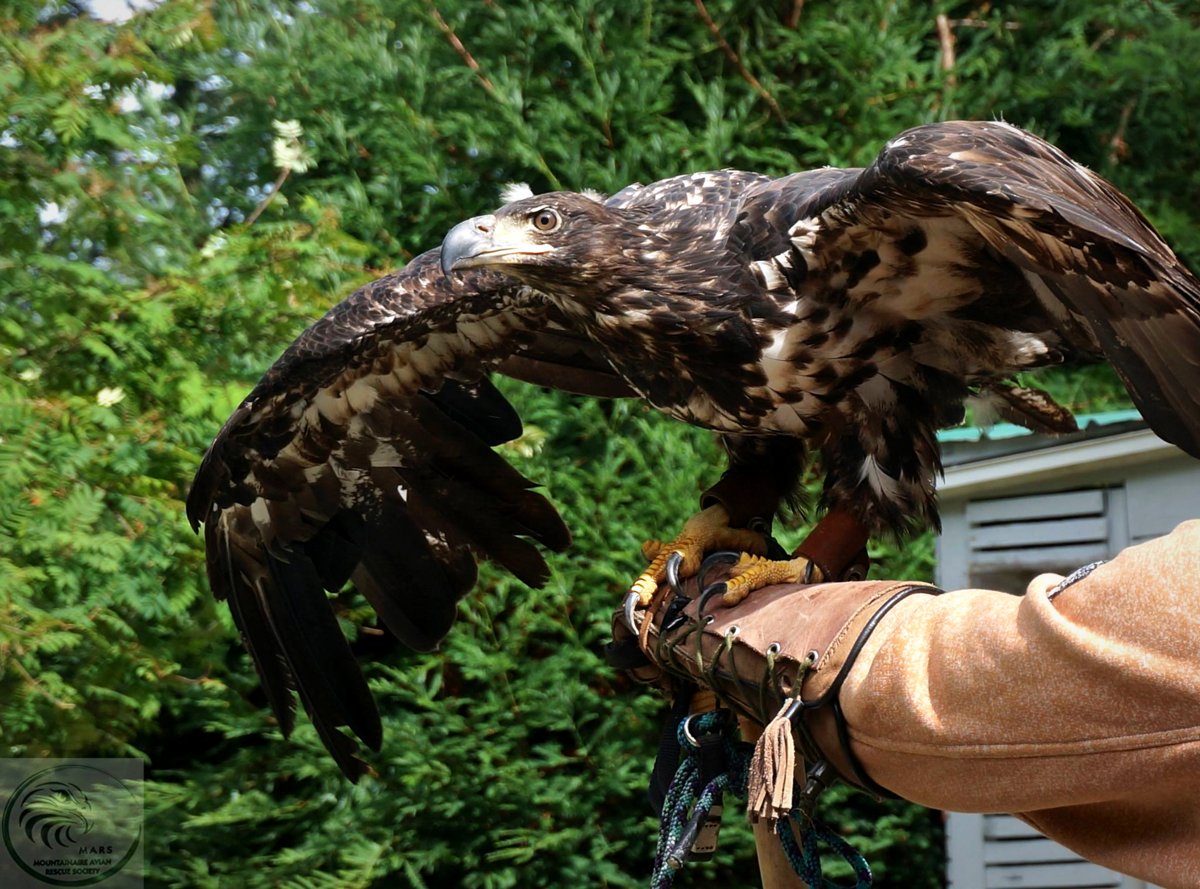 Spring, summer and early autumn are what we call Baby Bird and Fawn Season and is when we receive the greatest number of patients. Be forewarned, work at the wildlife centre can be very demanding! In the summer, our skilled caregivers typically work from 6 am – 9 pm, with occasional 4 am feedings. The schedule at MARS can be intense, but you will also be given time to enjoy the beautiful scenery Vancouver Island has to offer.
Previous wildlife experience is not a prerequisite. Come here prepared to give 100% to our wild patients and you will have an extraordinary experience. Interested applicants should be:
self-motivated
hard-working
respectful
cooperative
independent
responsible
willing to work as part of a team
The wildlife centre offers very basic housing and occasionally some meals, but for the most part you will be responsible for your own food and other amenities.
If you are interested in applying for a volunteer position working with wildlife, please visit our website at http://www.marswildliferescue.com to fill out an application form, and email that, along with your resume, and a short essay outlining your reasons for applying, to pat.scott

marswildliferescue.com* . All applicants will be contacted during the selection process. Thank you for your interest and we look forward to hearing from you!
When applying, please indicate that you saw this posting at GoodWork.ca.
*Email: The e-mail address above has been masked to prevent spam. Please copy the address or type it manually, add the @ sign, remove "mask" and any spaces.