WORK-EXCHANGE VOLUNTEERS
Position: Helping Hands
Type: volunteers with accom., more; minimum 3 weeks, 6 weeks + preferred
Organization: Chilcotin Sunrise Chalet 
Location: Nemiah Valley, BC interior
Welcome! We are looking for helping hands with our small projects this summer and caretaking a home and garden, in the beautiful Nemiah Valley.
Position Status: Open, we are looking for help.
Time span where help is needed July 5th to August 30th, 2018.
3 weeks minimum stay / up to 6 weeks or longer is desired and possible.
We are a small family of three, living at Big Lake In the Nemiah Valley on Traditional Chilcotin Lands. Roland, Udette and Jesaja Class
We have a strong connection to nature and our lifestyle is down to earth. Our organic garden supplies us with healthy vegetables all summer long, we can even catch fresh fish from the lake right at our doorstep.
We make a living as a small bed and breakfast wilderness retreat, selling Crêpes at fairs and festivals, maintaining a small forest recreation campsite at Big Lake and Jesaja as a professional magician and entertainment artist.
To maintain this lifestyle, mostly in the summer months we need helping hands. Especially during the time of our absence. Caretaking our home, greenhouse, and garden, easy chores from watering, weeding and harvesting, preserving, up-keeping and maintenance of our dwellings. Helping with other projects and preparing meals is part of the daily routine.
Volunteers stay in our guest cabin or in a pioneer wall tent and we expect a minimum stay of 3 weeks or longer if possible 6 weeks +
We don't expect miracles to happen but helping hands when needed most and you are more than welcome to explore the beautiful area in your free time. the use of our canoes or rowboats are also available anytime. We will do our best to show you around this magnificent part of the world.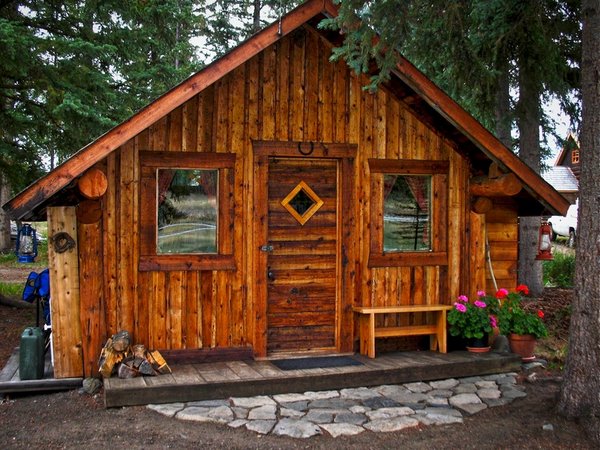 We will provide you with experience and mentorship in life skills, including organic gardening, wildcrafting, alternative technology and construction with natural and recycled materials.
We live off the grid, from solar and wind power and have a limited amount of internet contingent which we have to share. Phone service is always available and especially for emergencies.
Our closest neighbors are the Xeni G'wetin First nation people, as such, we ask of you to simply respect their lands and traditions during your stay. There are several community events, with the opportunity to participate and learn more about their culture.
To reach our location you must travel to Williams Lake in central BC, from there it's a 3-hour trip, partly on dirt roads to our home. If you don't have your own transportation we can arrange to pick up from Williams Lake.
If you are physically fit and comfortable with living in a remote area for extended periods of time, from a few days to a week and have any prior experience with this kind of lifestyle. Or interest in learning more about it.
We are looking forward to hearing from you!
For more information on who we are, our home and lots of photos please visit our official website here: http://www.chilcotinsunrisechalet.com
Thank you
Roland, Udette and Jesaja Class
Email: chilcotinsunrisechalet@gmail.com
Phone: 1-(778) 765-4915
Chilcotin Sunrise Chalet FB Page | Yummy Crepes FB Page | Jesaja Class Illusionist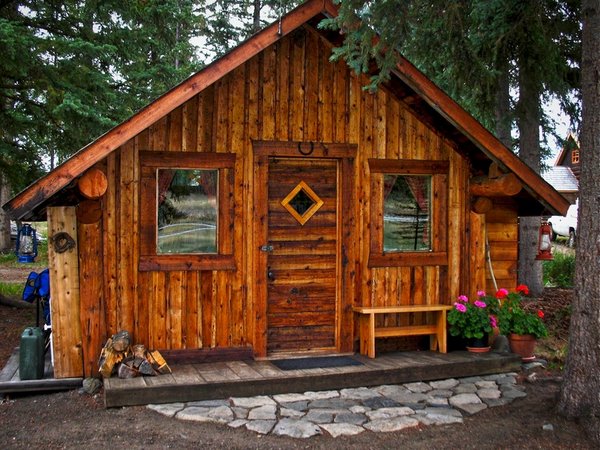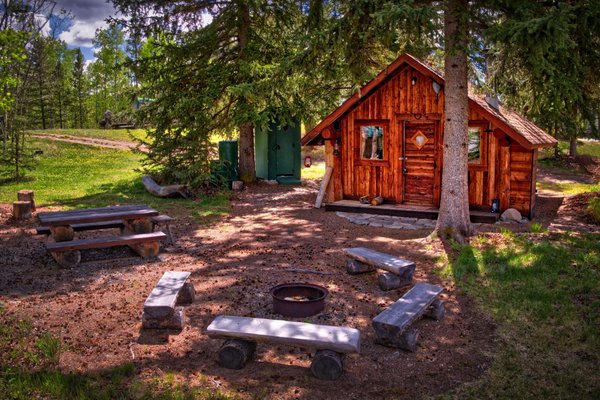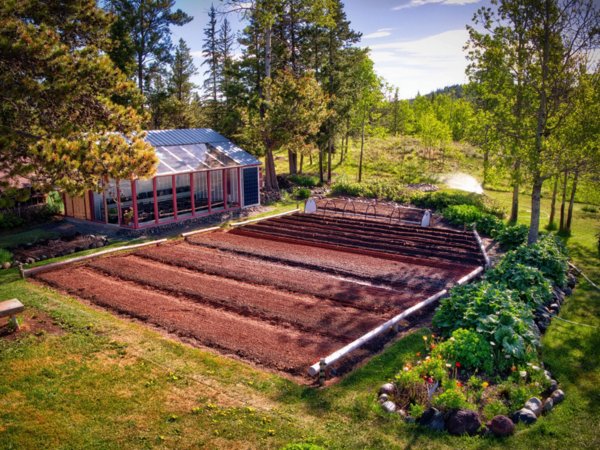 When applying, please indicate that you saw this posting at GoodWork.ca.