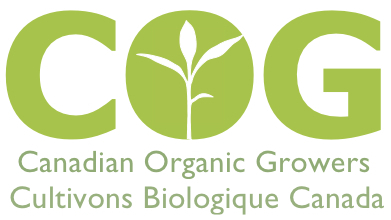 VOLUNTEER POSITION
Position: Program Director/Lead Volunteer for Senior Organic Gardeners Program
Type: volunteer position, part-time
Training: mentored by the current director
Organization: Canadian Organic Growers – Ottawa St Lawrence Outaouais Chapter (COG OSO)
Location: Ottawa ON or Gatineau QC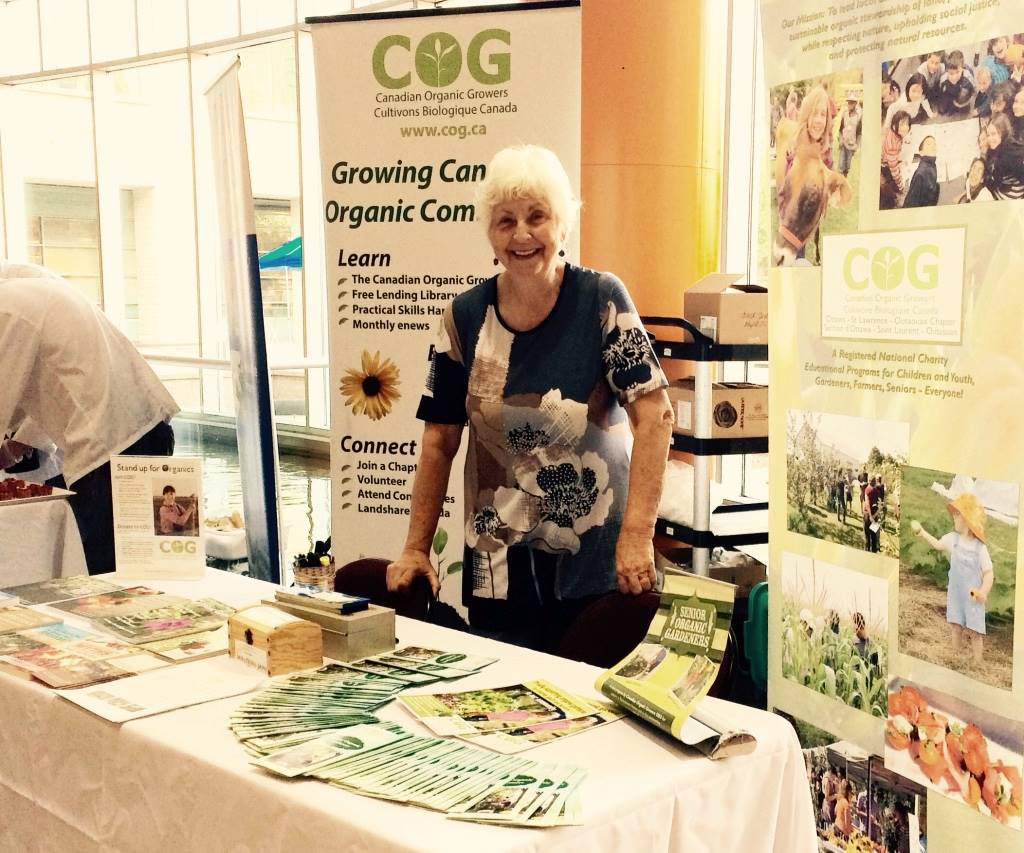 Senior Organic Gardeners (SOG) is a program of COG OSO working to enhance quality of life and health of seniors through active participation in adapted organic gardening for nutritious food, gentle exercise and enjoyment of food with people respecting all safety requirements during the pandemic... (Website)
This role includes...
Overseeing and developing the SOG Program carrying out our Strategic Plans and Annual Budgets with the SOG Leadership Team and Advisory Group
Giving reports to COG OSO Steering Committee monthly meetings and liaising with COG National our HQ
Getting to know seniors at SOG activities from time to time
Keeping in touch with partners and sister organizations
Encouraging development of the SOG Program in other areas

This is a volunteer opportunity that would involve approximately 8-10 hours per week on a flexible basis but would require at least a one-year commitment with availability for monthly evening meetings with COG OSO Steering Committee in person or virtually. Experience in administration would be important and an interest in gardening and food a distinct benefit.
It is a chance to give back to the community especially to seniors in a meaningful way and to broaden your understanding about the 'organic world. You would be mentored by the current director for as many months as needed. You would have the opportunity to attend any and all SOG events without obligation — a life changing experience! We ask for references and provide for free police checks for candidates who have given us their CV, have had an interview and have been invited into the role. You would need a home office with internet and telephone and reside in the City of Ottawa or  Gatineau. Program-related mileage can be claimed at $0.50 per km within Ottawa-Outaouais.
Questions or to apply: 
Contact Margaret at:
sog.margaret@gmail.com
or call 613 834 5091
Our website: Senior Organic Gardeners
---
About Canadian Organic Growers — Ottawa St Lawrence Outaouais Chapter
The Ottawa – St. Lawrence – Outaouais chapter of Canadian Organic Growers (*COG OSO) is a regional chapter of a national charity, whose mandate is to lead local and national communities towards sustainable organic stewardship of land, food and fibre while respecting nature, upholding social justice and protecting natural resources.COG OSO is a lively and enthusiastic group based in Ottawa, offering numerous events and programs year-round to support knowledge and skills for farmers, gardeners, educators, children, seniors, and anyone who is interested in eating healthy food and living in healthy environments. Details of our activity are available at our new website: http://www.cog.ca/ottawa.
Please indicate you saw this posting at GoodWork.ca.