VOLUNTEER POSITION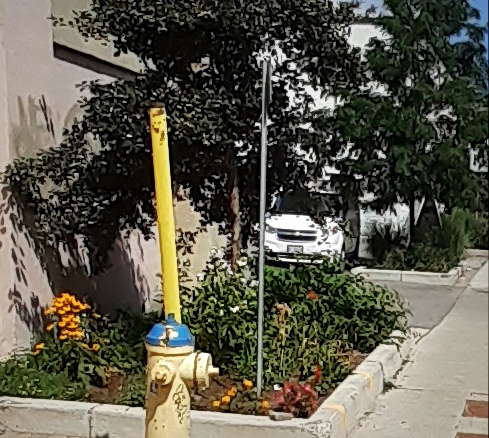 Role: Volunteer Support 
Organization: Frank Street Bee Butterfly Garden 
Location: Ottawa Centretown, near Bank Street
Work-at-home about 60%-70% of time, on emails & files.
Hours: 12 hours startup planning then 2-3 hours/week
Frank Street Bee Butterfly Garden now in 2nd year! Wild Flowers, Participation, & Community!
12 hours for us to develop a standard approach for how we will message volunteers to
encourage participation & success
offer them additional tasks
track progress
inform them of their rights & powers in the project
2-3 hours/week mid-April to October
connect with volunteers email/chat/other & in person in garden
encourage people to think positive!
be sympathetic, patient, & willing to listen
keep records
help organize social gatherings
Recognize volunteer contributions
Year-round is good but Nov-Mar, the role reduces to 2-4 hours / month, i.e., updating files & discussing the coming season.
Please reply, mentioning your interests, goals, & experience to:
Join Facebook: Frank Street Bee Butterfly Garden
Have a bee-autful day!
Please indicate you saw this posting at GoodWork.