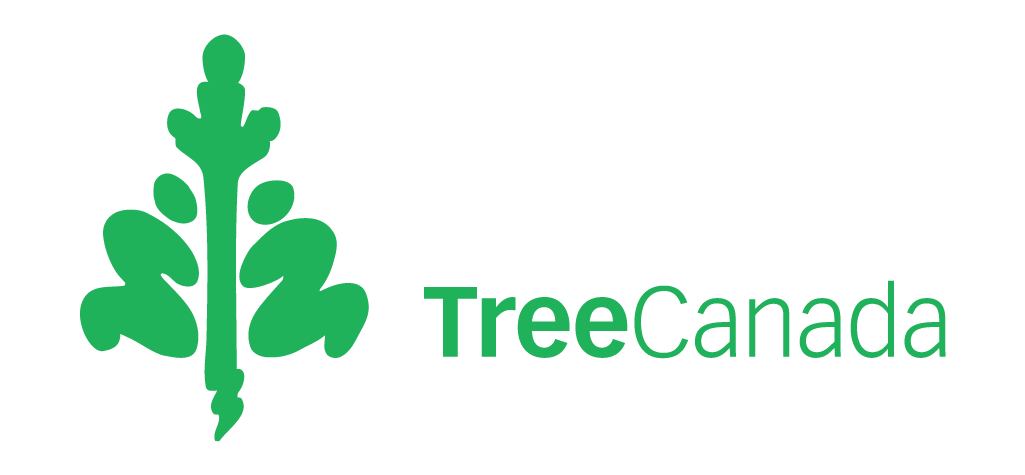 VOLUNTEER POSITION
Position: Fundraising Administration Volunteer
Organization: Tree Canada / Arbres Canada
Location: Ottawa, Ontario
The Fundraising Administration Volunteer will support the Development team by serving as a bridge between Tree Canada's Program Managers, Communications and Tree Canada's Development team by continuing to reconcile sponsor and donor opportunities and tree numbers in Salesforce; by compiling information for sponsor summary reports and by maintaining sponsorship information in both Giftworks and Salesforce databases.
SPECIFIC RESPONSIBILITIES INCLUDE
Help to update donor and sponsor information in Tree Canada's databases (Giftworks and Salesforce). Following, logging and updating appropriate sponsor information for social media. (40%)
Help compile sponsor summary information and reports. (35%)
Help with leads and inquiries whenever necessary. (12.5%)
Performing other related duties as required. (12.5%)
EDUCATION & EXPERIENCE
Post-secondary education in a related field such as environmental studies, fundraising, or a combination of related education and experience.
DECISION MAKING & ACCOUNTABILITY
Works under general supervision and receives guidance as required.
Makes decisions and exercises independent judgement within generally established procedures and practices.
Seeks guidance and consults with others as required.
KNOWLEDGE, SKILLS, & ABILITIES
Strong computer skills including proficiency with MS Office and database software such as Giftworks and Salesforce.
Detail oriented and organized, with a strong understanding of the connection between Program delivery, integrity of information and sponsor reporting.
Ability to work both independently and with a team in a fast-paced environment.
Respect for the values and differences that all members of a small team bring to an office environment; adaptable to different approaches and flexible to move in new directions.
Proficiency in English is required.
Term: Indefinite
This position is ideal for a candidate available for a minimum of 1 day per week on an ongoing basis.
Apply
Please e-mail your resume and covering letter to:
ghyland

treecanada.ca*
subject: Fundraising administration volunteer
About Tree Canada
We're a registered charity proudly dedicated to planting and nurturing trees. For 25 years, we've engaged communities, governments, corporations and individuals in the pursuit of a greener and healthier living environment for Canadians. Since 1992, we've planted more than 80 million trees, greened more than 600 schoolyards, helped restore places hit by natural disasters and brought together urban forestry experts greening cities all across Canada.
When applying, please indicate that you saw this posting at GoodWork.ca.
*Email: The e-mail address above has been masked to prevent spam. Please copy the address or type it manually, add the @ sign, remove "mask" and any spaces.