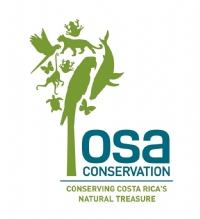 VOLUNTEER OPPORTUNITIES
Osa Conservation Volunteer Opportunity
Position: Conservation Volunteers in Costa Rica
Type: volunteer with accom., minimum 2 weeks, program fee (see below)
Organization: Osa Conservation
Location: Osa Peninsula, Costa Rica, Central America
About Us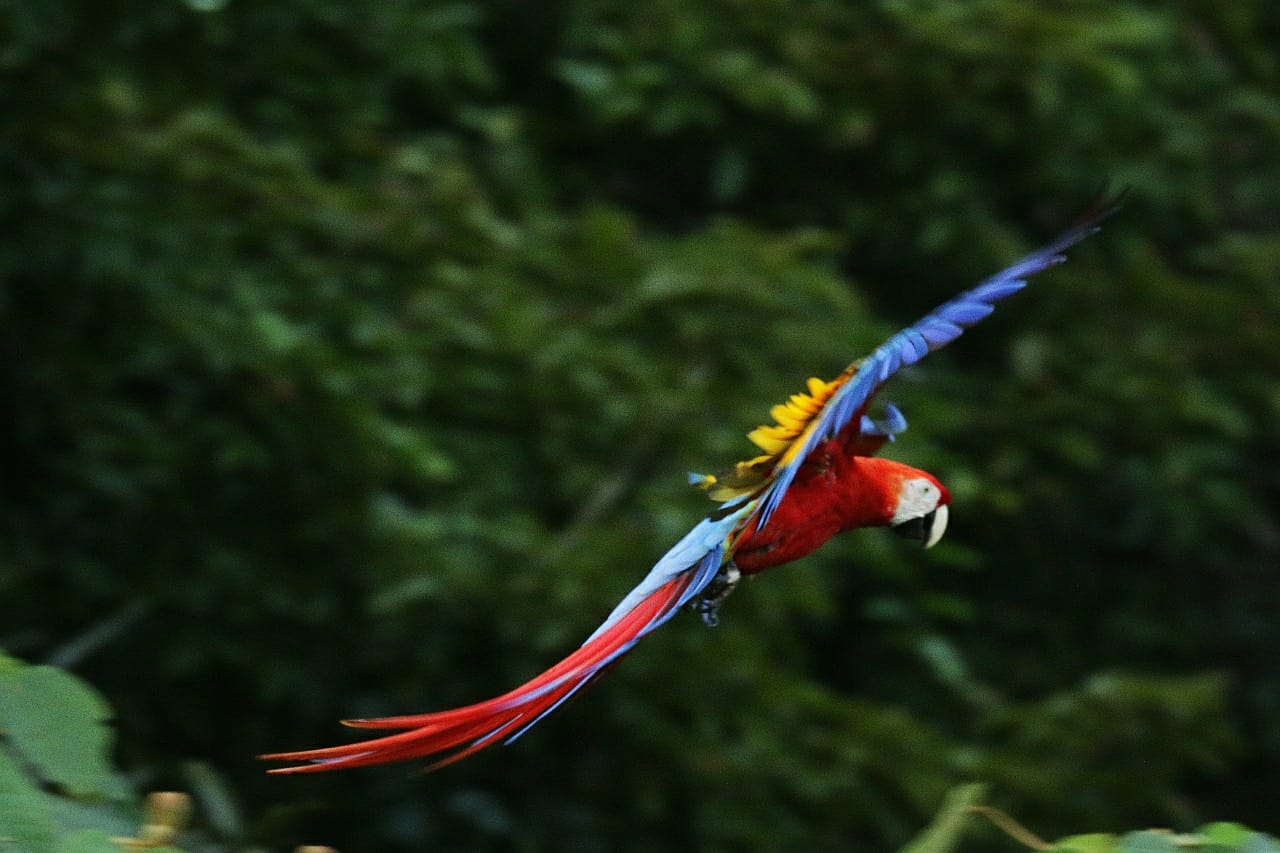 Osa Conservation, a non-profit organization, is devoted to protecting the natural diversity of the Osa Peninsula in Costa Rica. The organization aims to conserve and preserve the terrestrial and marine biodiversity by creating projects protecting the ecosystem, enhancing scientific understanding, providing education and training, and providing sustainable economic opportunities.
Join us and experience "where the rainforest meets the sea." Acclaimed as the most biologically intense place on earth by National Geographic, the Osa Peninsula reigns as the crown jewel of Costa Rica. In the enchanting south Pacific region, the Osa encompasses 2.5% of the earth's biodiversity, including over 300 endemic species of plants and vertebrates, over 400 species of birds, and 140 types of mammals. Osa Conservation seeks energetic and engaging volunteers who are passionate about protecting the earth's wild tropical regions of rainforests, wetlands, and beaches.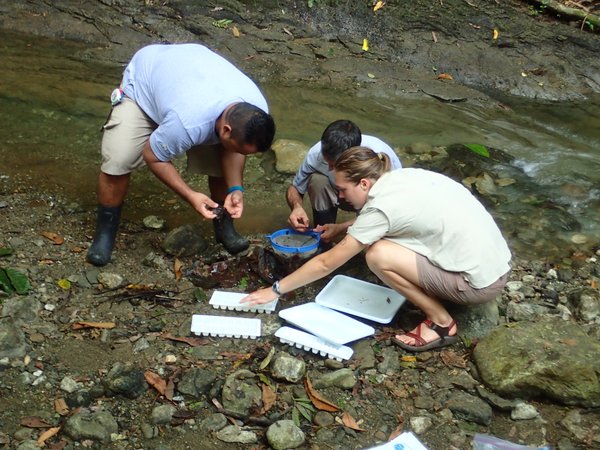 The Program
Throughout the year, Osa Conservation is eager to host Conservation Volunteers & Visitors who can help us meet our mission to protect this unique corner of the world.
What will you do as a Conservation Volunteers?
Depending on the time of your visit and the length of your stay, you may participate in following projects:
Plant & harvest on our 24-acre, wildlife-friendly sustainable farm
Collect & grow native seeds in our tree nursery
Plant native seedlings along key wildlife corridors to help rewild the Osa
Monitor sites for reforestation and wildlife recovery
Walk the beaches to gather data on sea turtles during nesting season
Relocate vulnerable sea turtle nests and release baby sea turtles during hatching season
Improve the extensive trail system through our primary and secondary forests
Note: Training will be provided.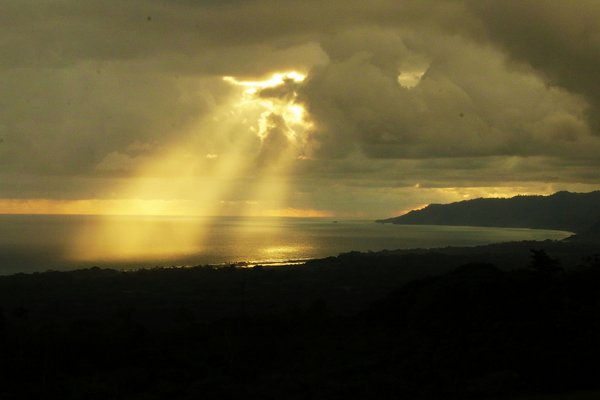 Why volunteer with us? As a Conservation Volunteer with us, you will:
Gain real hands-on experience in field biology and conservation in one of the world's most important biological hot spots.
Learn from conservation professionals as you work alongside them in their projects and investigations.
Explore our 7 miles of tropical rainforests trails and 2 miles of breathtaking Pacific coast beaches.
Stay in open-air tropical cabinas & eat delicious food from our wildlife-friendly farm. We are vegetarian friendly!
Spot our 460+ species of birds, 4 species of monkeys, 4 species of sea turtles, to name a few.
Walk under some of the tallest trees in Central America.
Enjoy independent trips to nearby destinations.
Accommodations: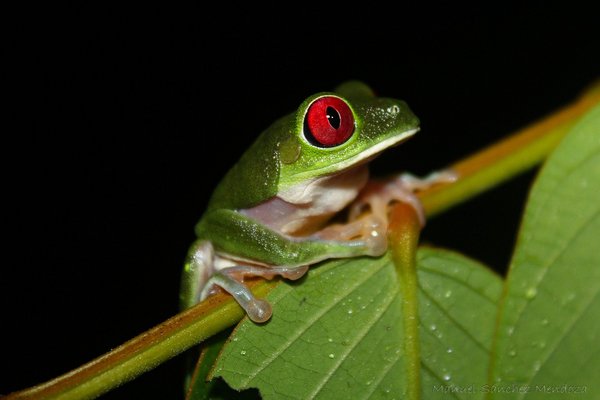 Conservation Volunteers stay at Osa Conservation's biological station. Accommodations include a bunk bed with mosquito netting, clean sheets and a bath towel, 3 meals a day centered around local Costa Rican cuisine, and refreshing cold water showers (which are appreciated most days in the heat).
Requirements:
To volunteer, we ask that you commit to a 2-week minimum stay to account for the 2-day training period, but you can stay for as long as you would like!
If you are interested in staying for 6 months or more, you may be eligible to apply for our Research Field Assistant positions that are offered for more specific opportunities.
If you are visiting for less than 2 weeks, we would love to have you join us as a Conservation Visitor (and you still get to see and do much of what is listed here!)
How to Apply:
To apply, please fill out our online Volunteer Application form or email volunteer@osaconservation.org with the subject line "Conservation Volunteer in the Osa" with your resume, cover letter, and available dates to start your adventure in Costa Rica.
To learn more about our volunteer and conservation visitor rates, please visit our website.
Feel free to come alone (we are a welcoming team!) or organize your own group of friends & family for a unique volunteer vacation experience!
When applying, please indicate that you saw this posting at GoodWork.ca.