VOLUNTEER OPPORTUNITY
Position: VFX Artist
Organization: Parvati.org (based in Toronto, Canada)
Location: worldwide/anywhere/virtual
We are looking for 1 or 2 talented VFX artists to assist in the post-production of a music video called Ocean Anthem.

We recently shot a video for award-winning artist/ yogini/ author/ environmental activist, Parvati – also the founder of http://www.parvati.org and the Marine Arctic Peace Sanctuary (MAPS), and are in need of a couple of VFX artists to volunteer their time and skills to do a bit of Hollywood magic on some scenes.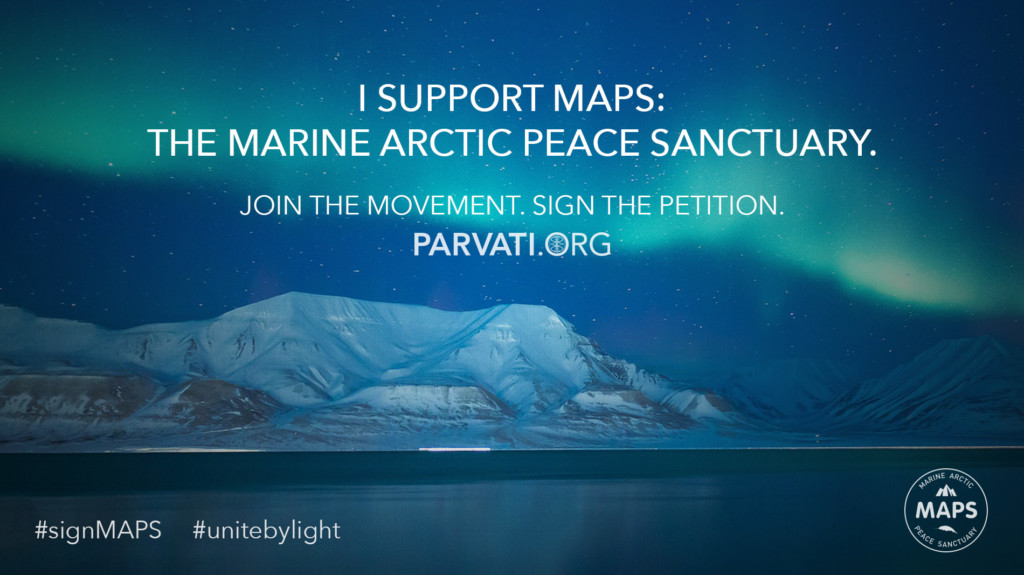 Everyone involved in this project is volunteering our time and creative energy as it is for the song Ocean Anthem, that has a strong environmental message to the world about the health and preservation of our oceans and is a wake-up call for action. The song/video is in support of MAPS and we really need some help and talent to help create something epic to boost the signal to the entire world.

Deliverables of what we're looking to achieve (see mockups in the dropbox links):
There are a few shots of the artist in the water that we'd like to have merged/composited with footage of a blue whale so an underwater wide shot might need to be extended to create a wider shot. reference image
We also shot some angelic footage that needs a bit of tweaking of colour and adding a layer of moving clouds behind the footage we took and to tweak the overall colour of the scene. reference image
Lastly, we shot the same angel that we also shot in a black space and are looking for the angel character to be composited into the background of a bedroom scene that was also shot in the same space. reference image
If you are a talented VFX artist, or know of any, please forward this and send me a private message (twitter | facebook). You could also email me at:
adam

jellyfunk.com* and please send links to your work. 

This is a phenomenal project to be part of to help raise environmental awareness and have a beautiful piece for your reel.

You do not need to be local and can communicate via Skype, Google Hangout etc.

Thank you for your help on this and looking forward to hearing from you.

Best,
Adam
When applying, please indicate that you saw this posting at GoodWork.ca.
*Email: The e-mail address above has been masked to prevent spam. Please copy the address or type it manually, add the @ sign, remove "mask" and any spaces.