VANCOUVER CYCLING & OUTDOOR EVENTS
Volunteer with HUB Cycling!
Needed: Go by Bike Week Volunteers
Organization: HUB Cycling
Location: Metro Vancouver, BC
We are looking for enthusiastic volunteers to help at our Celebration Stations for Go by Bike Week Spring.
There are going to be 29 Celebration Stations set up across Metro Vancouver. Celebration Stations are spread throughout the week, from May 29 to June 2. Each Celebration Station is set up for 2 hours (6:30am-9pm, 7am-9am, 8am-10am, 12pm-2pm, 3pm-6pm or 4pm-6pm).
Volunteer shifts start 45 minutes before the Celebration Stations starts and ends 30 minutes after, for a total volunteer shift of 3 hours.
It's a great chance to gain experience and be part of an amazing team while supporting Metro Vancouver's growing cycling community!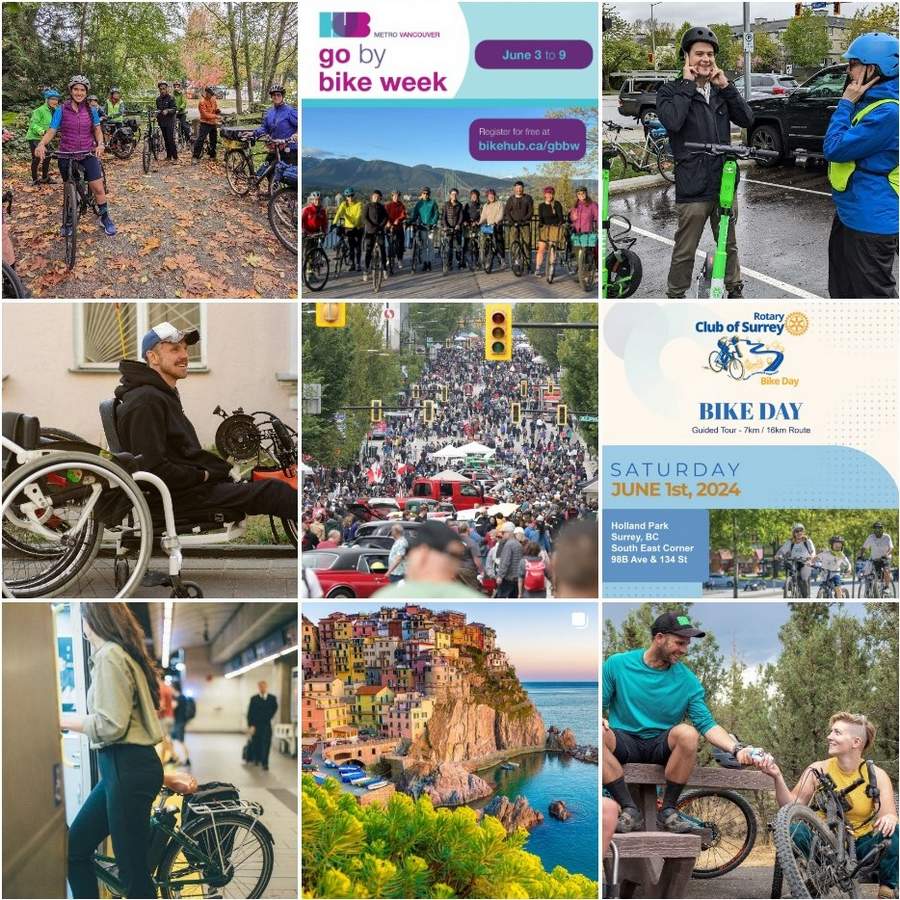 Volunteer roles and duties can include the following:
Set-up and take-down under the direction of Go By Bike Week Coordinators
Encouraging people to register for the event if they haven't already, log their trips, and enter to win prizes
Cheering and inviting people to stop at the station for free bike checks and entry to win prizes
Counting cyclists (passing by and stopping)
Answering questions about cycling or forwarding people to resources
Taking photos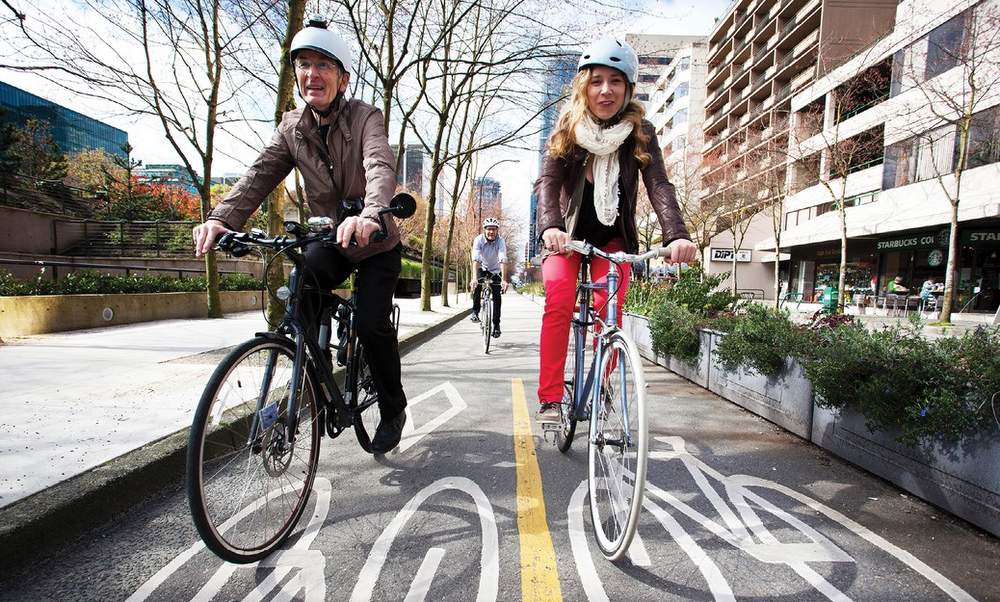 Benefits of volunteering with HUB Cycling:
Light snacks available for you at the stations
Entries to win sweet prizes
A HUB Cycling T-Shirt
A chance to meet like-minded people and make a difference in the bike community
Sign up: Volunteer now
Please indicate you saw this posting at GoodWork.ca.