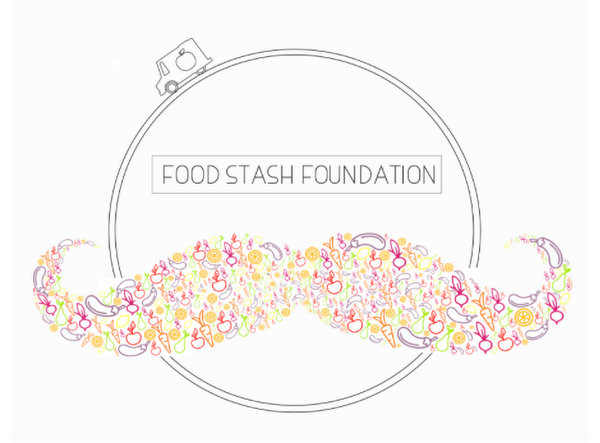 VOLUNTEER POSITIONS
Position: Food Sorting/Box Assembly/Delivery Drivers
Organization: Food Stash Foundation
Location: Vancouver, BC
About us
Food Stash Foundation is a registered Canadian charity founded in 2016. Each month, Food Stash rescues over 12,000 pounds of healthy and edible food away from food waste streams to non-profit partners that serve food-insecure individuals and families. Our purpose is to increase access to healthy food items while reducing food waste, promote healthy eating habits for those living in food-insecure situations, and to strengthen our community through connections between food suppliers and non-profit partners that support vulnerable and food insecure families.
Our volunteers are of paramount importance here at Food Stash. They represent the core of our workforce—without our volunteers, we wouldn't exist!
Volunteers roles:
We currently have a need for the following positions:
General Driver/Cyclist
We create matches between you and local business wanting to give back as well as local charities in need of support. Our drivers are responsible for picking-up food (from cafe/bakeries/restaurant) and making sure that the food gets delivered to one of our partner charities. The time commitment required can be as short as 1hour.
Food Sorting*
Join us in one of the initial steps of our Rescued Food Box Program. We sort and inspect all the food that is being rescued to ensure the quality of the food that is being sent out to our members. The time commitment required is between 2-3hrs.
Grocery Box Assembly*
This crucial step is when we assemble our member's boxes. Each box we send out on deliveries has to meet a certain standard, and be tailored to tour member's specific needs. The time commitment required is of ± 2hours.
Box Delivery*
Each delivery route, from our storage space and back, require a 2hrs minimum commitment. Most of our routes are located in the Vancouver area but some might extend outside of Vancouver, in which case we try our best to stay within a ± 2hours time slot.
*Please note that our storage space is located at 5279 Still Creek Ave, Burnaby, BC V5C 5V1, as it is the start/end point of all our box deliveries.
If you would like to join our team of awesome human beings, please fill out the form below with your details and availability and we will be in touch!
https://form.jotform.com/82556683484268
Questions about the foundation or the Rescued Food Box Program? Visit our website foodstash.ca or send us an email at rescuedfoodbox

foodstash.ca*
When applying, please indicate that you saw this posting at GoodWork.ca.
*Email: The e-mail address above has been masked to prevent spam. Please copy the address or type it manually, add the @ sign, remove "mask" and any spaces.