VOLUNTEER POSITIONS
Positions: International Research and Outreach
Organization: Parvati.org / Marine Arctic Peace Sanctuary 
Location: anywhere (virtual)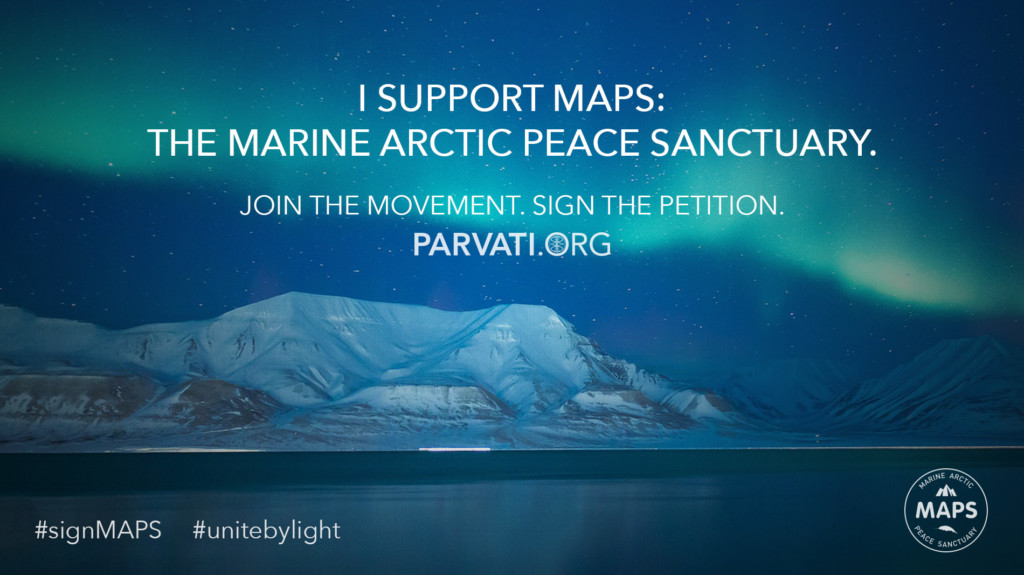 About Parvati
Parvati Magazine is dedicated to the realization of MAPS, the Marine Arctic Peace Sanctuary, to keep our planet cool. Parvati Magazine showcases global new thought leaders in arts, wellness, business and ecology. Our readers are passionate changemakers, hungry for clarity and substance in their lives. They believe in a better world and inspire others for the same. Parvati Magazine is free and 100% volunteer-run, as it has been since it was founded in 2011 to give voice to the awakened Earth, or Parvati in Sanskrit. Every month, we publish new, original content at parvatimagazine.com. Subscribe and ask your favorite digital newsstand to carry Parvati Magazine to help spread the word.
Volunteer Position
Our objective is to have Student Unions at universities around the world make Parvati Magazine available to their members on their website. This will raise awareness of MAPS while also helping students learn how to live more lightly on the planet through music, fashion, wellness, fitness and community.

Your tasks:
research to find Student Unions that have a wellness portal or some such available to students
reach out via email or phone.
email information — we'll provide that, with a small bit of code they can put on the website.
follow-up to see if they have done it, offer help if they have not
develop the relationship
Apply 
Email your resume to: 
Uttama@parvati.org
subject: Outreach
Please indicate you saw this posting at GoodWork.ca.