VOLUNTEER POSITIONS
Positions: International Research and Outreach
Organization: Parvati Foundation / Marine Arctic Peace Sanctuary 
Location: anywhere (virtual)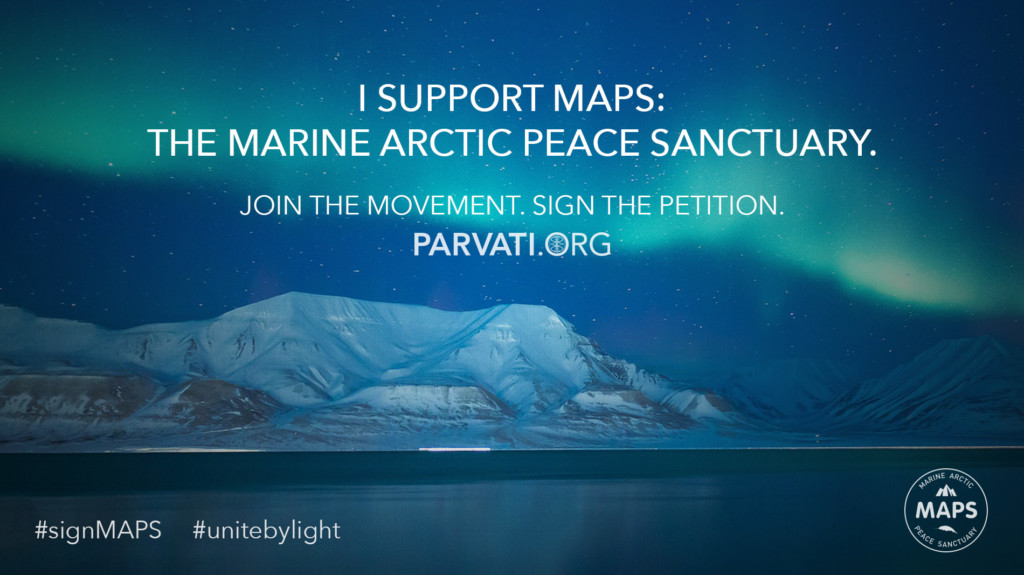 About Parvati
Parvati Foundation is an international non-profit whose philosophy is based on love for all beings and an understanding that we are all connected. All of us are volunteering as karma yogis for the swift realization of the Marine Arctic Peace Sanctuary (MAPS), the biggest preservation area in history. MAPS is a simple, effective and immediate response to the crisis of the rapidly melting polar ice that stabilizes the homes, food and water supplies of all life on Earth. Our planet needs it now. Our mandate is to inform as many people as we can, as fast as possible, for the sake of all life, so that MAPS will be established.
Volunteer Positions
As we grow we need ever more talented people to help us extend our reach far enough to make a difference. If you wish to use your experience and skills to save all life, then we have a role you can play and action you can take to have a part in the most powerful way humanity can make a difference at this time.
Here is a list of current needs: Research into media contacts, research into various scientific and business practices to support press releases, lawyers to help on various issues, if you speak one of the UN languages other than English, for reseraching media, writers, organized admin. assistant types, certified translators, and most of all...people who will speak for MAPS with heart and be willing to network, in person and on social media, to share the MAPS message far and wide, and ultimately get petition signatures and Heads of government to sign the treaty.
Apply 
Email your resume to: 
volunteer@parvati.org
subject: Outreach
Please indicate you saw this posting at GoodWork.ca.