VOLUNTEER POSITION
Position: Farm Hand @ Pastured Based Regenerative Farm
Organization: Sage & Shepherd Farm
Location: Sunderland (near Uxbridge, Cannington, Port Perry), Ontario (must be local to area)
We run an operational pasture-based farm using regenerative farming methods. We raise chicken, pheasant, turkey, duck, sheep, and pigs. We are in need of help for the upcoming season.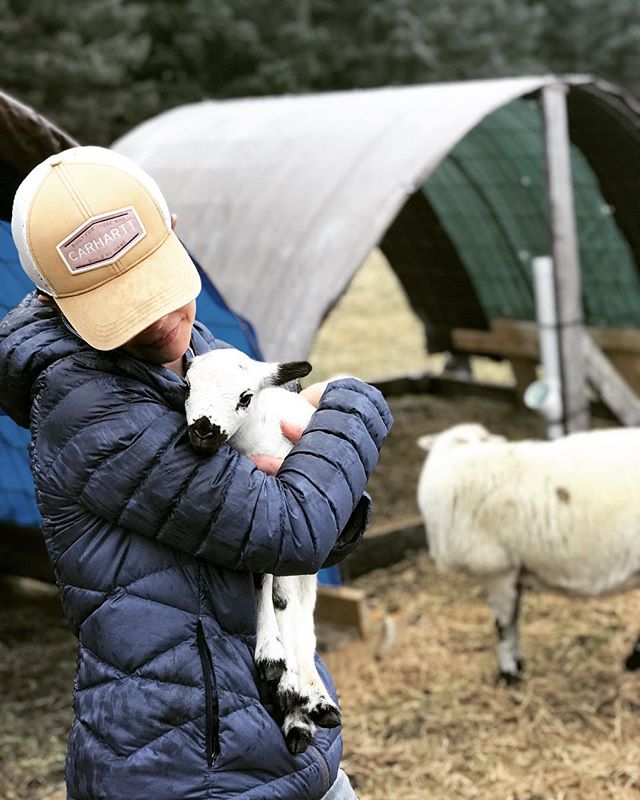 We are looking for someone who is available 2 days a week. Open to ages 15-40. Days of the week and hours are flexible.
No experience is required but must have an interest in learning more about regenerative agriculture, organic farming, permaculture, grass-fed farming NOT conventional farming.
Duties include:
- Rotating animals in pastures and paddocks
- Building chicken tractors
- General building
- Feeding/Watering animals
- Taking animals to butcher
Must Be:
- Able to lift 50 lbs
- Local to the area
- Hardworking
- Fun
- Interested in learning

A volunteer position can lead to a potential part-time paid position.

To apply please email hello@sageandshepherd.com with a brief description of why you want to work with us and a little bit about yourself.

Position starting as early as May 1st.
When applying, please indicate that you saw this posting at GoodWork.ca.