SUMMER CAMPS, FRUIT & VEGGIE GROWING
Wanted: Summer Camp Leaders / Vegetable gardeners
Type: volunteer / compensation in the form of fruits and vegetables that you grow 
Location: Burlington/Oakville/Waterdown, GTA/Halton Region, Ontario
Organization: Mode Hospitality Inc.
Looking for people who love to work with kids 7-12 years of age, be a team player, and love to garden.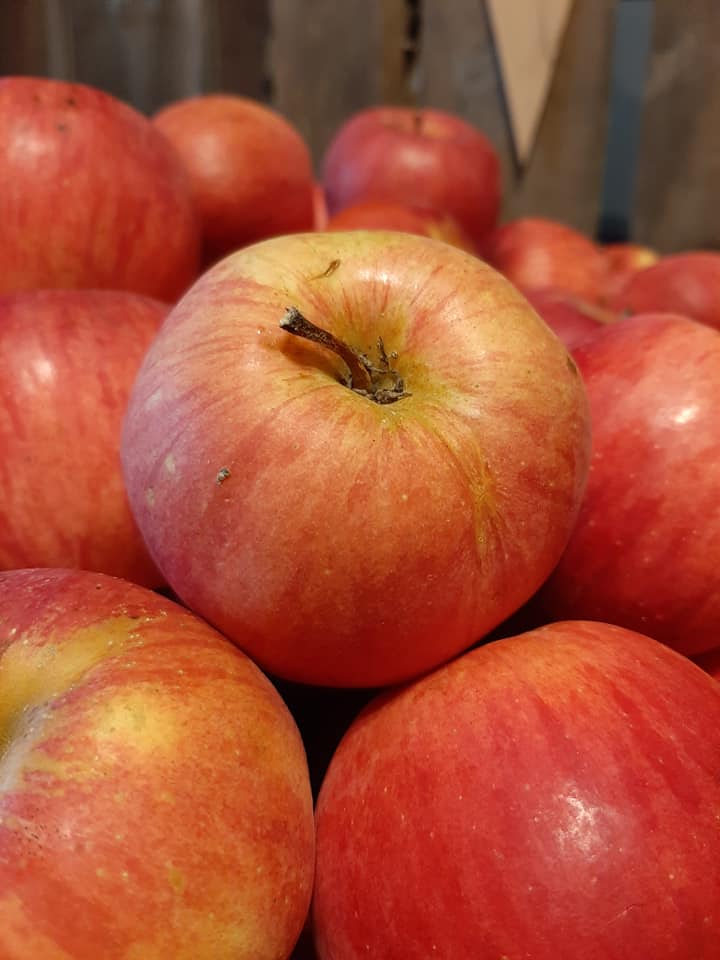 Looking for passionate eco-warriors who are interested in working on a large vegetable garden in Waterdown Ont. Also running our SUMMER LETTUCE GROW PROGRAM fro 9:00AM TO 2:00PM. We will be growing fruit and vegetables of all varieties. You will maintain this garden plot as well as helping to maintain the the garden as needed. You will be responsible for running our camp in teaching kids from 7-12yrs of age about gardening and crafts, cooking with our growing items.
This is a volunteer position with possible payment, suitable for horticulture or agriculture students and those that may simply wish to be connected to the earth over the summer months and want to keep their hands dirty. Ideal for anyone that is in the Burlington/Oakville/Waterdown area over the summer months or can readily get to it.
Compensation is in the form of fruits and vegetables that you grow and the sense of joy and community you will get from being a vegetable grower.
Participation in this endeavour can begin at any point in the year as harvesting occurs in the autumn and research, education, discussion and planning of the garden can occur in the winter months.
Plants can be started from seed indoors in late winter and early spring.
If you are interested, please send a text to:
905-802-6320 Mode Hospitality Inc. Melinda
Please indicate you saw this posting at GoodWork.ca.