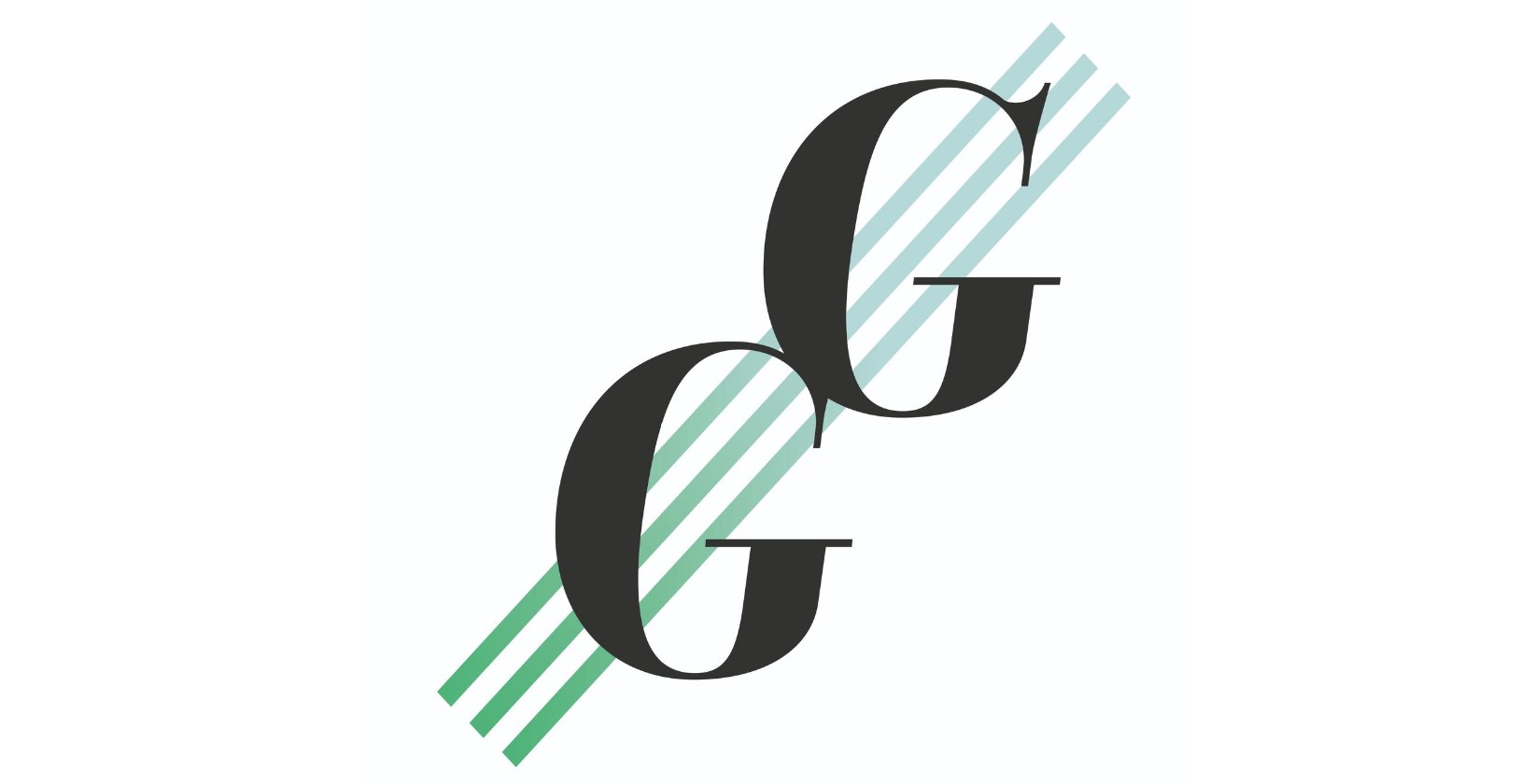 ENVIRONMENTAL SUSTAINABILITY COMMUNICATIONS
Position: Social Media Volunteer
Organization: Green & Gritty Podcast
Location: virtual, anywhere in Canada
About us:
We are an environmental justice and sustainability podcast searching for one talented individual to help us with a marketing strategy and managing our social media accounts! The Social Media Volunteer will work closely with the Communications Team to create engaging content for Green & Gritty's social media presence, including keeping social media channels updated and brand-focused, and seeking out new social media avenues and ways of connecting with audiences. This is an ideal opportunity for high school seniors or undergraduate students to get some real-world, resume-building experience in the field of PR/Marketing/Communications!!
To get a feel for what we are all about, check us out on Instagram @greenandgrittypodcast or at linktr.ee/greenandgritty for all our links.
Responsibilities:
Help create and maintain a social media plan
Use social media to promote the activities and achievements of Green & Gritty
Develop and manage content for our social media channels (Instagram, Facebook, Twitter, Tik Tok)
Keep our social media channels (Instagram, Facebook, Twitter, Tik Tok) updated on a frequent basis
Encouraging others to comment on our posts and share them with others
Ensure that communication reaches a wide range of local stakeholders and diverse audience
Track the effectiveness of our social media work and recommend ways forward
Test content and review its impact
Keeping up to date with Green & Gritty events and news and promoting through our social media feeds
Ability to develop publicity materials is an asset but not required as the Communications team can handle graphic design
Our ideal candidate will have:
A passion for environmental justice and sustainability (required)
An education in communications or marketing with an interest in social media
An understanding of different types of marketing and communications media, including social media
Ability to communicate effectively, be articulate, with strong writing skills and the ability to feedback accurately
Experience of using Microsoft Office, including Word, Excel and Outlook
Experience using Zoom for our bi-weekly meetings
Ability to transform small snippets of information into interesting and engaging stories suitable for Instagram, Twitter, Facebook etc
The ability to work equally well in a team and unsupervised
Benefits of working with Green & Gritty:
You will be working with four intelligent and passionate women
You will be contributing to the greater good of our mission: educating the public about environmental issues
You will gain very valuable skills and experience in the field of PR / Communications / Marketing
Develop social media and data handling skills
Free training relevant to the role will be provided
Use your skills and experience to contribute to the success of Green & Gritty (and the environmentalism movement)
References to add to your CV
Increase your confidence and gain new skills including on-going development and training
To Apply:
If you think you would be a good fit please apply! We are looking to hire immediately so we will be reviewing applications on a rolling basis.
Email: greenandgritty@gmail.com
Please indicate you saw this posting at GoodWork.
Part-time hours: 8-10 per week
Job Types: Part-time, Volunteer