VOLUNTEER POSITION
Position: Social Media Intern
Organization: Project Tsehigh
Location: Virtual
Position Type: Internship
Salary: Unpaid Volunteer
Job Function: Social Media Content Creator
Approximate Hours Per Week: 2-4 hours/week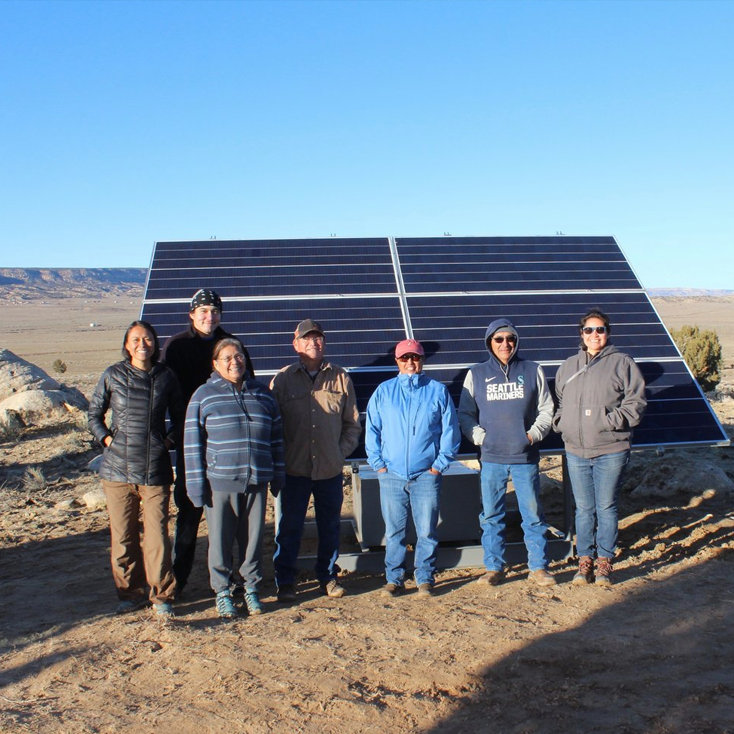 Project Tsehigh (PjT) is a nonprofit organization dedicated to providing clean energy solutions to impoverished or remote communities. Founded in 2016, PjT has worked in East Africa by donating solar systems to households and public establishments. Educating our solar energy beneficiaries on the technology and benefits of renewable energy is a primary component of PjT.
PjT uses social media to convey its message to the public: relatable Clean Affordable Energy for All. In other words, we try to make the topic of renewable energy accessible to everyone. We do this by creating relevant, digestible, and fun social media posts every week to engage our audience.
As the PjT social media intern, our expectations to fulfil the role are as follows:
Keep team/board members updated on global news relating sustainability, renewables and environmentalism as a whole
Create and submit 2-3 posts (pictures, captions and appropriate hashtags) every MONDAY at 12pm ET for PjT board to approve
Relay PjT organization updates to supporters via social media
Convey news updates: rather than using photos attached to articles, you may create graphics that you feel better suit the messaging behind each social media post or campaign
Share updates on our current/upcoming projects
Analyze and access post performance on each social media platform and propose effective posting
strategy for each respective platform (i.e. Strategy may be different for FB than IG or Twitter)
Join monthly check-in calls that is TBD every month
Applicants must have a strong interest in social media strategy. Background in graphic design and digital media is an asset.
The social media intern will have a point person from the PjT board. They will send weekly post suggestions and posts are unanimously shared across all three PjT platforms: Instagram, Facebook, Twitter. The intern will gain experience in communications, research and accumulate knowledge of global energy status, while working virtually from anywhere around the world. Suggested hours for research and post development is 2-4 hours /week. Post suggestions must be submitted weekly by Monday 12pm EST.
To apply, Please send resume and cover letter to:
info@projecttsehigh.com
Deadline: March 30th 5PM
Please indicate you saw this posting at GoodWork.ca.