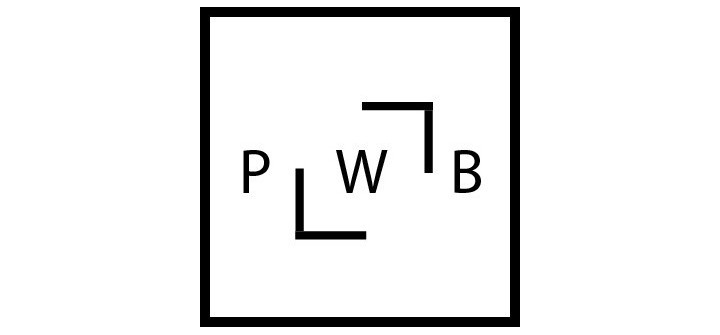 SOCIAL MEDIA for NGO's & NONPROFITS
Position: Social Media Manager
Organization: Photographers Without Borders
Location: Downtown Toronto, Ontario
About Photographers Without Borders
We are the leading community of storytellers building capacity for non-profits and NGOs worldwide. We dream of a world that is connected visually and through story so that new realities, solutions, and possibilities may be manifested.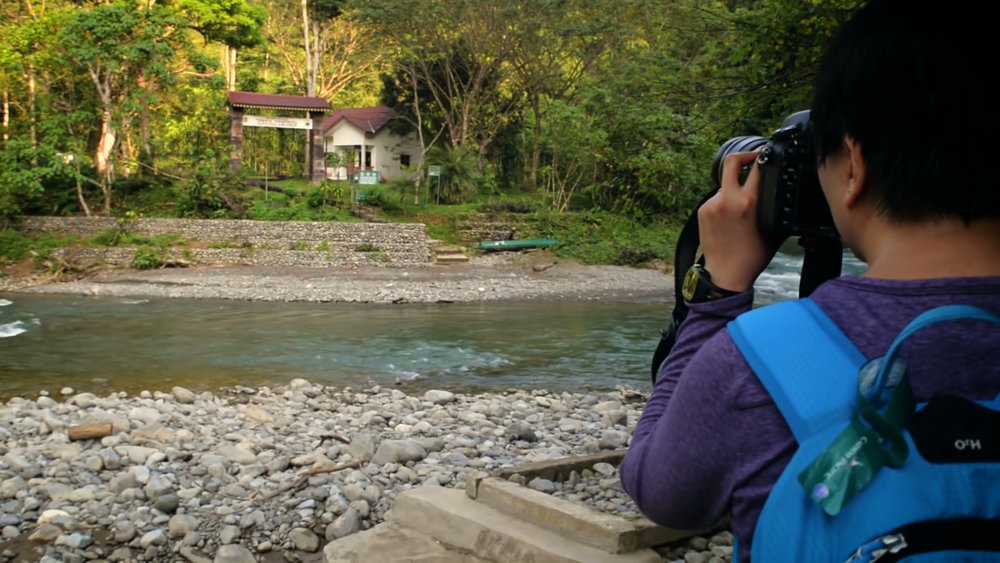 Social Media Manager 
The Social Media Manager is someone who is responsible for creating advanced posts according to our voice on our social media channels, including: Facebook, Twitter, Instagram, and YouTube.
Work alongside the Art & Marketing Director to effectively execute marketing strategies through PWB social media channels.
Work closely with Creative Team members – Curator and Editors – thoughtfully select images and write content in alignment with PWB's mission, vision and ethics.
Develop social media strategies to ensure key performance indicators are met and/or exceeded for all PWB marketing campaigns, including but not limited to member acquisition, PWB Program, PWB School, PWB films, magazine subscriptions, fundraising campaigns, PWB events, print shop sales etc.
Must be well versed in social media management platforms like Hootsuite and experienced in developing and schedule social media content that really drives engagement and conversion.
Help develop content, schedule and report on paid social media campaigns.
Develop and schedule content for all PWB social media channels – Facebook, Instagram, Twitter, LinkedIn – in alignment with the PWB Content Calendar.
Monitor social media channels daily and engage with followers consistently.
Provide excellent customer service, responding to audience inquiries daily.
Provide monthly updates regarding social media activity and work with the PWB teams to further enhance our content and strategies.
Requirements:
Minimum of 2 years managing social media platforms, with extensive knowledge of each platform and respective features.
Experience copywriting and content development for social media and paid ads.
Experience developing and executing comprehensive social media campaigns.
Must be well versed in Hootsuite – scheduling, reporting etc.
Experience developing paid social media campaigns.
Benefits of Joining The Team:
Warm, authentic, flexible work environment
Flexible work hours
Annual incentives for long-term volunteers
Monthly photo contests and critiques
Ongoing team-building activities
Great team
How to apply:
Please email fiona@photographerswithoutborders.org with a resume and cover letter.
Please indicate you saw this posting at GoodWork.ca.