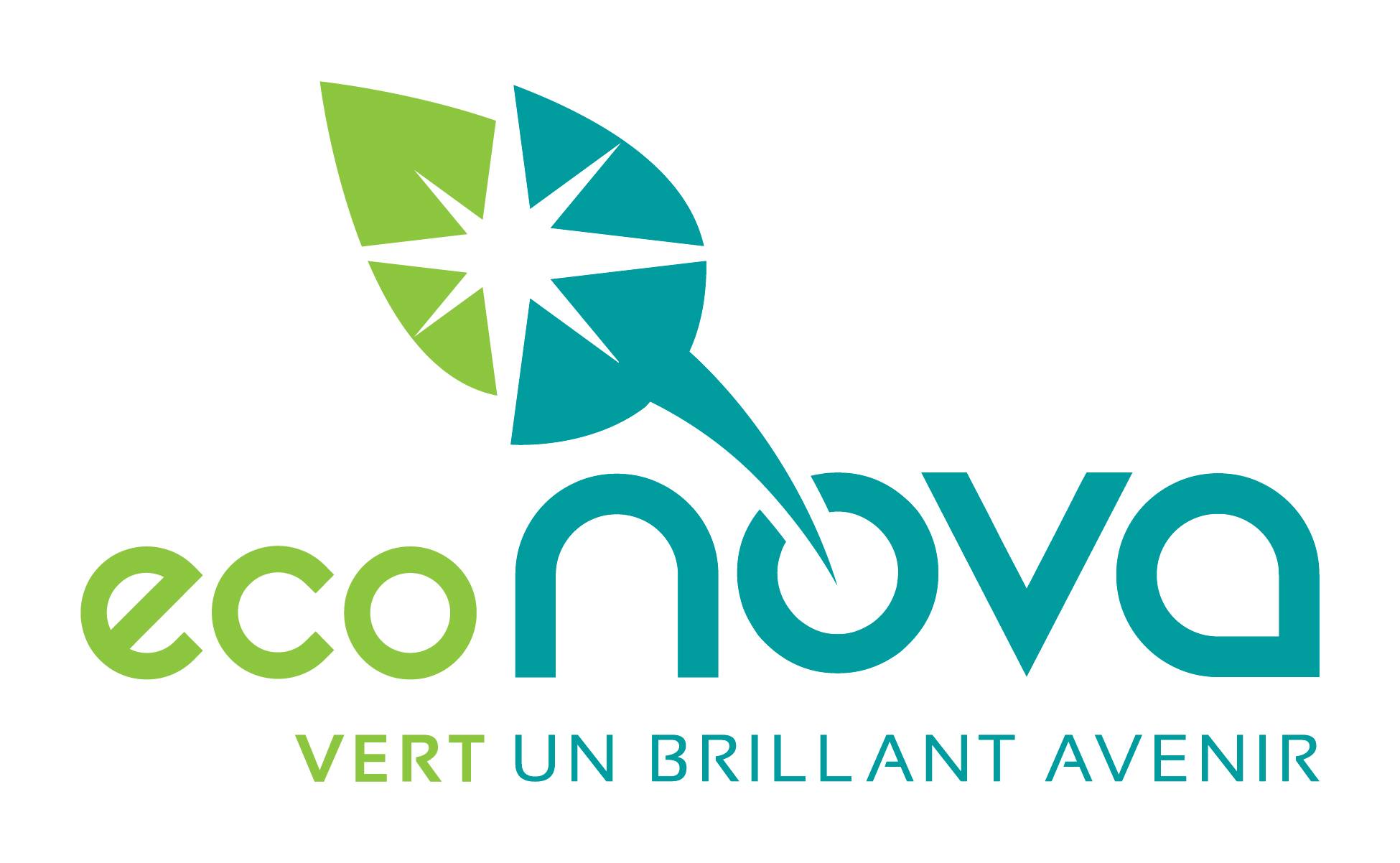 VOLUNTEER POSITIONS
Position: Social Media Team Members
Organization: EcoNova Education
Location: anywhere in Canada
Become a Volunteer Today & Join our Energic Team
Duration: NA
Start: As soon as possible
Languages: English (required) and French (is an asset)
Around 3 days/week - 4 to 5 hours/day = 12 to 15 hours/week
No limit of age or experience, teenagers and young adults welcome
Presentation of the Company
EcoNova Education is a federal not-for-profit organization that operates in education by promoting environmental and climate education literacy for youth and their educators. Our mission is to educate about the environment and climate change by popularizing up-to-date science, providing tools and paths to informed decisions, actions and behavioural changes for now and for the future.
EcoNova Education has taken different paths to achieve this goal:
We design environmental programs for schools and school districts in which we create school projects and scientific experiments to be conducted in the classroom or at home.
We provide teachers with pedagogical material and schools with workshops.
We offer training and ecological projects for secondary students and professionals.
We design and build urban agriculture assets such as hydroponic and aquaponic installations, greenhouses, and gardens to be used as learning tools and productive purposes.
We also design and operate creative and scientific contests.
Presentation of the positions
EcoNova Education is seeking energetic, dedicated, creative and passionate team members to join our volunteer team. We need your help! We hope it will fulfill your urge to make a difference for the planet. And give you an opportunity to gain professional experience.
Social Media Content Creator: you know your way around social media and maybe want to make it your career; this is the opportunity for you to gain experience. Help us keep our followers engaged about our projects and grow our community. Your ideas are welcome, and your voice will be heard.
TikTok Lead: you are outgoing and love being in front of the camera to talk about environmental and climate matters. We are looking for someone to be the face and brain of our Tik Tok account! We would be pleased to hear from you if you are an extravert, a climate activist, and a TikTok savvy.
Qualifications
Proficiency in navigating Zoom and Internet research
Microsoft Word, Excel, PowerPoint, Dropbox
Good communicator, excellent relationships
Team player who enjoys creative collaboration and will work with colleagues to integrate programs and projects across disciplines
Application:
To apply to one of the positions, please send us a resume at info@econova.ca (don't forget to introduce yourself and let us know which position will suit you)
Please indicate you saw this posting at GoodWork.
Thank you for your interest!