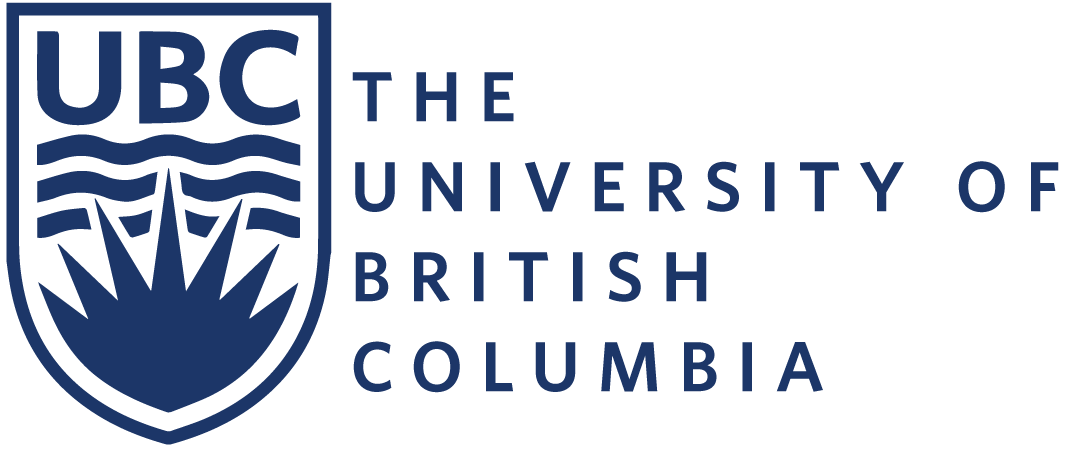 VOLUNTEER OPPORTUNITIES
Position: Indigenous Science Camp Volunteer
Number of positions available: 10
Organization: University of British Columbia
Location: Vancouver, BC
Come volunteer for the UBC Summer Science Program to work with Indigenous highschool students from all over BC and learn about exciting educational opportunities in science and health at UBC! We're looking for volunteers who are excited to work with youth in a camp setting and passionate about educational programming!
The Summer Science Program is a two-week cultural, health, and science program for Indigenous students in grades 8-11. The program promotes interest in post-secondary programs through firsthand experience at the University of British Columbia. The Summer Science Program Volunteer role is to help provide an enriched, positive, affirming, confidence-building, and stimulating learning environment and experience for the SSP students and ease stress and pressure for staff members. The program has seen over 1300 Indigenous students in its 30 years, supporting them in their aspirations towards a post-secondary education to become the health professionals, scientists or engineers of tomorrow.
Availability:
Volunteers must be available for a part day orientation on June 15th and must be able to commit to a minimum of 16 hours per week during the two camps between June 30th-July 13th. Volunteer shifts are usually 4-6 hours and are available throughout the day (i.e. from 8am breakfast until 10pm lights out).
Meals will be provided and volunteers will have the opportunities to learn from UBC faculty and workshops, interact with students, spend time at the UBC Longhouse, and work with the staff at the Centre for Excellence in Indigneous Health.
Roles include helping program counsellors facilitate group management and workshops, kitchen and meal prep, and student support.
Qualifications
PERSONAL SPECIFICATIONS
a) Physical Requirements
Healthy
Considerable energy and stamina
b) Education/Experience
Experience volunteering with teenagers and youth is preferred.
Knowledge of and sensitivity towards contemporary and historic Indigenous issues.
Some knowledge of the sciences and health-related science programs
Passionate about working in educational programs and hands-on learning
Interest and experience in working in a kitchen and meal-prep setting preparing healthy foods
c) Special Skills
Strong interpersonal and communication skills
Collaborative skills
Ability to take direction and respond positively
Compassionate conflict resolution skills
The full posting and application can be found at our website:
https://health.aboriginal.ubc.ca/careers/
Please mail or e-mail your resume, cover letter, and unofficial transcript by May 31, 2019 at 4:30 pm to:
UBC Summer Science Program, Centre for Excellence in Indigenous Health.
Email: summer.science@ubc.ca
For more information, please email:
summer.science@ubc.ca
When applying, please indicate that you saw this posting at GoodWork.ca.