RAINFOREST CONSERVATION
Role: Volunteer Program in Conservation, Biological Research and Sustainable Agriculture in the Peruvian Amazon
Organization: Alliance for a Sustainable Amazon
Location: Peru, South America
Terms: daily fee includes accom, meals, more 
Maybe you're curious about the Amazon rainforest, or perhaps you just want to try something very new and different. Whatever the case, we have a great opportunity for you in Peru! This isn't ecotourism – you will work hard to contribute to our research and conservation projects in the rainforest. Your hard work, however, will be rewarded with a unique experience in one of the most biodiverse corners of the planet. You will mingle with an eclectic mix of like-minded people, including biologists, students, and other visitors from Peru and around the world.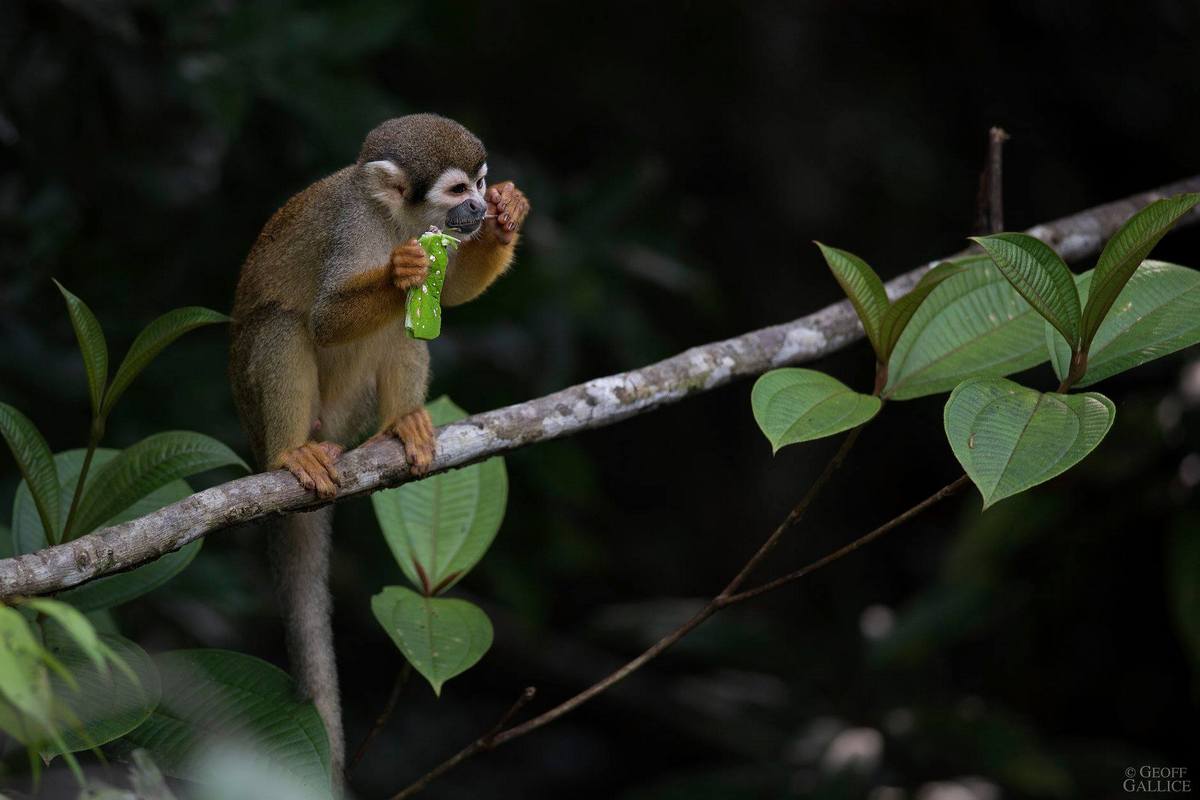 LENGTH OF STAY: Starting at 3 days
DATES: Rolling basis starting April 1, 2019
LOCATION: Peru, Madre de Dios region

Volunteer activities
Our projects in Peru are as diverse as the rainforest that surrounds us. Volunteers may assist in one or more of the following projects during their stay at Finca Las Piedras:
Butterfly diversity & ecology project
Collect butterfly species using traps and hand nets
Search for butterfly eggs and caterpillars on their host plants
Biological inventories
Set up camera traps to study rainforest mammals
Collect rainforest fruits and seeds to create color field guides to plants
Go birding to boost the Finca Las Piedras species list
Collect insects as part of ongoing surveys
Sustainable tropical agriculture
Remove invasive plants from cacao agroforestry plots
Grow organic food for consumption on site
Create compost and biochar for incorporation into agricultural fields
Care for seedlings in the ASA shade house and tree nursery
More information and how to apply:
For more details about our Volunteer Program in the Peruvian Amazon and how to apply please visit our website https://www.sustainableamazon.org/volunteer 
For general inquiries please contact us at:
info@sustainableamazon.org
Please indicate you saw this posting at jobs.rcen.ca.