VOLUNTEER OPPORTUNITIES
Wanted: Sustainability Team - Weekend Volunteers
Organization: Pride Toronto 2018
Location: Toronto, Ontario

The Sustainability Team at Pride Toronto is looking for new team members and weekend volunteers to help us achieve the exciting goals we have for this year Pride Festival (June 22-24)! We are looking for people who are passionate about our planet and want to help Toronto reduce the amount of waste produced at events in our city.
This year we are launching our new pilot program for waste management and will be creating 10 staffed waste stations at our street fair. Waste management volunteers will help our festival guests learn how to dispose of their waste correctly which will help Pride Toronto create as little garbage as possible. These waste stations will be within the main part of the festival and in the heart of all the action so we are looking for outgoing people who love to help and talk to strangers.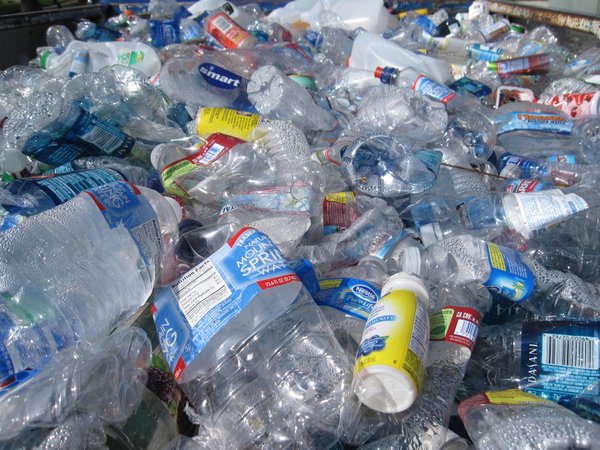 If standing still isn't your thing, we will also need team members and weekend volunteers to walk the entire street fair to ensure that all the water stations are working properly, no garbage is piling up and that all the vendors in our new Wellness Zone are having a good time! The Wellness Zone is a new area being incorporated for the first time ever in Pride so those volunteers will help ensure that vendors and participants have the best experience (professionally and personally) at Pride.
For further information, or to sign up to this amazing opportunity please email:
sustainability

pridetoronto.com*
Thanks in advance for your time and consideration!
---
Green Event Planning / Sustainable Event Management
https://www.google.ca/search?q=green+event+planning

Single-use water bottles — ban the bottle!
https://www.google.ca/search?q=water+bottles+waste
When applying, please indicate that you saw this posting at GoodWork.ca.
*Email: The e-mail address above has been masked to prevent spam. Please copy the address or type it manually, add the @ sign, remove "mask" and any spaces.