VOLUNTEER OPPORTUNITY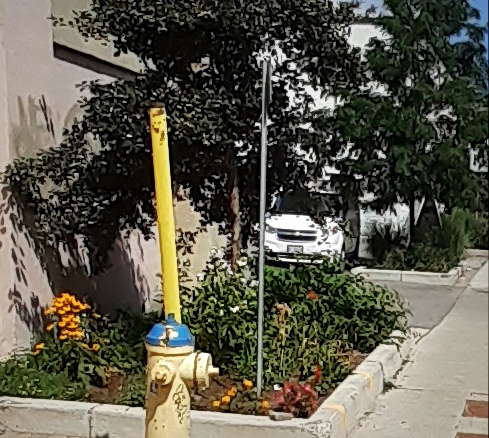 Role: Pollinator Garden Volunteer
Project: Frank Street Bee Butterfly Garden  
Location: Ottawa Centretown, near Bank Street
Hours: 2 hours/week or more as you want
The mission of Frank Street Bee Butterfly Garden is to grow mostly native flowers, make opportunities for positive participation, and creare a garden of beauty & interest.
Tasks...
General garden work. Experience not required when you have an interest in learning.
Various other tasks as the need arises can include communication, make posters, visit businesses, support activities, encourage other volunteers, art, music, photo-video, & other things.
Benefits: include learning about pollinators & native plants, social contacts, being part of a non-heirarchical team, enjoying sunshine, helping create something great, & saving the world.
Location: N side of Frank St., starting at Bank St. by Books Bazaar and alongside Staples parking lot.
Please send info about your interests:
Please indicate you saw this posting at GoodWork.
Have a bee-autful day!