PLASTIC POLLUTION
Internship in the Aegean Islands, Greece
Position: Research on Microplastics & Marine Litter 
Type: 3 to 12 months, unpaid, monthly fee includes accom., meals, more (see below)
Organization: Archipelagos, Institute of Marine Conservation
Location: Pythagóreio, Greece
Background: Plastic pollution is a global issue under the attention of a vast number of disciplines, ranging from science to arts & media. Plastic debris and microplastics pose one of the greatest threats to the unique biodiversity of the Mediterranean Sea. Archipelagos was the first institute to start research in microplastics in Greece in 2009. Our research is focused in the Aegean Sea where a limited amount of research is carried out to quantify the consequences of the plastic pollution in various levels of marine ecosystems. Given the natural and socioeconomic importance of the region, plastic pollution poses a serious threat to both marine and human life.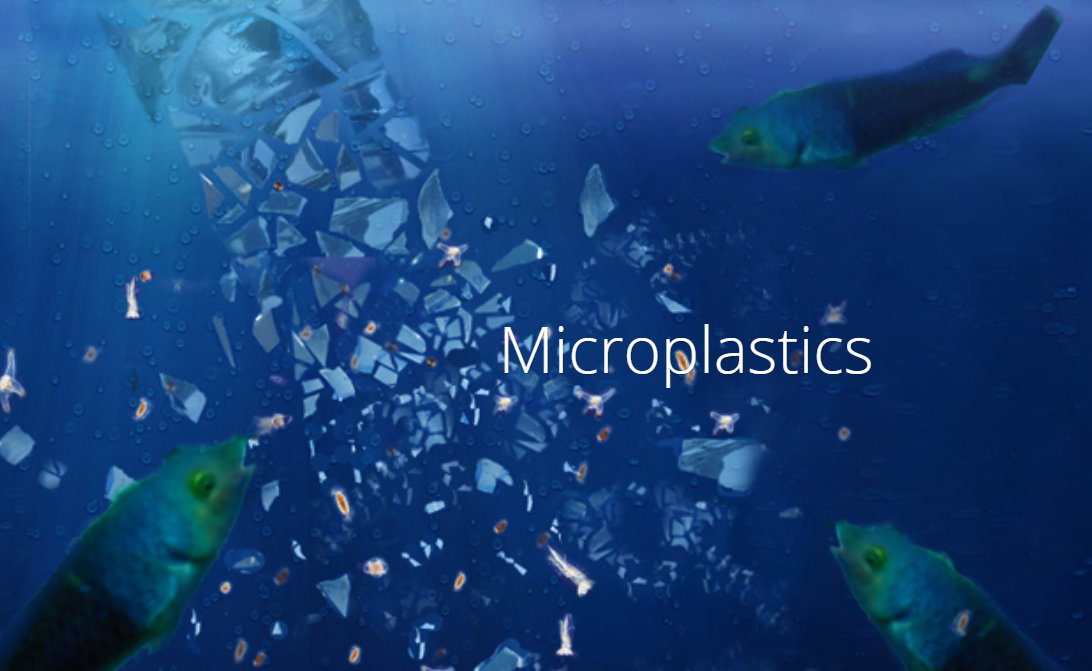 Description: Archipelagos' goal is to quantify the sources and main ecosystem impacts of microplastics and plastic debris in the Aegean Sea. Interns will assist with ongoing research, including:
Microplastic content in the digestive systems of local commercial fish and invertebrates
Microplastic content in the digestive systems of stranded marine animals (e.g. dolphins, sea turtles, monk seals)
Microplastics in surface seawater and water column samples collected through kayak and boat surveys using manta and plankton nets
Microplastics in freshwater samples (e.g. rivers, streams, wetlands and underground water bodies)
Sediment core sampling of various substrates (e.g. wetlands, seabeds, sand)
Coastal marine litter monitoring of targeted beaches around the Aegean Islands.
Floating marine litter monitoring by boat-based and ferry-based surveys.
These projects provide field-work and hands-on research opportunities for under-graduate and post-graduate students and for other early career researchers looking to gain field-research experience. Participants have the opportunity to collect data for producing a thesis and scientific publications. This internship provides skills and expertise valuable for a professional career in marine conservation and environmental management.
Applicant profile:
At least one year of college or university studies in the fields of marine, environmental, geographical and/or related sciences
Experience in snorkeling, free-diving and/or kayaking (optional)
Capacity for accurate and consistent data collection and analysis
Comfortable to work independently in a simple laboratory facility
Ability to write scientific reports and papers
Ability to work both independently and as part of a dynamic, multi-cultural, multidisciplinary team.
Excellent organizational and time-management skills
High standard of work
Fluency in English
Sincere desire to work towards Archipelagos' conservation efforts
Motivation to live in a small island community in simple facilities and to be adaptable to life onboard Archipelagos' research vessels.
Duration:
Normal placement duration ranges between 3 - 12 months, although shorter or longer placements can be tailored to the needs of groups and individuals.
Location:
Archipelagos' research bases and stations in the Eastern Aegean Sea, on the islands of Samos and Lipsi as well as onboard the research vessels.
Placement fee:
Monthly fees of 650 euro cover:
Living expenses (shared accommodation, all meals, Wi-Fi)
Use of equipment & research boats
Transport for working purposes
Greek language lessons
Students and recent graduates are advised to explore possible funding through their universities, by getting in touch with the Finance / International Relations / Placement/ Erasmus+ Offices at their Universities or other relevant grant providing organizations in their region.
*Travelling costs are NOT included and are covered by the participant.
Application details:
Please submit CV, cover letter, and at least one letter of recommendation or reference contact details to:
Please indicate you saw this posting at GoodWork.ca.