STOP PLASTIC POLLUTION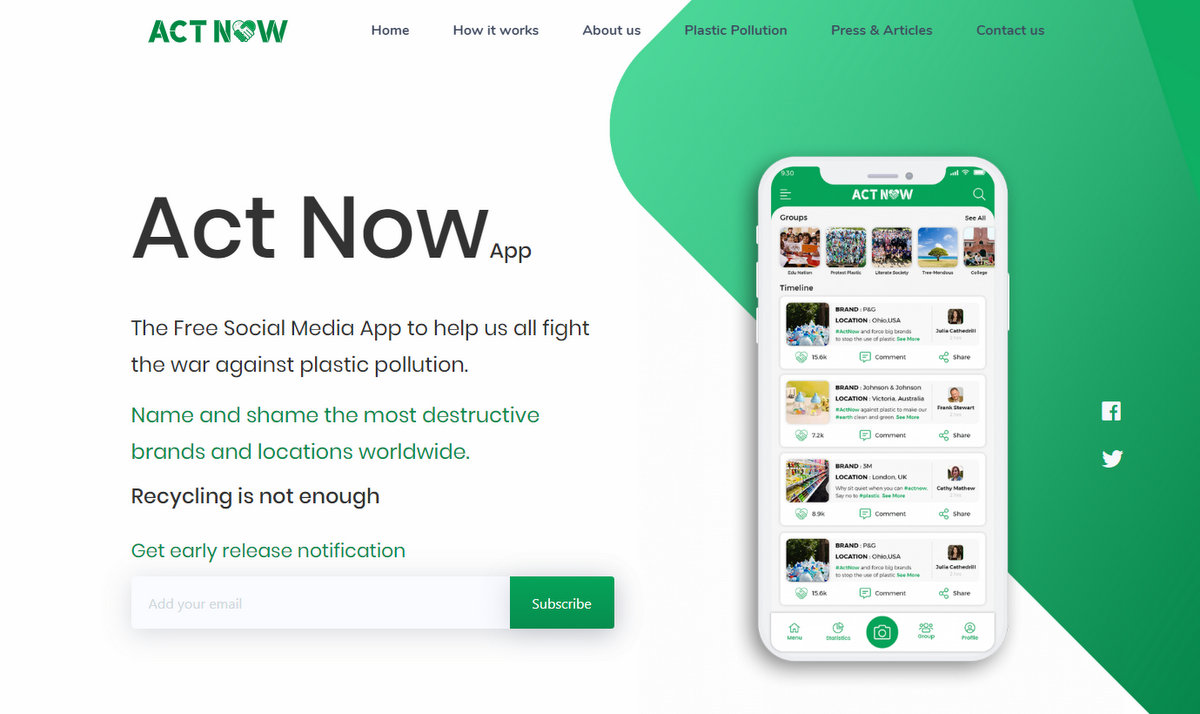 Role: Social media volunteer
Project: Act Now App
Location: anywhere
The Free Social Media App to help us all fight the war against plastic pollution. Name and shame the most destructive brands and locations worldwide.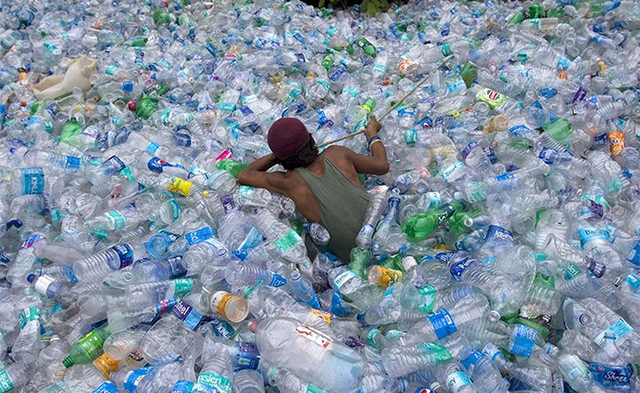 Recycling is not enough. Global plastic production has topped 320 million metric tons per year. An estimated 8.3 billion metric tons of plastic has been produced in total since the 1950s, and recent research shows that only 9% has been actually recycled, with the remaining 80% ending up in landfills, in the oceans, and in the environment.
How it Works
Download app — Social Media to help keep our planet clean, and free from plastic waste.
Expose Brands — Find, share and post to expose brands and areas by country, worldwide.
Name and Shame — Take a photo to name and shame plastic brands Worldwide.
Create Action Groups — Create groups working together to compete against each other.
Volunteer, anywhere:
We are looking for volunteers that can help us beta test our new Social Media App for identifying plastic waste.
Act Now is a free Social Media App, that helps us fight the war against plastic pollution, you can help by finding and shaming the worst brands and the most polluted areas worldwide.
By simply taking a photo of the waste plastic that you see in day to day life, means that you can make a significant contribution in identifying the areas of pollution in our fields, rivers, forests and oceans.
Please register on our website to get involved in this program:
Please indicate you saw this posting at GoodWork.ca.